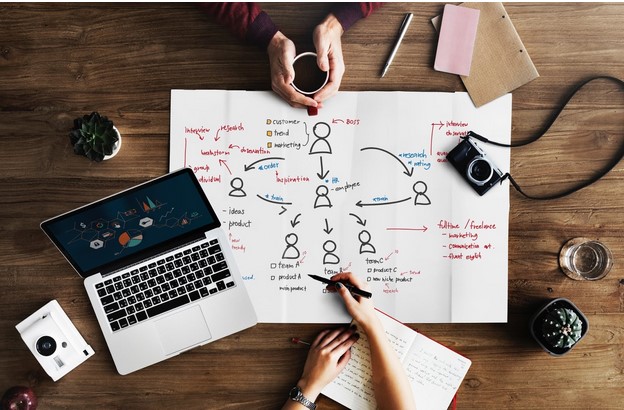 Everyone's goal in the world of business is to try to increase the profitability of their company. By doing so, it's possible to make more and more money so that you can grow and develop the business while also taking home a healthy pay packet.
There are various ways you can increase the profitability of a business, and entrepreneurs and business owners are regularly trying to find new ways to add to their arsenal of profitability strategies. I'm sure that you are very similar!
Have you tried to use internet marketing to try to increase the profitability of your company? If not, it really is worth trying that out now. The digital world is so influential these days, that harnessing the power of internet marketing could really boost your business's profits. Here are some ways you might want to try to use this to your advantage.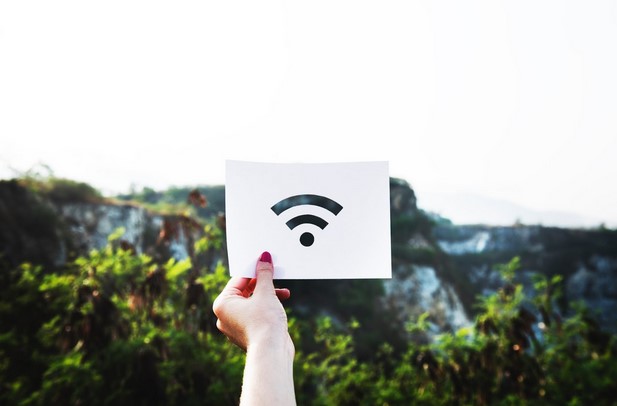 https://www.pexels.com/photo/blur-clear-sky-close-up-fingers-423367/
Know Your Exact Audience
First of all, it's really important that you know the target audience you need to appeal to when you are working on your internet marketing. This should help you tweak your numerous campaigns and marketing efforts so that they always appeal to the right kind of people. If you end up trying to target the wrong audience, or completely miss with your efforts, then you will find that your marketing campaigns and strategies simply don't work and don't bring the results that you want from them.
Work On Your Content
Content is king right now. Well, in fact it's been king for the past few years as it is so influential on a website's SEO ranking, but there are still some business owners out there who have still yet to realize this. It's important that all of the copy and content on your website are free from any spelling or grammar errors as these will look very unprofessional. You should also aim to regularly publish new content on a blog that is linked to your site as well. This can greatly increase the site's overall SEO, as it can help to attract backlinks and is also an extra way to add some keyword phrases to your site. Content marketing is one of the most important parts of internet marketing right now, so you shouldn't neglect it at all.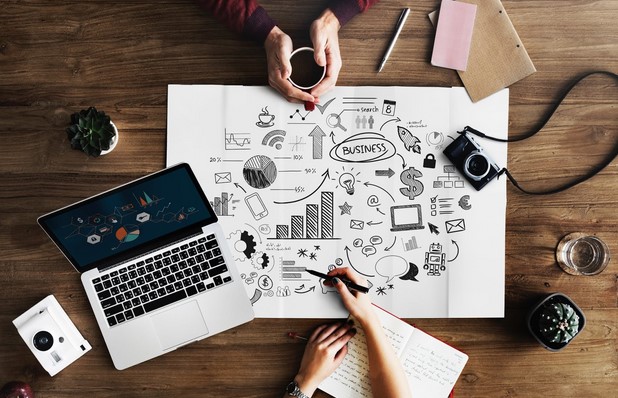 https://www.pexels.com/photo/flat-lay-photography-of-macbook-pro-beside-paper-1509428/
Take Advantage Of Google PPC Campaigns
There are also a lot of online advertisements that you should be taking advantage of as well. But to take full advantage of online advertisements you need to create attractive ads and that's only possible if you have an ad maker of your choice at your disposal. Take Google PPC campaigns, for instance. These are the adverts that you will have no doubt seen at the top of Google search results. Companies pay to have their links in these ads right at the top of keyword searches so that web users are more likely to click through to their site. As you can probably tell, this is a great way to drive more web traffic to your website and boost your SEO. The better SEO and more web traffic to your site, then the more chance you have of converting leads to sales and boosting your profits!
Optimize Your Site
If you haven't done so already, you should think about optimizing your website for mobile use. This is so that people who are viewing it on a mobile or tablet device will be able to view and easily navigate to all of the pages. If your site isn't optimized then it might not display or work correctly on smaller mobile screens, and this could lose you a lot of web traffic. It should be easy to quickly optimize your website's design as the majority of site builders just need you to check a box to launch an optimized site. However, if that isn't possible, you could always speak to a web designer about optimization.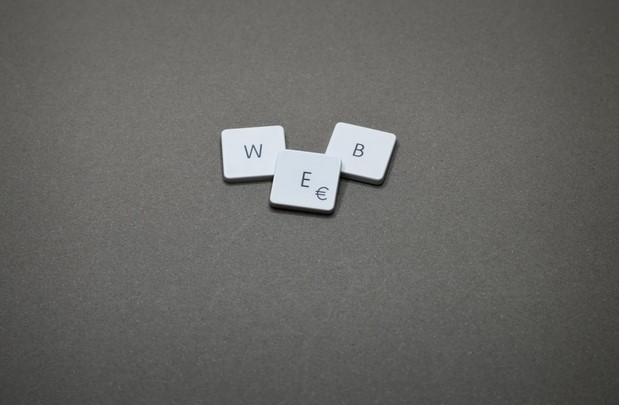 https://www.pexels.com/photo/web-text-1591060/
Follow The Latest Internet Marketing Trends
It's always worth keeping your company one step ahead of the curve so that you can stay well ahead of all your competitors. There are many different ways you can check what all of the latest internet marketing trends are. For instance, if you get the Internet Marketing News Skill on your Alexa device, then you will be able to get regular updates and headlines from the marketing world. It's also worth checking marketing blogs for industry insiders' takes on what is currently going on in marketing. Keep a close eye on hashtags on social media sites will also follow the big trends as well.
Aim For More Backlinks
Something that all businesses and marketing managers focus a lot of their energy is getting good-quality backlinks. Backlinks are embedded links on other websites that lead back to your site. These are great for SEO purposes, especially if they come from other websites that are considered reliable and reputable. So, you will need to focus a lot of your efforts from some well-regarded sites to improve your own SEO.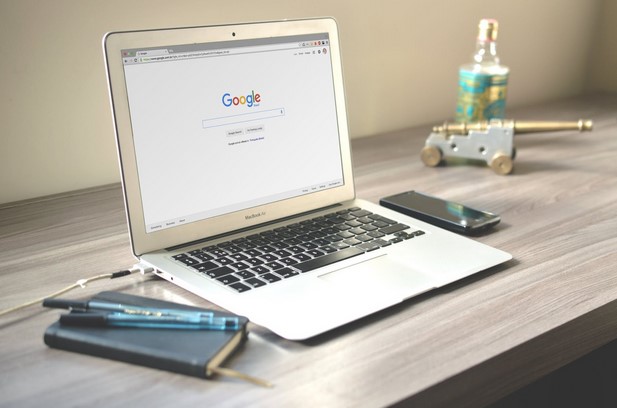 https://www.pexels.com/photo/light-smartphone-macbook-mockup-67112/
Sign Up To Google My Business
It's also worth signing up to the Google My Business service as well. It's free to sign up for an account, although some of the features and services are only available to premium members. Thankfully, you can always upgrade your account whenever you want. What is Google My Business? Well, it's the small business profile that appears on one side of the Google results when a company is searched for. It provides all of the important information for consumers so they have everything they need to know at their fingertips.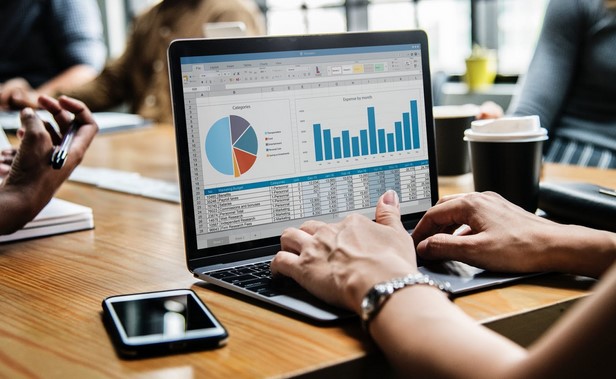 https://www.pexels.com/photo/person-using-laptop-computer-on-brown-wooden-table-1323592/
Boost Your Social Media Posts
Hopefully, you already use a lot of different social media platforms in your company's marketing. Like most other internet marketing managers and entrepreneurs, you might stick to just the free services and advertising opportunities offered by these platforms. But, it's a really good idea to boost your posts so that you can widen their audience and appeal to more people. The more people you reach, then the more likely you are to increase your sales and profits.
As you can see, there are many ways to harness the power of internet marketing to improve the profitability of your company!