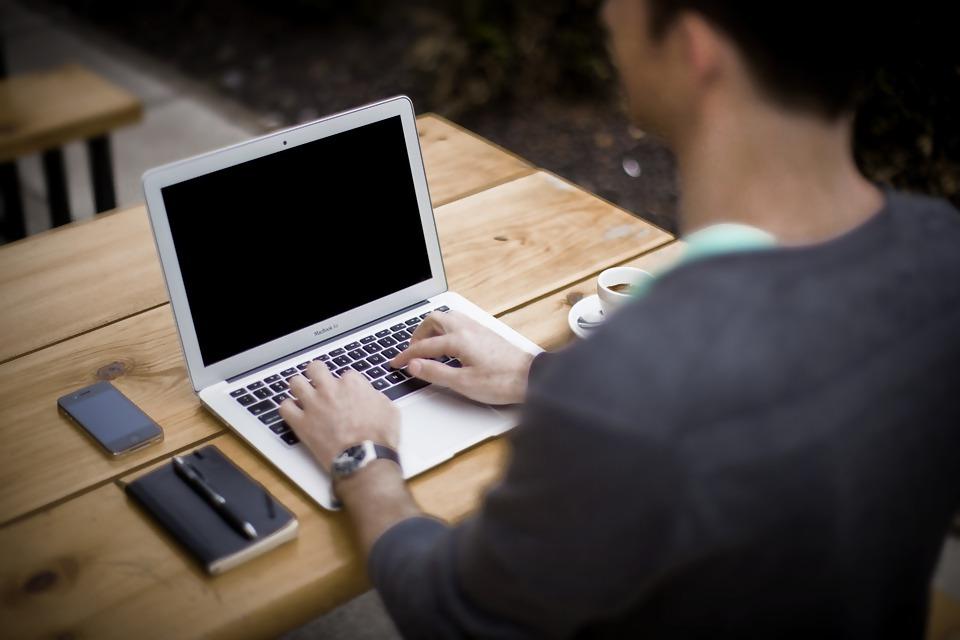 Academic writing isn't an easy task as far as education is concerned. However, it can create appealing opportunities for students after graduation. According to DissertationTeam experts, most college students embrace freelancing jobs after finishing college, and this makes the industry more competitive.
So, if you are a student, you should know that every academic writing task you are assigned is preparing you for the future. In other words, you can acquire the skills needed to become a successful freelance writer through the numerous academic writing tasks you do while in school. Now, let's take a closer look at how academic writing can help you secure freelance jobs.
1. Develop Strong Research Skills
It is almost impossible to produce quality, top-notch paper, article, or whatever you are writing without doing thorough research. Even if you are familiar with the topic, you still need to research a bit to expand your knowledge and provide more useful information. So, research is a critical part of academic writing. And by engaging in it consistently while in college, your research skills will improve gradually.
The thing is, a solid research skill can set you apart as far as the freelancing job is concerned. Your paper or article will always have useful information that will entice readers and help in solving their problems, which is something essential.
At first sight, building research skills might look simple. But in reality, it takes time and massive effort to attain the desired level. You will know the right platforms to visit to get the information you need for the paper or article. And this will also save you a considerable amount of time, making it easier to produce more words in less time. So, academic writing helps you to build the research skills, which are required to be a successful freelance writer
2. Ability To Proofread Thoroughly
Everyone is aware of the fact that mistakes are inevitable. But you don't have to deliver an error-laden paper because you believe no one is above mistakes in writing. Once you go through college, you will understand how costly errors can be in academic writing.
A single avoidable error in your paper can cause you some valuable marks – your professors can also punish you for that. All these and the desire to produce quality papers makes you understand what it means to create an error-free paper or article. And that can be a weapon that will cause you to succeed in your freelance writing journey.
While in college, there will be endless opportunities for you to proofread your papers. Your professors or lecturers will also provide steady feedbacks for every essay you submit. They may help to indicate areas you need to improve or proofread to increase the quality of your paper. And all these can help you in becoming a good writer in the long run.
3. Understanding Of Different Citation Styles
Citation and referencing are two essential tasks in academic writing. Also, they are among the most dreadful ones. You will come across numerous citations and referencing styles such as APA, MLA, Chicago, and Harvard, with each having specific rules that you must follow.
For example, when using the MLA referencing style, the title of a film, book, or play must be in italics. There are other numerous rules which one needs to follow when writing in a specific format. And since the rules vary a lot, practicing them over and over again is the best way to understand them correctly.
The thing is, most of your assignments will demand that you use certain academic writing styles. And as you do so regularly, it will build your confidence and knowledge of each referencing and citation style. The impressive thing is whenever you secure a freelance job, citation and referencing might not be a challenge to you.
4. Create Samples That Can Entice Prospects
There is nothing like having some fresh samples on hand to show your clients what you can do. And it would even be more interesting if the paper you are offering is something you've personally written. That's also one of the ways academic writing can help you secure a job.
Conclusion
Participating in academic writing in college helps to build one's writing skills. You will gain more confidence in your writing skills and also have a keen interest in writing as such. Truth be told, sitting down in one spot for hours and write isn't an easy thing to do. But if you've already started showing the commitment while in school, it won't be a problem when you dive into freelance writing after graduation. So here you have it, the simple ways academic writing can help you to get a freelance job.


Photo credit: Pixabay.com
(https://pixabay.com/photos/blogging-blogger-office-business-336376/