Written by

Jennifer Brown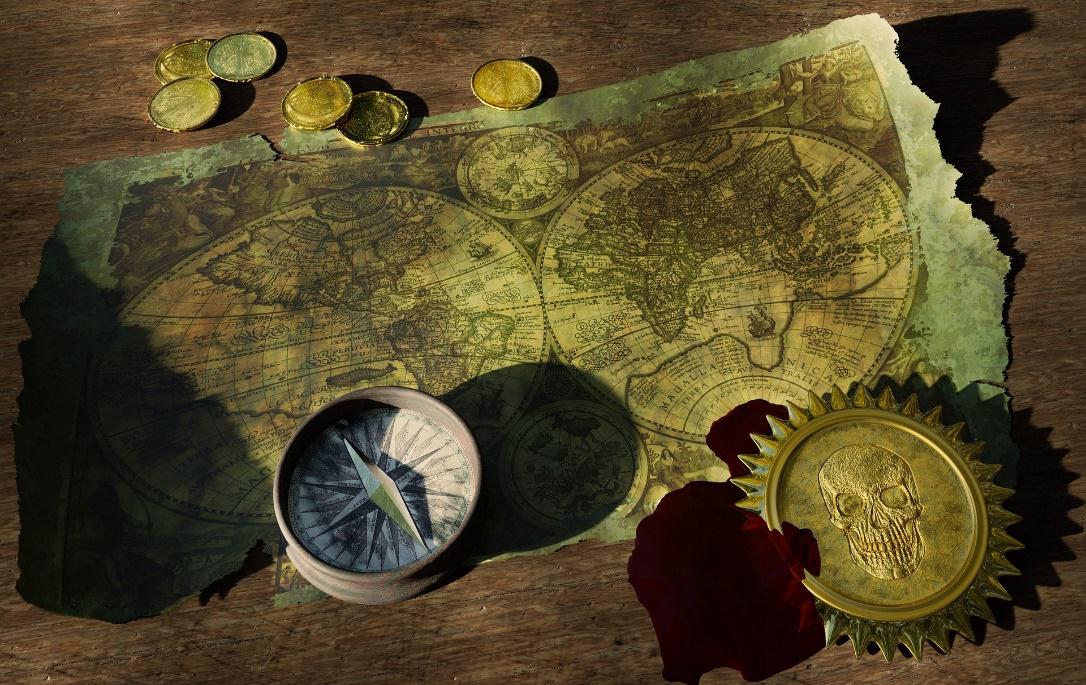 Genealogy is defined as the tracing of the line of descent from ancestors and it's an important part of knowing who we are and where we come from. There are lots of different methods of finding your ancestors and the information and materials available on the web can feel overwhelming.
Believe it or not, you, your family, and your family's memorbilia are the best resources for budding family detectives. Beginning an ancestry investigation is easy. All you'll need is a piece of paper and a pen. There are lots of free family tree templates on the web.
Completing a Family Tree
There's so much to learn from filling in a family tree. It's a fun challenge to see how far back you can go.
These feelings of discovery can quickly become a favorite hobby. Family trees provide a visual image of how a family has evolved and moved throughout the decades.
You'll need the birthdates (and death dates for late family members). Don't worry if you can't go back very far.
A treasure hunt and exciting interviews will help you complete your family tree.
Have a Treasure Hunt
The very best places to look for vital records, old photographs, journals, and other clues is your home.
Things like postcards, bills, military records all will help you as you find out more about your family.
Attics and basements are key places to search in. Put on some old clothes and grab a flashlight because you're on a hunt for the best type of treasure, family memories! 
The Interviews
One of the best things about genealogy is reconnecting with family members. You'll have to reach out to people for the necessary information to extend your family tree and, more importantly, learn about the lives your ancestors have lived.
Even someone that's a year older than you might have valuable information that can help you reach further and further back in your ancestry. The interview process requires a bit of elbow grease to stay organized.
What You'll Need
Notebook and Pen

Digital Recorder

Camera or Smart Phone for Photos

Permission
Permission is important, but kindness must be every genealogist's first tool. Remember that these memories may be painful for relatives to re-live. If they seem reluctant or flat-out refuse to answer questions, don't push. There are plenty of resources in libraries, archives, and on the internet which can answer those queries.
Organize each interview session with a standard set of questions like:
What's your full name (including middle and maiden names).

When were you born?

Where were you born?

What's the full name of your father?

When was your father born?

Where was your father born?

When did your father die?

What's the full name of your mother?

When was your mother born?

Where was your mother born?

When did your father die?

Do you have siblings?

What are your siblings' names?

When were your siblings' born?

Where were your siblings' born?
These questions are a guideline but not exhaustive. The interviews you conduct should be held after the treasure hunt. The items you find might help your relatives remember people and events more clearly.
Take the opportunity to learn about your family and the person sitting before you. Ask them if they've ever been in the news or if they have any celebrity or infamous relatives. Structure your interview to suit your interests and the blank spots in your family tree.
Family Search and Other Free Resources
The Church of Latter-Day Saints (the Mormons) is known for its work in the field of genealogy. Do you know why Mormons are so committed to knowing their ancestors? A tenant of the Mormon faith is to baptize deceased family members so that they are granted entry into heaven.
The Mormons have kept records for nearly two centuries. Family Search is a non-profit organization and website that is free for everyone to use. Family Search is in possession of over an estimated 2 million rolls of microfilm with data about 2 billion individuals. These treasures are under heavy guard outside of Salt Lake City, Utah.
Family Search is a database with entries from Ancestry File, the Social Security Death-Index, and the National Archives. Treasures can be borrowed from the regional Family History Centers by request.
The Family Tree tool is a great place for budding genealogists. The Family Search's Family Tree tool is a free social media site that brings family detectives together from all over the world. The social network can be modified and other people's entries can be viewed by other users. The best component of the Family Tree tool is that the Mormon Church will maintain the database for many generations.
Access Genealogy and the USGenWeb Project
Always consult free resources like Family Search before shelling out any of your hard-earned cash. Access Genealogy has specialized databases to search for information on both Native American genealogy and African lineage.
The USGenWeb Project has paid and free products to help with your research. A helpful feature of the USGenWeb database is the links to County Clerks Offices throughout the United States which makes ordering vital records (like birth, death, and marriage certificates) a breezy process.
Learning about Deep Ancestry through DNA DNA isn't just for solving crimes. A DNA test from a reliable research company can allow family sleuths an opportunity to discover thousands of years of genetic history and how far ancestors moved throughout the ages. DNA is an abbreviation for deoxyribonucleic acid. DNA is constructed by two polynucleotide chains that form a double helix. These building blocks are the foundation for every bit of life on earth. Testing DNA reveals genetic mysteries, but it can also give you a guide on how to preserve your health.
Type 'DNA Test' into any online search engine and the advertisements will rush into the results. Reputable companies should have large databases full of DNA information. Look for a company that offers free DNA sample storage because this means the samples can be tested in the future and are more reliable.
Consult the very useful 
DNA Weekly
which compares DNA research facilities for free and can provide you with guidance on how to interpret your results. Also, the DNA Weekly website offers advice and tutorials about how to apply the information from the DNA test results.