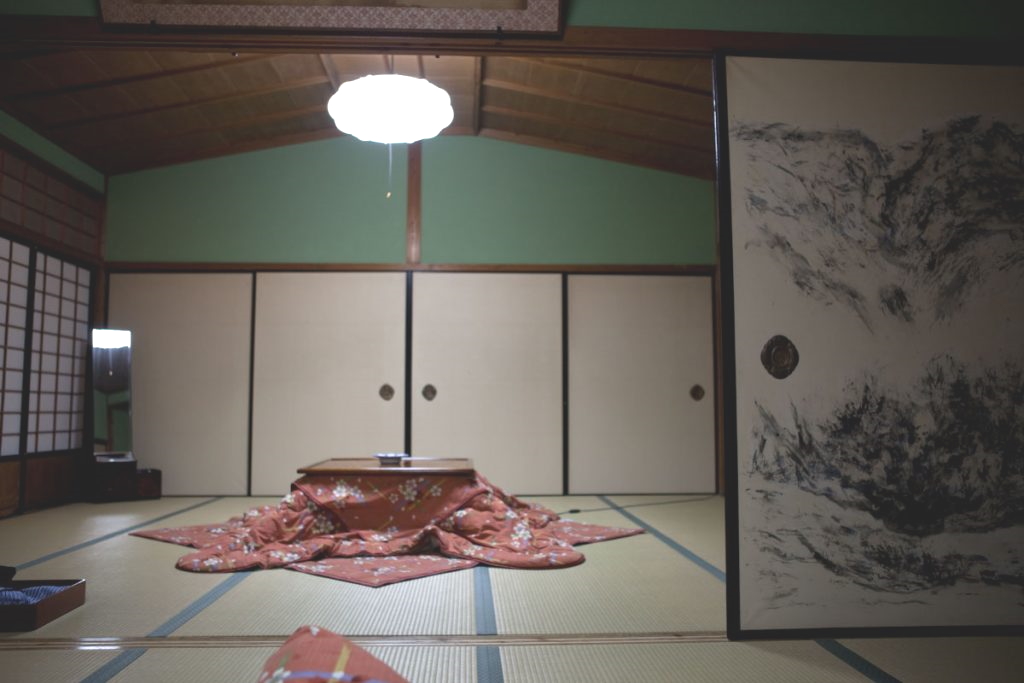 Who doesn't like gifts! But when it is a winter gift meant to keep your near and dear ones warm, it's highly appreciated, and the recipient will be happy to see your caring nature. There's nothing like helping someone fight the harsh weather and to feel a bit cozier and warmer. We have come up with a list of top 10 winter gifts that can make you come closer to your loved ones. These are perfect for any occasion, be it Christmas or birthdays. Let's take a look.
Faux Fur Throw Blanket: It can be a great gift to make someone feel cozy and stay warm during the winter months. A bit of hibernation in the warmth of one's couch or bed can be more than perfect!
Mug Warmer: Winter comes with a very common challenge for coffee lovers - that of turning their favorite sips cold. A mug warmer can keep your coffee hot and refreshing and prevents it from becoming lukewarm or cold. We all have the habit of leaving our coffee while engrossed in our work, only to find out a cooled down drink that's no longer nice and warm. A coffee warmer can come to one's rescue, and your recipient won't have to suffer cold coffee again!
Heated Japanese Table: Also known as kotatsu, a heated Japanese table can be a wonderful gift for your close ones. It comprises a wooden table frame that is covered by a heavy blanket or futon. The tabletop sits on the blanket, and underneath, there is a heat source. The heat source used to be a charcoal brazier, but now it is electric. In some models, it is built within the table itself for better warmth and comfort.
Hair Dryer and Hot Air Brush: Every girl goes through the stress of untying their knots every morning, and it becomes all the more difficult if it's wintertime! A hairdryer and a hot airbrush can come to her rescue on those harsh wintry mornings and make combing more comfortable and bearable.
Bidet: Sitting on the toilet is one of the biggest challenges during winter, especially if your bathroom is cold! A seat warming bidet might be a type of luxury foursome, but for others, it is a matter of comfort and hygiene. Some recent models also offer you the facility to adjust the temperature as per your preference, thus making it cozy. Heated toilets can be a great addition to one's bathroom, especially during the winter months.
Half-Zip Pullover: A half-zip pullover having a chevron design can be trendy as well as comfy during winter. Some models have camouflaging designs that blend with the surrounding well. It can be both stylish and comfortable, keeping your recipient warm and happy.
Massage Roller: This device is used to apply acupressure on the bottom portions of your feet. A massage roller can be an excellent product to make one's feet feel good on cold wintry nights before retiring for the day. Moreover, it's very easy to use and can even heal hurt feet faster.
Nivea Cream: It is best for grandparents or elderly people whose skin might be more prone to wrinkles and dryness during the cold months. Nivea Cream also has a beautiful fragrance, and one can apply it anywhere on the face, hands, feet, and other affected areas of the body to keep the skin soft, moisturized, and natural.
Faux Fur Jacket: Nothing can be nicer than a jacket that can keep your loved ones warm and cozy during the cold nights. Also, one doesn't need to plan for one's outfit, since this single jacket can do the talking and serve the purpose! Pick a color that your recipient might love, probably a light purple design might steal the show!
Amazon Firestick: Who doesn't love to hibernate under a warm blanket and binge-watch a series of shows on a wintry night? An Amazon Firestick can be a perfect gift, and any movie or TV show lover would be happy to get one! It is going to keep them occupied on weekend nights watching their favorite episodes!
With these amazing winter gifts, you can not only make your loved one happy but also enhance your relationships! Moreover, standing beside each other during harsh winter months can actually break the ice!