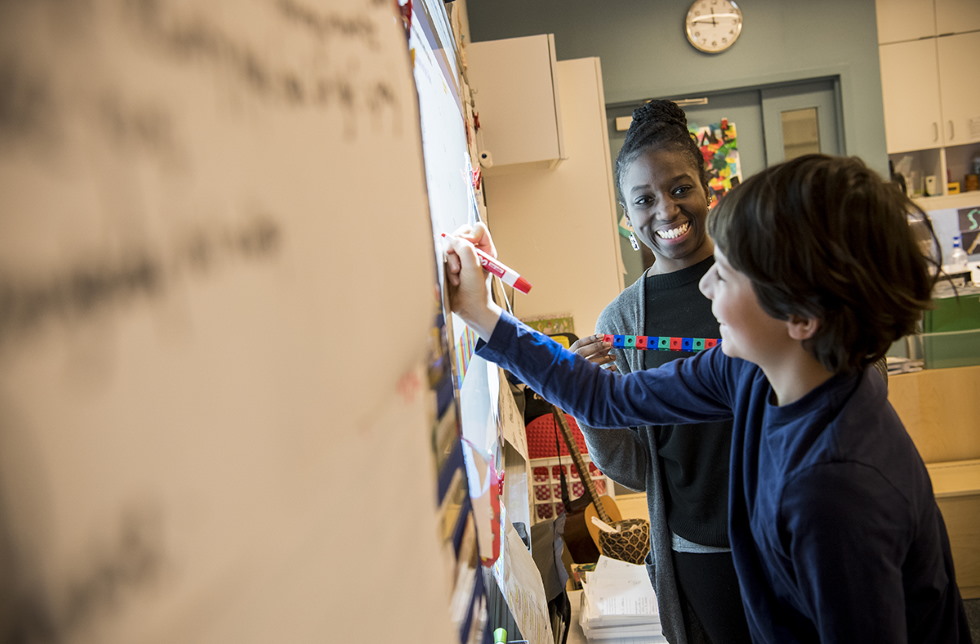 It is undeniable that online degrees and education has thrived in recent years, no more so than in 2020. The growth of online learning does not appear to be slowing down, and if you are interested in why it is so popular, or the factors that have driven its growth in popularity, read on for more information.
The Participation of Top Tier Colleges


Online education used to be looked down upon by major employers and universities, with many people only choosing to participate in online learning for unofficial qualifications. However, this all changed when top universities and colleges began to put their courses online and allow them to be completed by people from across the globe. For instance,
Bank Street online education programs
have allowed more people to participate in their courses which helps to fill the teaching skills gap that has started to become an issue. This has led to a rise in popularity in online education as more people seek alternative ways to take the same courses and to achieve the same qualifications as they would at a campus university.

A Way to Learn During the Pandemic


However, online education has boomed due to the pandemic, and as the restrictions on daily life continue, there is no end in sight as to when real-world learning will return to providing the same experience for students. Then, online education has started to take the place of physical learning, with many people now opting to take a wholly digital degree
rather than return to campuses
where the virus may spread more easily. Not only this, but schools and colleges have also started to put the majority of their education and learning online, with Zoom classes and other systems allowing students to get the same education from their own home.

The Use of Tech to Fuel Learning


Online learning has also become more popular because online courses can more easily use
the best of modern technology
to fuel learning. For instance, many distance learning colleges and universities now use VR and AR to simulate learning environments, and instant communication software has started to be used by lecturers to connect with their students and to understand their needs. Online learning has become one of the most forward-thinking and modern ways to achieve a degree.

Improving Grades and Outcomes


Studies have shown that those who take online degrees perform no worse than people who take campus-based degrees, and that they may even score more highly. Although a certain amount of independence is needed as an online student, the flexibility to do assignments and to watch lectures in your own time can lead to a decrease in stress and a better work output. Not only this, but now that employers are starting to accept online degrees, it has been seen that there have been improved job prospects for those with online degrees than those without, which has led to an increase in their popularity.

Changing Work-Life Balance


Now that people are more focused on obtaining the ideal work-life balance, fewer and fewer individuals are considering attending a campus university. This is because online degrees can allow their students to work in their own time with greater flexibility, meaning that they can balance this with other commitments, such as family, as well as the activities that they enjoy.
So even if you're getting an
MBL online
, it is far more convenient and adaptable compared to the traditional way of learning.