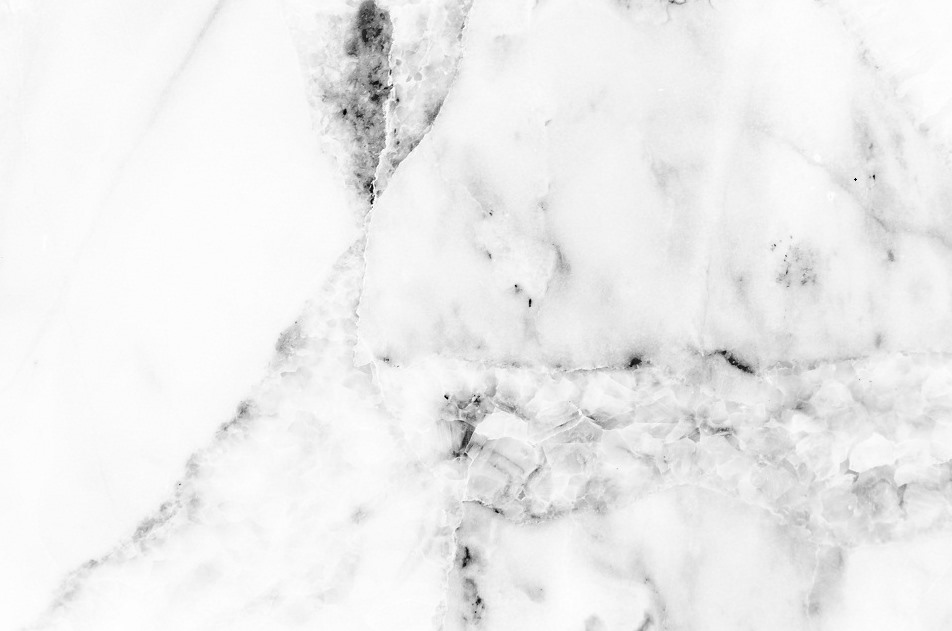 Marble is a natural stone that has been used in home building for years. While marble was mainly used to form countertops in kitchens and bathrooms, some people would install marble flooring, but only in entryways, bathrooms and kitchens. Current trends are shifting toward new frontiers where marble flooring in the living room has become a popular option.
There are several benefits to having marble flooring in your living room, ranging from its durability to its aesthetic design. Let us take a look at some of them, stating the top five reasons to choose marble tiles for your living room.


Durability
Marble tends towards resilience that is not easy to find anywhere else. When speaking specifically of the living room, we know that floors in that room have to withstand a lot of traffic. The living room is perhaps the most visited in the home after all. The flooring must be able to hold up to such excessive use over long periods. Marble floors do this and more. Not only are they strong enough, but they also manage to maintain their look even after a long period.


Versatility
Marble flooring is very versatile. It comes in a range of options, all of which exhibit natural colours with pleasant hues. Mixing up tiles with different colours is also entirely plausible. The result would be a uniquely interesting aesthetic that draws the eye and elevates the room. One of the main pros associated with marble flooring is that they suit whatever style the home is set in; be it traditional or modern, you will find marble to match.


Range
When it comes to colour, marble is a font of choices. Ranging from the starkest white to deep blacks with brown in between, finding marble flooring with the right colour for your home will not be a task that is hampered by limited choice. You even have the option of putting together different colours in styles that make your living room not just a well-designed room with very good flooring, but a work of art as well.


Light Reflecting
Marble reflects light. This tendency can have a tremendous impact on the overall look and feel of your living room. With more light being reflected off the floors, the room will look brighter and feel more open. It will also seem larger, making your living room a genuinely irresistible place to be.


Elegance
Marble is an undoubtedly elegant and luxurious material. Installing marble flooring tiles in your living room is a sure way of elevating the look and feel of the room. The use of marble on countertops and bathroom floors has made those spaces seem more luxuriant, so why not your living room where more people will see it? It is well understood that marble carries with it a timeless elegance that does not fade with time; therefore marble in your living room will give you a space whose style and elegance will last for a long time to come.
In all the time since it was first used in the home, marble has proven its worth again and again. It has become a material that is irresistible, and homeowners everywhere are seeking to make use of it more and more because they are assured of the value that it maintains.
As you consider your preferences while looking for the ideal living room flooring, take a second look at marble. Get in touch with your local expert who can present samples of the options available. You will surely find a type that will speak eloquently to your style preferences.