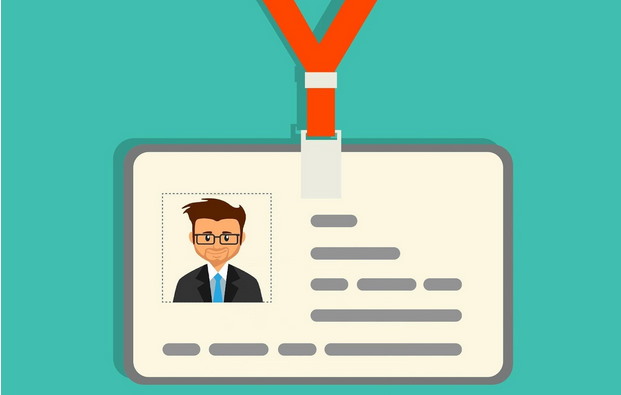 Do you want to obtain your driver's licence in New Zealand? What age do you need to be? What is the cost? What is the process?  If you want to get a driver's licence in New Zealand, you must be at least 16 years of age. You will need a piece of government-issued ID in order to apply. You will then need to complete an application at a driver's licensing agency which includes filling out a medical declaration and completing an eyesight screening check.
The starting point is to obtain the NZ Road Code book before taking your learner's theory test. This will ensure that you past the test the first time. The cost to obtain your learner permit is $48.20. The learner test is 35 questions long and you will need to get 32 questions right to pass the test.  Once you have your learner's licence, you can start the process of learning to drive if you do not know how to drive already. When you are learning to drive you must always display your L tag to indicate that you are a learning driver. You must always drive with a supervisor who has a full, unrestricted Driver's licence and has had that licence for a minimum of two years.
Holders of a learner licence must:
* Carry their licence whenever they drive

* Display L plates

* If under 20 years of age, there is a zero-alcohol limit.

* If over 20, you must be within the adult limit of alcohol consumption.

* The supervisor is responsible for everyone in the vehicle being driven by an L driver, so they must be sober, awake and completely attentive.

* You can only have passengers in the vehicle if the supervisor agrees to that.
Restricted NZ Driver's Licence
Your learner's licence will expire after five years. You can then get your restricted licence before your learner's licence expires or you can renew your learner's licence 90 days before it expires. Once you have practiced enough and feel ready, you can apply for your restricted licence (minimum age 16.5). You must hold your learner licence for at least six months before applying for a Restricted NZ Driver's Licence. You will be required to take a practical driving test with an examiner from the licensing branch. You will need to book this test in advance by setting an appointment for the road test. This test can be booked online, however, if you book online you will need to pay the fee with a credit card. You will need to bring ID with you and your current licence, complete an eyesight screening check, have your photo taken and then take your practical road test.
The average passing rate on the Restricted Licence test is around 60%. The test is completed in 2 stages.  Stage 1 will take 10 minutes or so with 7 assessable tasks. This series of tests determines of you have a sufficient skill set to proceed to Stage 2.  Stage 2 includes 18 assessment tasks that present more of a challenge.
You must use a car for your test that has a warrant of fitness that is current.  The brakes and indicator lights must be in good working condition and must display your L plate. You must bring your learner licence with you to the exam since you cannot drive without it.
You can only make two critical errors, with only one occurring in Stage 1. An immediate failure error will mean that you fail the restricted licence test. Once you have completed the restricted licence test you will be told by the examiner if you have failed or passed. They will review errors that you made to help you to learn from those errors. If you fail the restricted licence test, the examiner will return your Learner licence to you so that you can continue to practice.
When you feel that you are ready to take your restricted licence test again you will have to book another road test and pay another test fee. If you pass the restricted licence test you will receive a 21-day temporary restricted licence that you can use until you receive your photo licence in the mail. Once you have that in hand, you can drive by yourself, but you must follow the rules applying to holders of restricted licenses.
Full New Zealand Driver's Licence
The moment you get your restricted licence, you can begin preparing for your full licence. Remember that you are still learning and only drive within your skill limited. If you need help or advice, ask for it. Practice in every type of condition that you possibly can and take it slow when you begin so that you can build your knowledge and your skill set for diving solo. In order to apply for your full driver's licence, you will need to have a NZ Restricted Driver's Licence that you have held for at least 18 months if you are under 25 years of age. If you are older than 25 years of age, you only need to have held that Restricted Driver's Licence for 6 months.
When you submit your application for the full, unrestricted driver's licence, you will need to pass the practical driving test. Once you pass this test, you are fully licensed.
It does take some practice and effort to get your full licence, but it is definitely worth it. There are ways that you can speed up the process and increase your chances of passing the test.  One of the best ways of doing that is to work with a driving school that will train you to be a good driver.  A good driving school can help you to become an excellent driver without being anxious or scared. The NZ Transport Authority has many requirements and licence endorsements required for driving instructors, so you know that when you work with them you are in good hands.