Written by

NewsServices.com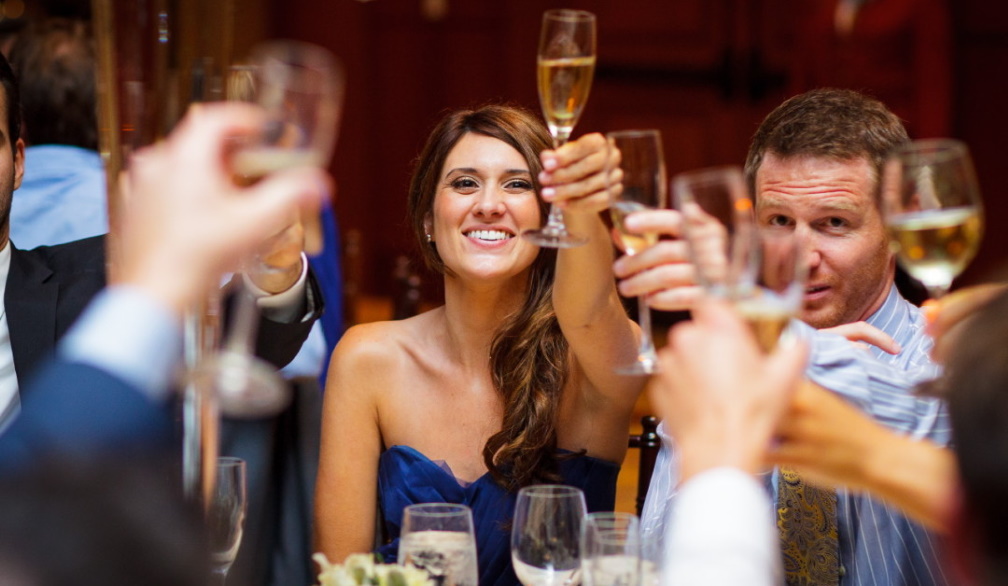 When it comes to celebrating occasions with that special person in your life, nothing tops anniversaries. Whether you are celebrating the anniversary of your wedding, the first time you fell in love, or you have hit that six-month milestone, anniversaries are a great way to display your affections. Here are a few great ideas to help you commemorate a special anniversary.


Go Back to the Beginning
Taking a trip down memory lane and going back to where it all began is a great way to show your partner how much you cherish the moments you first got together. Think back to that time when you realized they were the one. This could be your first date or the place where you first met. Recreating a first date is a romantic way to commemorate an anniversary, and it allows you to relive those lovely memories and remember what brought you both together in the first place.


Surprise Them With a Party
A party with friends and family is a fun way to celebrate an anniversary, and you can make it even more special by keeping it a surprise. Whether it's a close gathering with a select few or a large-scale party with everyone you know, throwing a surprise party is quite a feat. Actually being able to pull it off will give your partner a pleasant surprise and make the party even more memorable when you think back to it in the future.


Get Down on One Knee
If the timing is right and you have a gut feeling that your partner is the one, then why not take this chance to pop the question? Nothing makes an occasion more special than getting down on one knee. Not to mention, you can combine the ideas mentioned earlier to create a beautiful setting for your proposal. If this sounds like the right move for your relationship, you will need a beautiful ring to seal the deal. Regal is a fine jewelry boutique based in Hatton Garden. They have a gorgeous collection of ready-to-wear engagement rings on their website, and they also provide a bespoke experience if you want to create a unique piece of jewelry for your love. Visit https://regalhattongarden.co.uk/ to view their collection or to make an appointment.


See the World Together
If you and your loved one have a bucket list of destinations you want to visit together, then spend your anniversary ticking off one of these places. You can approach this idea in two ways. Either clue them in on your idea so that you can make decisions about the places you want to see, where you want to stay, and how you will get there - spending time together preparing for your special trip can make this idea even more special. Alternatively, you can keep them in the dark until the last minute. The gift of a vacation will most likely go down well anyway, but if the destination is a place your partner has always wanted to see, then a surprise trip will truly blow them away.