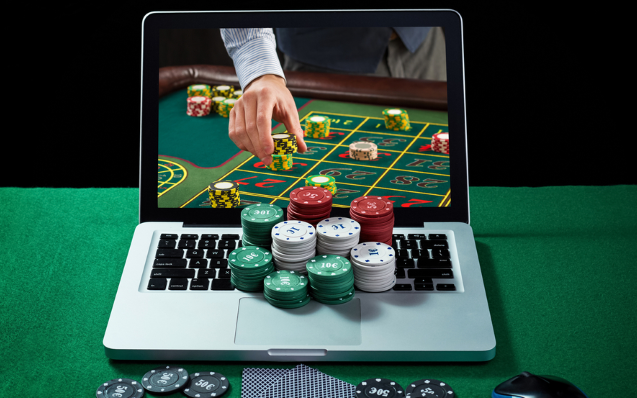 The history of online gambling is a history of growth. The first online casinos were launched in the mid-1990s but they were preceded by other forms of online gambling, especially IRC poker that was all the rage in the early years of the internet. The industry saw a true success story unfold, with the number of gambling venues growing a hundredfold in just a couple of years, then adding other forms of gambling - poker, sports betting, and bingo - to the mix. The first real money online poker game was played on January 1, 1998, and the industry has kept growing ever since.
Regulations
A major driver behind the growth of the iGaming industry is regulation. With more countries regulating online gambling, the trust of users is growing in the newly emerging local operators. Today, you can visit a regulated Vietnam casino or a bookmaker in Australia that covers sports and horse racing in the country.
The growing number of local and international operators ensures the continued growth of the number of industry players - and their revenues.
Boosted by COVID
In the areas where both real-life and online gambling is available, the growth of online casinos and poker rooms - and especially bookmakers - received an unexpected boost from the ongoing pandemic. In 2020, US online gambling saw triple-digit growth at the beginning of the year, as casinos across the country were closed. The lockdowns have led to a reduction in the number of sporting events, and this has pushed bettors toward other forms of online gambling, mainly poker rooms and casino games.
Betting leads
Sports betting is the most prominent form of online gambling, reflecting the huge number of sports fans all over the world. But there's another factor that pushes betting into the spotlight: high-profile sponsorship deals with some of the most famous sports teams around the globe.
Flutter Entertainment, the company behind Pokerstars, the leading online poker brand today that has also expanded into all other forms of online gambling, has struck a deal with Formula 1 through Interregional Sports Group (ISG), having its brand associated with the sport throughout Europe until at least 2023.
Growth markets
The markets with the biggest growth in online gambling are the United States (where individual states are deciding one by one to regulate online poker, casinos, and sportsbooks), Canada, and Mexico, where the government is revamping its online gambling laws to bring them in line with the country's gambling industry.
According to estimates, the online gambling market will finish 2021 with a CAGR of 12.3%, at a value of $72 billion, and continue to grow at a similar pace until at least 2025.