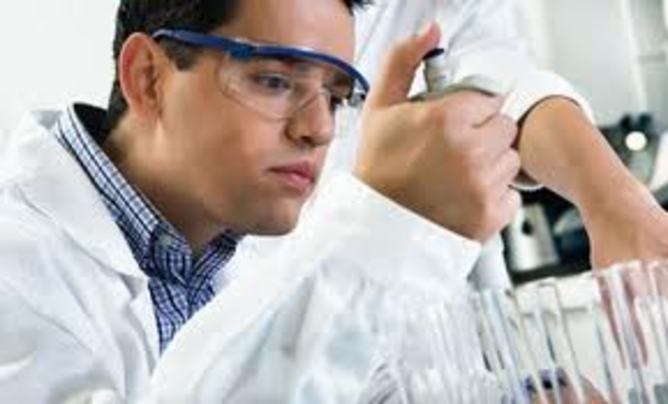 Over the last twenty years, the internet and technology has dramatically changed the way we live. How we work and how we connect with others has been affected by the internet, and how we study and learn has been no exception to this. Technology and online learning is rapidly changing how students access education. According to figures from the Department of Education, as many as 5.5 million students were enrolled on an online course in the year 2012, with this figure on the rise. Whilst traditional educational institutions and classes still exist, online learning has made education more accessible to a number of students. We'll take a look at the different ways in which the internet is changing education as we know it.
More Flexibility
Online learning has provided students with an option for study which is more flexible than ever before. Where once students would have had to fit their lives and work around their studies and educational commitments, online learning makes it possible for students to tailor their learning plan around their life. This makes education much more accessible for a number of different people including those who work full-time and need to study simultaneously, and single parents who have a busy family life.
Less Cost
The cost of online learning is often a lot less than that of traditional classroom learning. Although there is usually a cost or fee to enroll on an online learning program, it tends to be cheaper than enrolling in a traditional college thanks to the lesser number of costs that need to be covered by the school. Online learning also takes away a number of other costs, for example the cost of transport to get to classes or buying books, as the majority of resources are available to download for free online. The flexibility of studying online also allows students to continue working as normal, meaning that there is no need for a loss of income.
More Accessibility
Even if a student is not studying an exclusively online course, the role of the internet in learning has provided students with a lot more accessibility. A number of educational applications can be accessed from smartphones and tablets, which means that students can easily access and use resources and research information regarding their courses no matter where they are. With the internet, there is no need to pay a visit to the library when a student needs a book or other resource thanks to the vast amount of information that can be easily accessed online.
More Personalized Courses
Research has found that students tend to learn better and get better grades when the course is personalized and tailored to their needs. Accredited online degrees allow students to tailor the course that they study to fit around their personal and work needs, as well as personalize them to fit their individual learning needs. It is no wonder that the success rate of students who enroll on online degree programs is high.
How does the internet affect the way you learn?