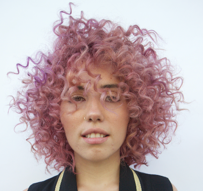 Prema Color Director, Natalie Elias, has recently caught media attention with her signature pastel color transformations earning her a mention in New York's Time Out Magazine.
London born, Natalie started her hairdressing career 11 years ago with training at the TIGI Academy in London where she worked closely with multi-award winning and hair industry Icon TIGI International Artistic Director, Anthony Mascolo.
As TIGI Academy Technical Creative Director, Natalie worked as part of the International Creative Team backstage at London Fashion Week, behind the scenes at TIGI's own Collection photo shoots, and onstage at seminars and shows on both sides of the Atlantic. Natalie has taught color specialist courses across the UK and Europe, sharing her skills with colorist's from all over the world.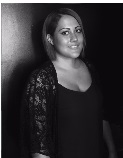 "Over the years bright pastel colored hair has become a socially accepted norm, allowing women to steer away from mainstream color and to bring out their inner creativity. Colors and techniques are becoming progressively more advanced, resulting in bright pastels looking polished, pleasing to the eye and more versatile." -Natalie Elias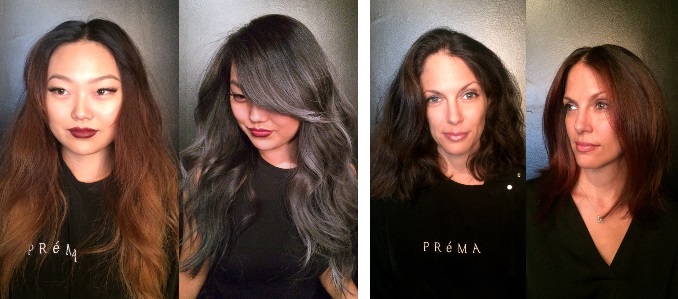 Color by Natalie Elias
Find Natalie at Prema Nyc
Prema New York
Ph. +1 646-861-3766 // 101 Stanton St, NYC
www.premalove.com // @premahair