Written by

News Feature Team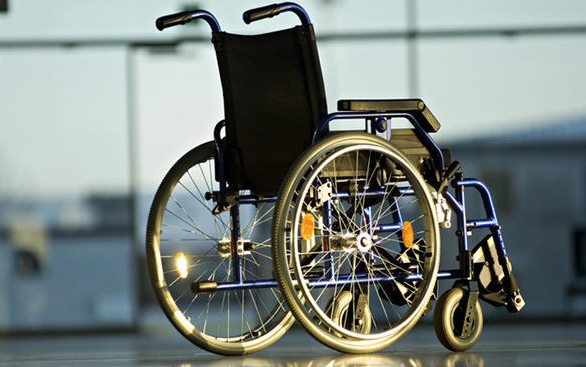 When shopping for a wheelchair accessible vehicle or vehicle that's specially adapted for a disabled driver, it can be pretty confusing. From all the different makes and models on the market, to knowing how to get in and out and which ones are going to best suit your needs, there's a lot to think about.


With this in mind, we've put together the top tips for buying an accessible vehicle to help make the shopping process a little bit simpler:


Try Out Different Sizes

Size is quite possibly the most important factor to think about. You need a car which it is easy to get your wheelchair in and out of, whether that's as the driver or as passenger. With this in mind, it's vital that you go and test drive a few different makes and models to work out which is most comfortable for you.


From how much headroom you'd like, to how wide your wheelchair is and whether or not you'd like to sit behind the driver or facing a different way, there are a lot of things you'll only make final decisions on once you've looked at a few different models and worked out which one suits your needs best. A great place to start this search is at Allied Mobility, where you'll find a great selection of different makes and models to check out.


Side or Rear Entry?

Generally, there are two main ways to enter a wheelchair accessible vehicle, either using the side door or an exit at the rear or the vehicle. There are advantages and disadvantages to both, but it's usually a good idea to make a decision on the type you'd like before you go shopping for your vehicle. Rear door can make parking tricky as you need to ensure cars leave room and don't park directly behind your vehicle as you'll not be able to get in and out. Side doors tend to be more convenient but can be more difficult to get out of in traditional sized parking spaces so rely on always being able to park in a larger, designated disabled parking bay.


There are a range of different types of accessible ramps to look at too once you've found the ideal accessible vehicle for you. With everyone's individual needs being different, the best way to shop for an accessible vehicle is by going with your family and working out which shape and size suits your lifestyle best.