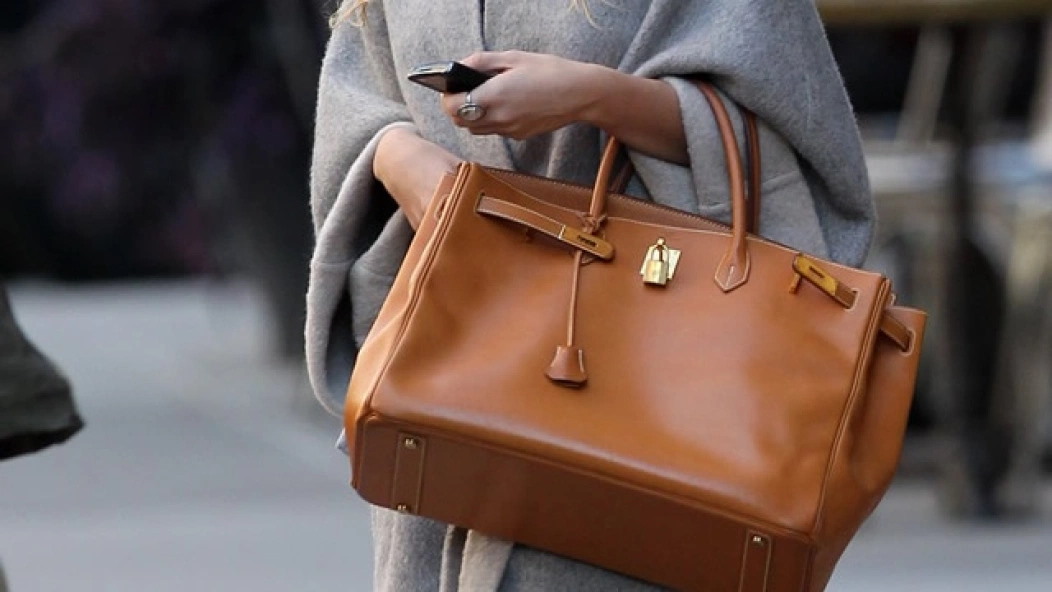 A word that genuinely makes all Fashionistas' mouth water is 'Designer'. Having a designer bag truly screams success, confidence, and luxury. It is a clear definition and mark of success for people in the modern age. And with the world continuing to be a judgmental and competitive battlefield, it is nice to have a designer bag as their arsenal and weapon to combat those critical eyes.
Designer bags are a sure way for individuals to stand out in a crowd. One prime example of a designer bag is the Hermes Birkin bag. It's a trendy leather bag that never goes out of style! With it being out for quite a while, one may wonder what makes this bag so timeless.
About Hermes Birkin Bag
The birth story of the Birkin bag is quite impressive. It wasn't conjured up in an office nor a fashion studio, but rather on a plane from Paris flying to London in 1984. The bag's idea and design came to Jean-Louis Dumas, the former Executive Chairman of Hermes, while talking to the infamous Jane Birkin. The British actress told him about her struggle to find a bag that would suit her needs as a young mother.
The Birkin Bag was born from their conversation, named after the actress who was also the first person who used it. The bag quickly gained attention and soared through the popularity ranks, becoming a sought-after and best-seller bag in the industry. It became a classic eye candy, adorning the crook of the arms of many global and big-name fashionistas and fashion icons out there.
Why Is It Timeless?
A Hermes Birkin bag is rectangular and has a spacious interior perfect for storing stuff. It has an elegant and sporty style. It also has a simple, polished exterior design, adorned with minimal lines.
The bag oozes with sleek, sophistication, and luxury. They have two leather handles and also a flap closure to keep the belongings safe. There is a beautiful turn-lock positioned right at the centre, finishing its looks. Despite its simple style, the bag's popularity never once dwindled since its release.
One reason for it being so timeless is the use of too costly and rare materials for its production. Only selected craftspeople have the pleasure to be involved in the making of these bags. The elite company expects nothing but perfection from every Birkin Bag they sell/release to the public.
Birkin Bags came a long way since its first public release in the 80s. There have been numerous releases under its collection. Its limited availability makes it even more rare and valuable for customers. With the bags' expensive materials, rarity, and historical legacy, Birkin Bags are currently one of the world's most expensive handbags.
The bag had ingrained itself into the fashion industry and became a staple and icon in the Hermes brand. With its price, one must work for it! Though it is worth it in the end.