It's a tough world out there, in Google's Territory. Website owners everywhere try to rank as high as possible, and the first page of Google is the Holy Grail. Starting from the most basic elements of optimization and getting to the advanced ones, the line between helpful and harmful regarding your ranking is thin.
You have now entered the black zone of practices that you thought were good, but are outdated or unethical. If you want to know more about risks versus benefits from an expert team of SEO in Winnipeg professionals, read the list below.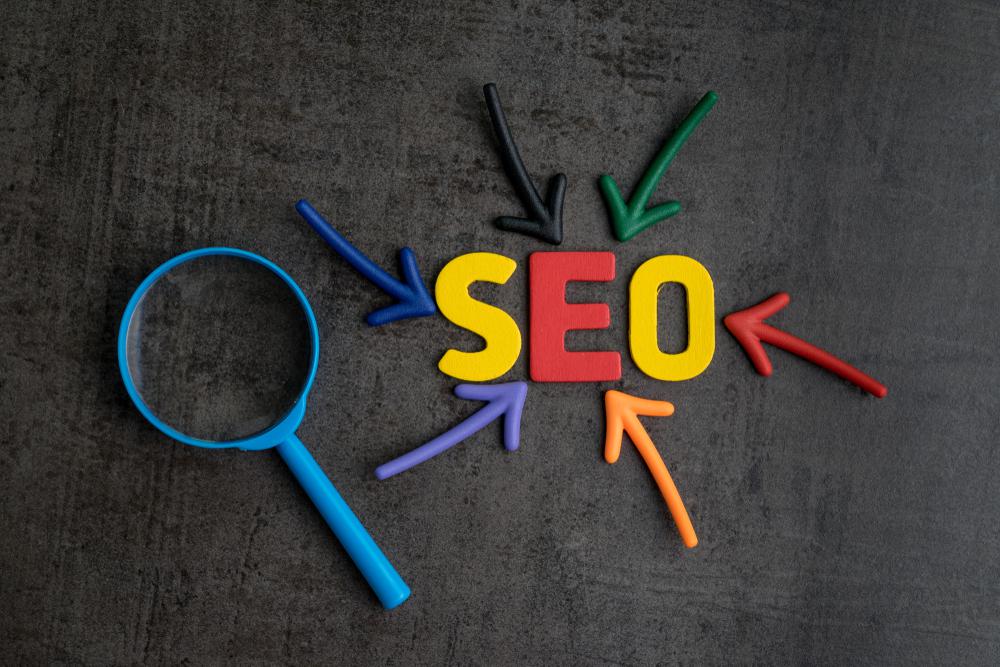 Low-quality Content
It is not the 2000s anymore, where the information was so little, that everything you could find seemed wonderful. Nowadays, because of the implementation of the Panda algorithm, the low-quality content on your website can seriously affect your ranking.
So, the best thing you can do to keep your ranking is simply to remove the useless content by not indexing it. If you want more than a quick fix, and the ideas from which you started are good, you could always try to improve the content that lacks the quality needed.


Snail-like Page Speed
As incredible as it may sound, people do judge a site based on its speed, and the psychology behind this is rather simple – people get bored easily these days. To make sure that your site won't be affected by this, you can run a site audit and check for meta descriptions, server errors, bad links and duplicate content. After this general evaluation, you can get a good report on the speed of your website from an odometer. Every problem, small or big, will be shown and explained properly, no matter how technical the problems might be.


Cloaking
Cloaking is not a surprising mistake, since people who use it know exactly what it does and count on it to do exactly that. But this custom is used so often that it holds a special place in this list. Basically, you deceive the search engines by showing them a piece of content that is different from the content users will actually see.
Needless to say, the Panda algorithm doesn't see eye to eye with this technique, and consequently your website gets banned.


Spam Links
Link schemes are another thing that Google doesn't like, so you probably won't be anywhere near the first page of results if you indulge in this practice. Again, the best way to earn a good place in rankings is by providing good content.
Now, to do that efficiently, your content must be original and mustn't lack creativity. Then, naturally, distribute the content to your social media accounts – Google will pick this up and push you to the top of search results. Sharing the content in forums that approach the same topic shouldn't be ignored either.


Over-optimization
Apparently, it is in the best interest of both, users and you to have a website that is user-friendly and very simple to explore. Anything from link building tactics to keyword stuffing can be considered over-optimization.
So, what can you do about it? Well, nothing if your content is of good quality. If not, then you must prove to Google that you are the real thing, and the only way you can do this is by giving people something interesting to read.


Quit the Keyword Stuffing
Does it ever occur to you that it feels better to eat fewer dishes that are really tasty than to stuff yourself with seven different kinds of mediocre at best foods? Well, this is the case with keywords as well.
No one argues with the fact that a certain keyword can be used a certain number of times if you wish to rank for it; however, you must be careful about how you do that. Introduce it naturally in you writing and make sure it fits there. Using specific keywords too many times simply won't look good for the human eye and the spider's eyes as well. It won't necessarily get you banned, but it could seriously affect your credibility.


If It Links To Spam, It Links To Low Ranking
If the user's questions aren't satisfied, Google will penalize you for it. This "leading to spammy websites" thing can happen without your knowledge, so you must use tools like Google Webmaster Tool or Moz's OpenSiteExplorer to get a good picture of your links. Evaluating constantly with the necessary due diligence will keep you out of harm's way regarding penalties.