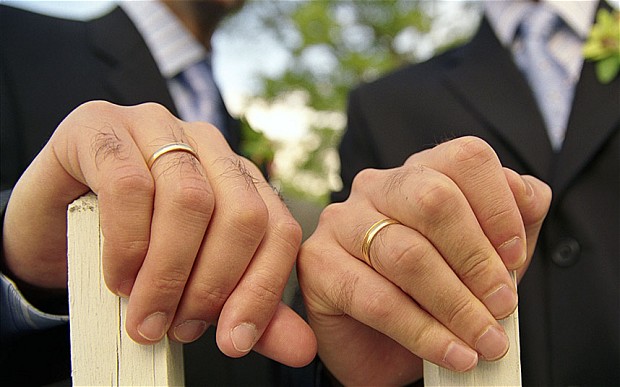 Tuesday 15th July 2014. A more nuanced debate about changing the definition of marriage is needed, according to the Australian Christian Lobby.
Polling showing support for legislative change fails to ask people about the knock-on effects, ACL Managing Director Lyle Shelton said today.
"Does the polling ask people if they are comfortable with children being taken from their biological mother or father?
"Are Australians happy for fellow citizens who believe in man-woman marriage to be sued in the courts or driven from their jobs because of their beliefs, as is now happening in other jurisdictions?"
Mr Shelton said it was all well and good to mount emotional arguments about love as Liberal Democrat Senator David Leyohjelm did yesterday.
"But if as a country we decide to support changing the definition of marriage can we all look in the eyes of a child and tell her that she cannot be raised by her biological mother?
"Are we really happy for dissenters to face legal sanction, as has occurred in Colorado, Washington State and New Mexico in the United States?
"We must ask how these consequences improve liberty."
Mr Shelton said Senator Leyonhjelm wanted to deregulate marriage.
"Does that mean he would support 'marriage equality' for 'throuples'? Where does this end?
"There are countries which allow other definitions of marriage such as child marriage and polygamy.
"Should we deregulate these as well? So many questions, so little debate.
"The debate Australia has been having about changing the definition of marriage has been very shallow.
"We need to be careful that we don't get caught up in a popular culture wave that leaves our nation, and most importantly children, with unintended consequences," Mr Shelton said.
ACL supported the removal of discrimination against same-sex couples in 2008 but like the then Labor Government, stopped short at changing the definition of marriage.
Polling conducted for ACL by JWS Research after the last election showed that same-sex marriage was a low order issue for voters.
Source
Ben Williams
Administration Manager


Australian Christian Lobby