Have you been thinking about buying your first home for quite some time now? This is a big decision, and so it is only right that you give it the contemplation it deserves. Nevertheless, if you find that you keep going back and forward with regards to whether now is the right time or not, this blog post is designed to assist you. Read on to discover four clear signs that now is the right time to buy your first property.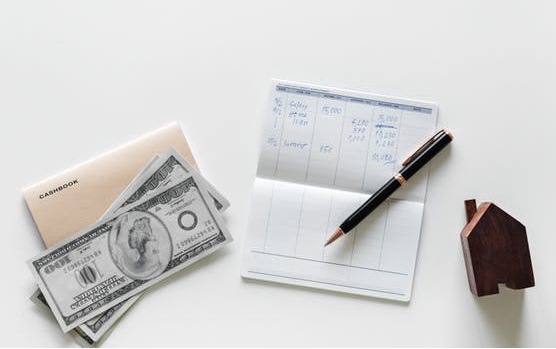 1.  You have a positive financial picture – Needless to say, your finances are the obvious place to start. You need to make sure that your financial picture is a positive one. This starts with having a good credit rating. The good news is that you can easily acquire your credit score online free of charge. This enables you to see whether you need to work on your rating or whether you have a good enough score to secure a good mortgage deal.
2.  You are happy to commit to the area – Another clear sign that you are ready to make such a big investment is if you are happy to commit to the area. A lot of people overlook the fact that when they are buying a home, they are buying more than the property itself, they are buying into a life in the area in question. Is this something you are happy to do? Can you see yourself living in the location for the foreseeable future? If this is something you are not sure about, perhaps now is not the right time to put down roots by buying your first home.
3.  You have enough money for a deposit – If you do not have the money available to fund the deposit, there is no point in starting the house hunting process until you do. In a lot of cases, a 20 per cent deposit is required. However, as you are buying your first property, you are likely going to be able to secure a lower deposit, i.e. around the five to 10 per cent mark.
4.  You can afford the monthly expense – Finally, not only do you need to be in a good financial position but you need to make sure you can afford this venture. Of course, you are going to have the monthly mortgage payments to fund. Nevertheless, you also have the maintenance side of things too. What if you need to call in a team of plumbers because your pipes have burst? What if you need a new boiler? You need to have an emergency fund on hand so you can respond to such incidents immediately.
If you feel like the four signs mentioned above apply to you, it is clear to see that now is definitely the right time to purchase your first home. However, if you are still feeling unsure, don't rush into it. There is no time limit on buying your first property, so there really is no need to feel pressured.