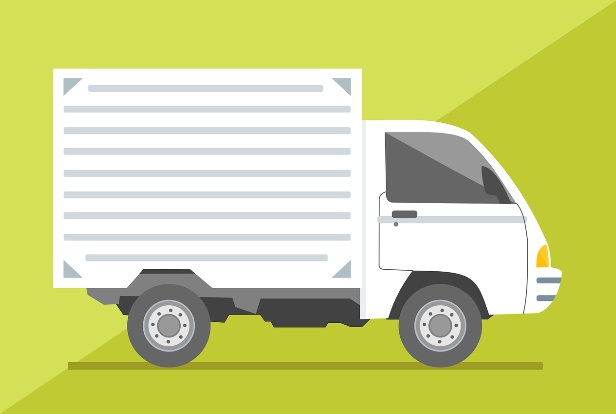 If you have no time or no resources to move house on your own, then choosing and hiring a good quality moving company will easily be the single most important decision you will have to make. Of course, that decision means you have to make smaller decisions within it, like estimating your budget, doing background checks, and knowing how to behave around your packers team. You can find some advice on how to prepare for the movers' arrival at this link.
However, despite there being a lot of information on what to do about this, there is not that much about what not to do, and what to avoid. So we have decided to fix that! Below is a list of things you should definitely never do when you are signing on with a professional moving company.


Do Not #1: Choosing a company based on price only


Looking for a way to get through the moving ordeal at a cheap price is natural and completely fine in most cases, but remember that expression "you get what you pay for". If people offer their services at surprisingly low rates, there may be a cat in a bag somewhere in there.
One notorious fake feline among moving companies is a phenomenon known as "a rogue mover". Much like the name implies, they are thinly veiled robbers. These frauds try to lure people in by offering amazingly low costs, free services, "special deals" and other glittery bait. To get an idea of just how dangerous rogue moving companies are to your budget and your stress levels, you can read this newspaper article at https://www.wmar2news.com/business/consumer/fbi-helping-with-investigation-into-baltimore-rogue-moving-company
Do Not #2: Getting too few estimates before deciding on a mover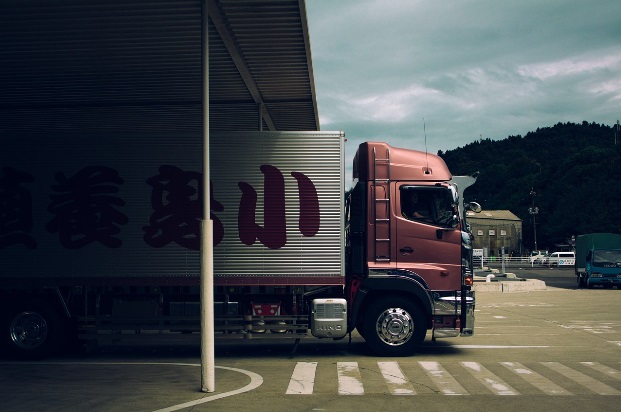 When you request a quote from a moving company, they are likely to factor in things like the distance between your current home and your destination, the amount and total weight of property that you will be bringing with you, how careful they need to be with it, how accessible your new residence is for their or their transport collaborators' vehicles, and so forth.
The Surface Transportation Board has published a guide on tariffs for household goods moving. Use it to understand what a legitimate estimate document looks like. Because these factors are so numerous and varied, you should scour for a larger sample.
Do not get stuck on one or two recommendations from friends! If you are a smart mover, you will request estimates from at least three different and unrelated companies, and even more if you possibly can.


Do Not #3: Skipping the house visit before signing the contract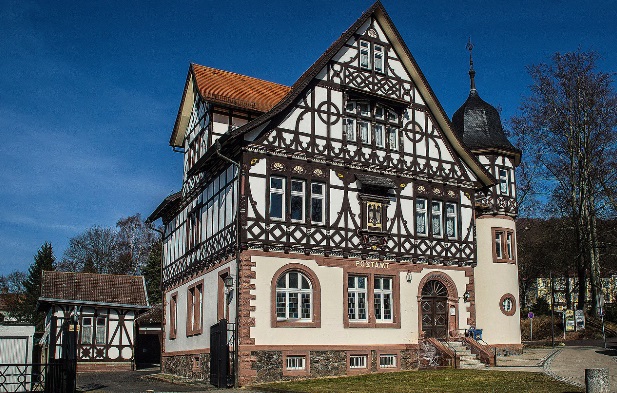 You should always, without exception, have one or more representative come and visit your home, even if it seems troublesome or tedious to you. This directly relates to the above point of asking potential moving companies for an estimate of their services, as it allows for greater accuracy.
It is also another way to keep yourself safe from scammers and thieves. Believe it or not, some fake companies, or some that are juts a little too light on their moral scale, do not shy away from stealing their customers' property. A house visit with you as an informative (and alert!) guide makes sure that the items you got quoted on are the items that were actually moved.
It is a good idea to create an inventory of your household before you meet the movers. This will give them a clear idea of what they will be transporting, it will send an obvious message that you are keeping an eye out for your stuff, and it will also be a handy reminder to you, in case there are some things that need special handling. You can read this article to learn how to do that.


Do Not #4: Neglecting to ask the right questions – or any questions


Just as there are many factors and aspects that your chosen companies have to consider when coming up with an estimate for your moving, there are a thousand little details that you have to keep in mind as well.
Remember, you are the customer, and you have every right to ask a whole bunch of questions. In fact, you are obliged to do so for your own wellbeing. If the moving company you are considering is a serious, professional, legitimate one, they will have no problem with addressing all your concerns as many times as needed. It is their field of expertise, after all. Also, since every person's moving situation is unique in some way, never be afraid or ashamed of getting all nitpicky. Cover all your bases and then some.
You have to be sure that your property will be in good hands and that these people are reliable, which is not always the case, as you can see from this person's story: https://www.theguardian.com/commentisfree/2016/aug/08/ive-moved-house-more-than-60-times-here-are-six-things-ive-learned.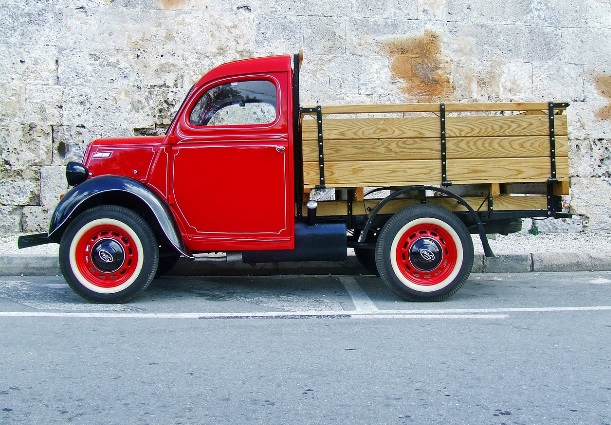 Do Not #5: Not timely informing yourself about potential additional fees


There is always a chance that there will be some extra costs by the end of your moving adventure, so you should make sure to inquire about them at the earliest possible opportunity.
Some of the most common sources of these unplanned expenses are things like not having a convenient parking spot near your new home, or there being parking fines issued to your movers for extended stay, or the driveway being inaccessible or too narrow for the transporters' vehicle, or not having a functional elevator if you live in a building (the workers will definitely charge you for having to keep carrying heavy loads up and down stairs).
One particularly frequent additional expense is the packing fee. This is not the standard price you get included in the estimate, because it does not refer to the initial packing job. The packing fee applies in those situations when you pack your property yourself, but fail to do it properly. Improper packing poses a risk of injury and property damage, and therefore fixing that costs more.