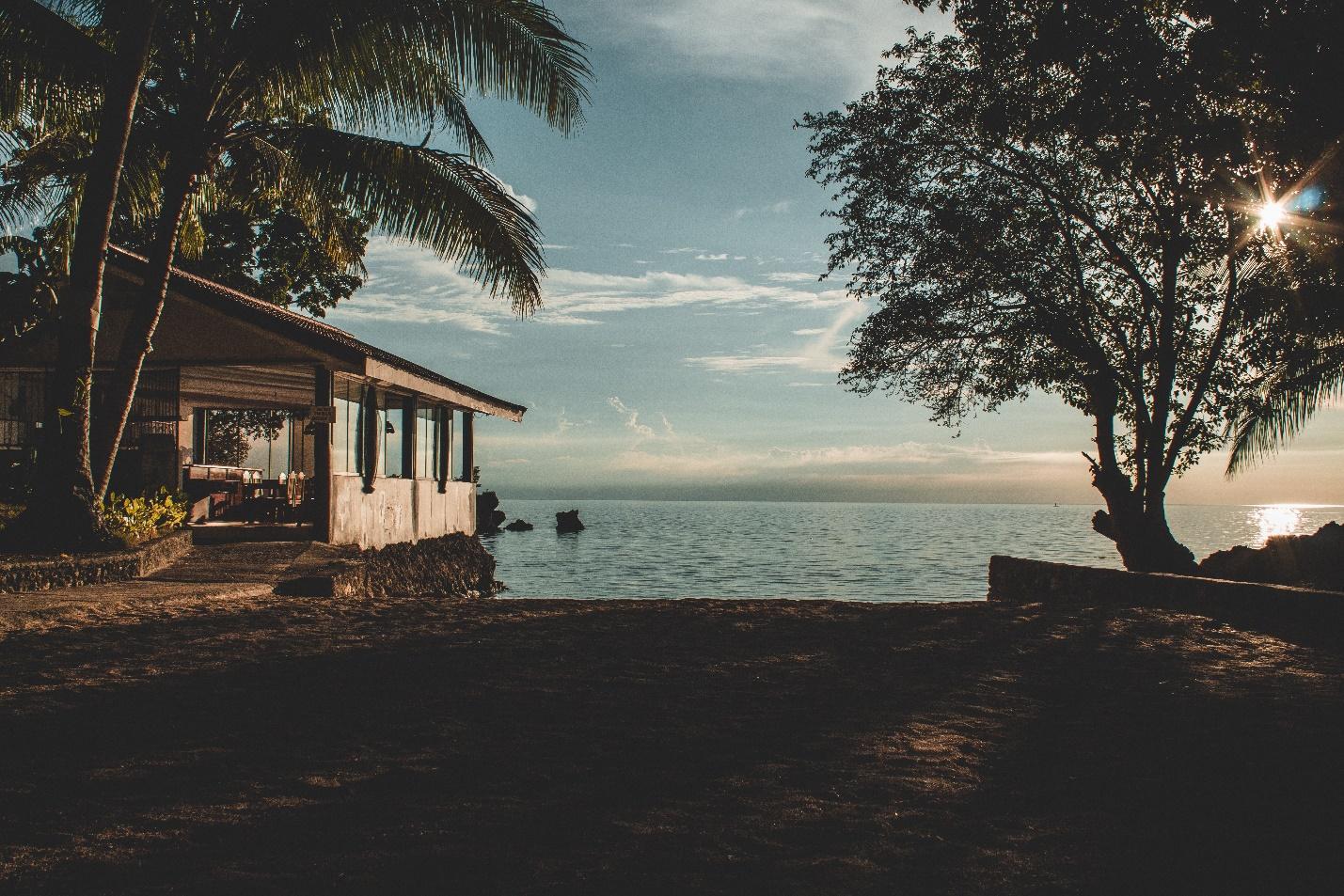 The world is full of mesmerizing sights, which everyone adores but not necessary that one can spend his or her whole life there. When you are selecting a location for your residence, there are numerous factors, which you need to keep in mind including your family size, where you work, your income, children and old people in the family.
If you are planning to relocate then you should have detailed knowledge about that place. The basic facilities like educational institutions, hospitals, security, grocery store, shopping mall play a significant role in choosing a residence. Along with basic facilities, if it is a beautiful location with a fascinating view then it is like the cherry on the cake.
Those who intend to relocate must read this article. As here, we will provide you a list of the top residential locations with the best view.
Sydney, Australia
Sydney is Australia's most iconic city loaded with captivating views, interesting history, and the most famous landmarks. No matter if you are a child, teenager, middle-aged or retired person. this location is the best residential choice for all because it provides quality-life to everyone.
When you select a location to live, you not only think about the present but for the future as well. You can find places like retirement villages in Sydney which provide all basic and luxurious facilities to old age citizens.
Career opportunities: Australia is among the countries which welcome qualified, talented and hardworking people with open arms. They facilitate their citizens as well as people migrating from other places with good career opportunities, resulting in a very low unemployment rate.
Health care system: Sydney has the best health care system but it is considered the most expensive city in Australia. Therefore, medical facilities are quite expensive. Sydney's medicare funds permanent citizens for basic health care facilities. If you are on a visitor's visa or working visa, you will have to get private health insurance.
Education system: Australia's best and most prestigious universities, colleges and schools are located in Sydney, which offer schooling, undergraduate courses, postgraduate courses, and diploma courses. You may also get many scholarship opportunities in this city.
Climatic condition: The city has no scorching summers or shivery winters, it provides moderate and pleasant weather the whole year.
Activities: Sydney has almost 100 beaches, fancy shopping malls, appealing nightlife, artistic exhibitions and historic places to explore.
Toronto, Canada
Toronto is the largest city of Canada having a population of more than 6 million. This city is one of the most civilized cities in the world. It provides basic facilities and great career opportunities to the citizens, especially permanent residents.
Education system: It has one of the best education systems in the world.
Health care system: Canada provides all health care facilities to its citizens. A favorable healthcare system is a major reason why most people have a desire to move to Canada.
Law and order: The crime rate of this city has amazingly reduced from the past few years, making it one of the safest cities in the world. However, some neighborhoods of this city are still suffering from law and order issues.
Climatic conditions: This city is not a good option for you if you don't like extreme climatic conditions. It has hot summers and snowy winters.
Vienna, Austria
The capital of Austria is one of the most beautiful cities in Europe. The quality of life, health care system and facilities provided to its citizens are the features that make it a great residential location. The properties are affordable, the atmosphere is less polluted and the crime rate of this city is the lowest among other European cities.
This city is famous for its elegant architecture and its love for art and music. Coffee houses of Vienna are a center of attraction for tourists and residents.
Paris, France
Paris is also known as the "city of love". It is the ultimate desire of many couples to reside in this city because of its exquisite and breathtaking views.
Work-life: You do not have to work like a robot in this city. The official working time is 35 hours a week and if you work more than that, you will be paid double. Employs also get 13 annual leaves along with five weeks paid holidays.
The beauty of this city: This city is enriched with amazing architecture, culture, and mouthwatering food. It is famous for fashion trends and luxurious brands like Chanel, Louis Vuitton, Dior, and Yves Saint Laurent.
Zurich, Switzerland
Zurich is among the top ten most beautiful cities in the world because of its picturesque mountains, greenery, entertaining venues, tasty food, and magnificent shopping malls. It is a heavenly place to live but it can also become a burden to your pocket because it is a very expensive city. Not every person can afford the luxurious lifestyle of Zurich.
New York city
Many people wish to settle in New York even though life in this city is very tough, busy, and expensive. The rents are very high and climatic conditions are not suitable for all but still, this city has its charm because of the career opportunities it provides. NYC is the best for people pursuing their careers in advertising, marketing, fashion, modeling, and finance.
Cape-town, South Africa
Cape-town is known as "the mother city" of South Africa. If you are a nature lover then Cape-town should be your place to live. The beauty of this city is boosted with natural sights of mountains and beaches. Fantastic food, great wine, friendly people, a glorious environment, big shopping malls, a place where you can learn and grow, make this city a perfect place to live a peaceful life.
Tokyo, Japan
It is one of the biggest cities in the world. This city is a safe and clean place to live; it provides a great career opportunity and an enjoyable life. The food and residence are cheap in this city but mostly the houses are not so much huge or luxurious.
The public transport in Japan is among the best transportation in the world. The overall residential life in this city is economical.
Munich, Germany
The capital of Bavaria has the highest quality of life among all the cities of Germany. It offers a brilliant education system and great career opportunities. This city is nourished with culture, art, greenery and beautiful sights.
London, England
England is expensive to live but the health, education, transport, and other basic facilities it provides to its citizens worth the money. Architecture, lifestyle, and food fares reflect the strong British cultural roots of this city. Around every corner of the city, you will find cafés, restaurants, bars, and nightclubs where you can enjoy and socialize.
Final Thoughts
When it comes to relocating, every location has its pros and cons. Some have appealing views, some provide great facilities, some are cheaper and some are a complete package of all these things. At the end of the day, you should choose a place to settle, which fits best according to your desires and needs.