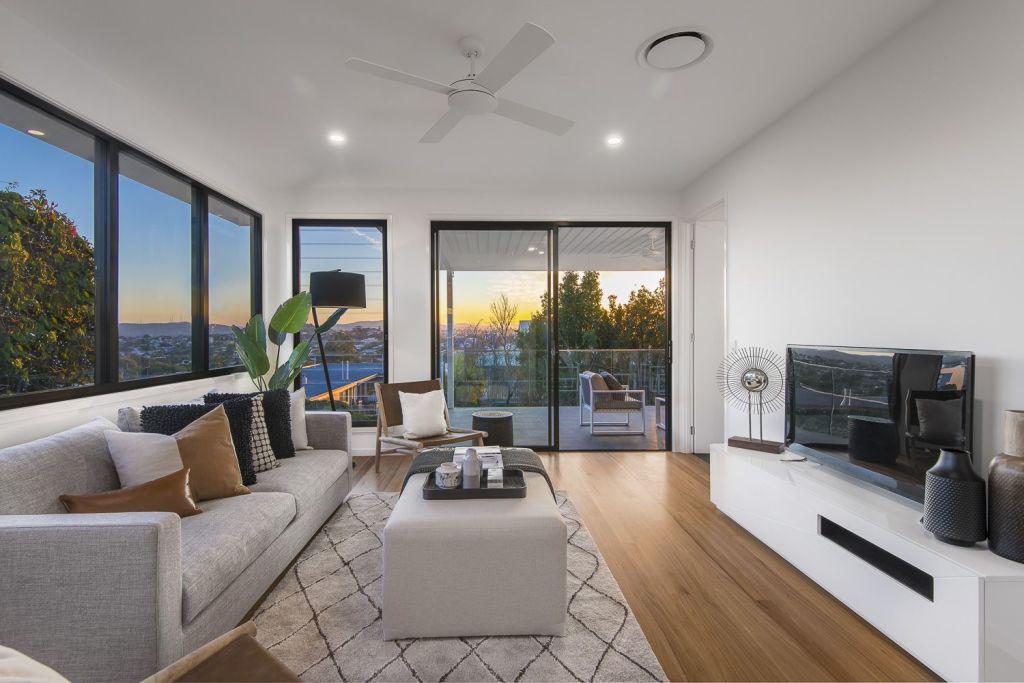 Property styling can often seem like a wholly unnecessary thing, but there are actually a lot of reasons why every homeowner should make the effort to style their property before a sale (if they want to ensure the best possible price, at least). Styling is so important because not everyone shares the same taste as you (sad, I know), so preparing a property to help people see the true value in it can mean that you'll have people clamouring to purchase, instead of running for the hills. In this article, we take a look at a few great reasons why styling your property shouldn't be placed on the backburner.
Where to get started with property design
There are many reasons why you should look into styling your property, but making the effort in specially busy cities – such as property styling in Sydney – is absolutely the most advisable. Even just considering the fact that property styling has become a big business in itself should give you reason enough to start learning a few fundamentals. Perhaps the most important thing to know is that you often have to separate your own sense of style from your decorating when it comes to property styling, so it's usually a good idea to not hang up the kooky items you love to buy from op shops. The best place to start is usually with usually identifying your potential buyers – if you're looking to appeal to families, consider the things that they like to see in a house, as what they might like will often be completely different to the likes and needs of a young professional in a city environment
No time to style your property? No problem
As we mentioned previously, property styling has become a big industry, and if you happen to be strapped for time or are simply not interested in interior design, getting in touch with the professionals is never a bad idea. The cost of such a project can often be hard to determine, as it will depend largely on the scope of your needs and the required number of rooms you need to style, but the cost will usually be in the thousands. Although these larger numbers can scare people off very quickly, it's good to keep in mind that any way you go about it, the money you spend on property styling will be absolutely made back in the final purchase price. If you're uncertain about styling your property yourself, hiring some professionals the first time round can give you a great indication of how to approach styling in your next house, as a bit of hands on experience can go a very long way.
Start your property styling journey today!
If you're looking to maximise your gains when selling your next property, looking into property styling is one of the best things you can do. All it takes is a little planning and a little know-how to make a space really shine, and it's absolutely a skill you can take with you into the future! By following a few of the tips above, it won't take long at all before you become a bona fide property styling expert!