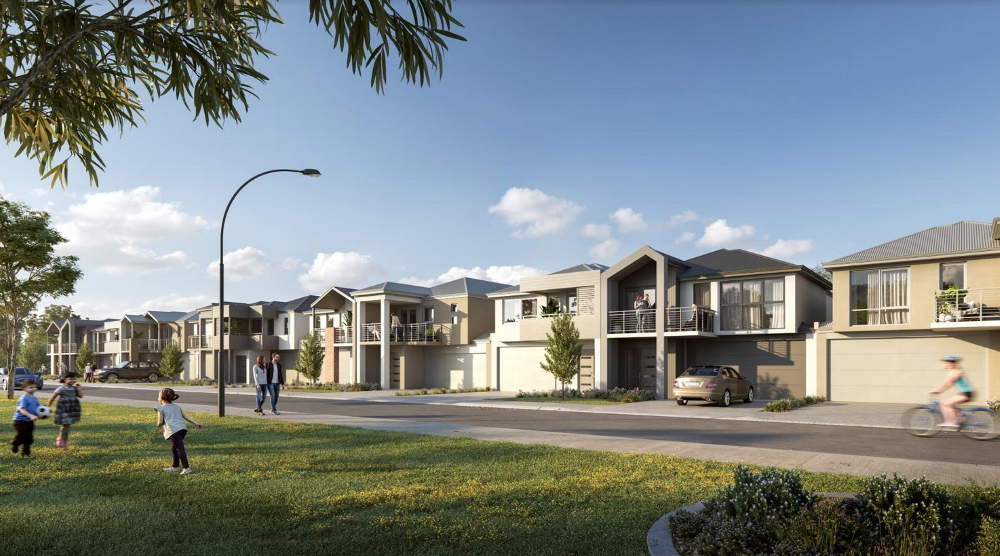 As a real estate agent, you are helping people to make the biggest purchase they will ever make in their lives. For most people, buying a property is much more an just a financial investment; it is a sign of a new beginning. Every successful real estate agent will tell you that they are much more to their clients than just a salesperson. Having the right contacts to call on can help you to support your clients during the purchasing and moving process.
A Property Surveyor
The work of a property surveyor can make a big impact when it comes to the sale of a property. The reason that a property surveyor's findings are so important is that they can have a big impact on the worth of a property. It is likely that either the homeowner or the prospective buyer might hire a property survey before a purchase is finalized.
As a real estate agent, having a partnership with a trusted, high-quality property surveyor can be very useful as it allows you to recommend their services to your client. Since having a property surveyed is not cheap, your client will be thankful for a recommendation that they can trust.
A Storage Solution
As a real estate agent, you are in the business of making people happy. One of the best ways to make your clients happy is to enable them to have the most stress-free moving experience possible. Having recommendations for a trusted storage solution can help your clients organize their moving process. As they have to spend less time searching for recommendations.
There are many different types of storage solutions available. Therefore, you should partner with a company that offers a range of storage solutions to ensure you can meet all your clients' needs. Make sure to do your research before forming a partnership. Partnering with a low-quality organization can damage your reputation by association. One top company to try out is Blue Box Storage. Find out where your nearest Blue Box Storage location is on the map in no time at all.
A Cleaning Service
A homeowner will likely want to hire a cleaning service to give the property a deep clean before the new owners move in. You should try to form a partnership with a local cleaning company. Forming a partnership should offer you both some benefits. You supply the cleaning company with regular clients, and they provide your customers with a slightly discounted price.
Movers
You can hear horror stories of people hiring movers that are not professionals. This can lead to stuff getting broken, damaged, or even lost in the moving process. Your clients will likely be very grateful for a recommendation of a trustworthy moving company from their real estate agent. Again, you might want to ask if you can arrange a discounted fee for your clients.
Be Ready to Recommend
As a real estate agent, you might likely be asked for a whole arrange of reconditions. From doctors to schools, your clients will probably see you as their first port of call for information about this unfamiliar area. If you can be ready with your recommendations, your clients will likely be very grateful.