Written by

NewsServices.com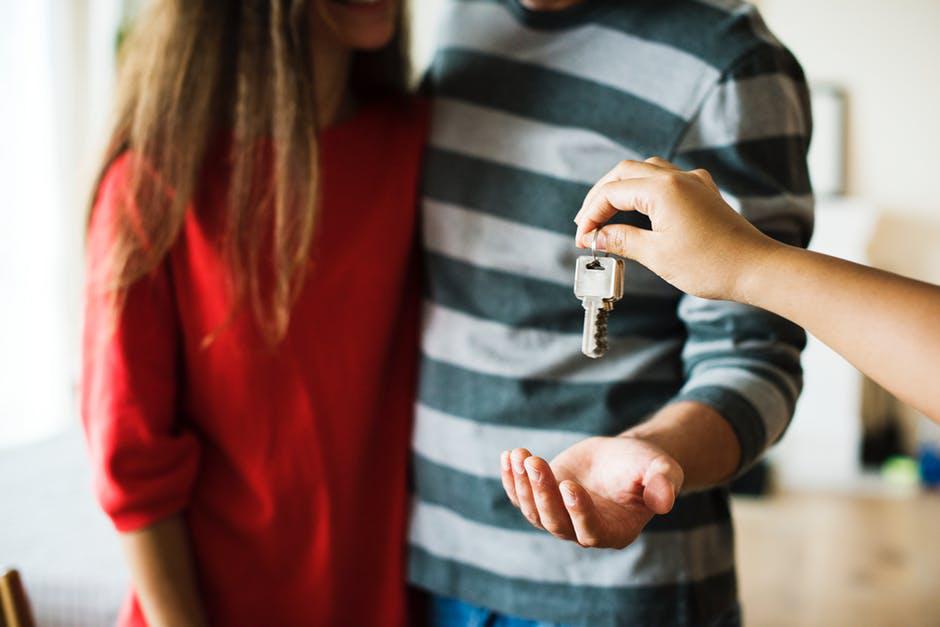 Are you getting ready to rent your first apartment? Do you have questions about how to fill out a rental application? We've been there.
Filling out a rental application for the first time is always confusing. In the post-pandemic world, the process can bring up even more questions. Every first-time renter needs a foolproof guide to the rental application process.
Luckily, that's exactly what we have to offer you. Keep reading, and we'll give you a few easy tips for filling out a rental application.


What Is a Rental Application?


A rental application, sometimes called a tenant application, is an application that you fill out when you want to rent a property. This application usually requires you to prove that you have a steady income and good credit.
Filling out a rental application should be the first step you take in the process of renting a new apartment. These applications usually cost a small, non-refundable fee.

How to Fill Out a Rental Application: Preparation Is Key


When you're getting ready to fill out a rental application, it's important to be prepared. At the very least, you're going to need pay stubs (or some other proof of income) on hand.
You may also need a referral from an old landlord if you have rented before. You should also have enough money saved up for a rental deposit (usually 2-3 months of rent).

Choose Your Properties Carefully


Rental applications cost money, so you should try to choose your potential properties carefully. Applying for just a handful of rental properties could cost you hundreds of dollars.
If you need help figuring out what makes a rental worth applying for, check out those on offer at a quality agent.


Check Your Credit Score


Before you apply for a rental, you should find out if there is a credit score requirement for the property. The average credit score in the U.S. is at an all-time high of 711, but you can rent most properties with a score in the 600s.
You should check your credit score before applying for a rental property so as not to waste any of your time or money.

Call a Co-Signer


If your credit is low or you don't have proof of income (for example, if your income was disrupted by the pandemic), you can still rent a property. You may need to call a co-signer to do it.
A co-signer is anyone who meets the rental criteria for your desired property and is willing to sign the lease on your behalf. A co-signer can be a great way to rent a property if you're getting back on your feet.

Get Your Rental Application Approved Today


Knowing how to fill out a rental application is only the first step. Gather your materials together, take stock of your savings, and find the perfect rental property!
As long as you're adequately prepared, getting approved for a rental property will be easier than you think.