Written by

NewsServices.com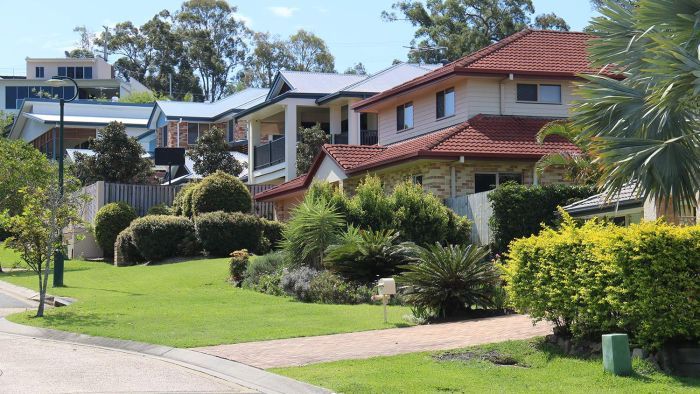 Is anyone planning to sell their property soon? If yes, they should take some time to get it ready to receive the most excellent pricing. While they may need to address some essential repair issues first, these cosmetic updates can help them polish their house and set the stage for a faster sale. Many times, minor improvements can have a significant effect. Start with these simple tips mentioned below.
Put away the clutter
It is worth remembering that burying one's home's positive characteristics beneath mountains of junk will only make it more difficult for a buyer to fall in love with the home. One should send anything they won't be using in the next few months to a storage facility (including Christmas decorations, seasonal apparel or sports gear, old toys, etc.). While they're at it, they should take a look at their furniture and get rid of anything that doesn't seem quite right or makes a room feel claustrophobic.
Style bathrooms and kitchens
A house is made up of many rooms. But, according to most realtors, the bathroom and the kitchen are the two that people see first and notice most. So, if one is trying to sell right now, they should make sure these two areas get some extra attention. One may accomplish a few easy things even if a complete redesign isn't in the cards. For a stunning new look, consider wallpapering the bathroom. It'll be a surprise at how much one can do in the kitchen with the appropriate backsplash.
Install closet organization systems
Closets crammed with clothing and household belongings give the impression that there isn't enough space. Instead, one should go through the closets and store (or give away) stuff they don't need right now. Install a closet system from a home center while the closet is empty, then fill it with just enough belongings to make it look tidy but not congested.
Showcase the wood floors
Carpeting that is worn, unclean, or discolored can turn buyers off in a matter of seconds. However, the repair is simple if the hardwood floors are in good condition. Remove the carpeting to reveal the wood. Buyers won't have to wonder what's beneath the carpet, and the beauty of hardwood flooring is likely to appeal to them.
Remove old window treatment
Drapery that is faded, damaged window shades, or bent mini-blinds will not help a home sell quicker. Replace these outmoded components with basic white mini-blinds or cut-to-measure wood blinds from a home center. This quick remedy will give the rooms a new look in only one weekend.
Conclusion
Before placing your house on the market, one should remember to put themselves in the shoes of a possible buyer. Examine the surroundings to discover what one needs to update, clear away, or spruce up. One should also take help from a reputable conveyancing Brisbane company for buying or selling a house.