Written by Helen Hull REINSW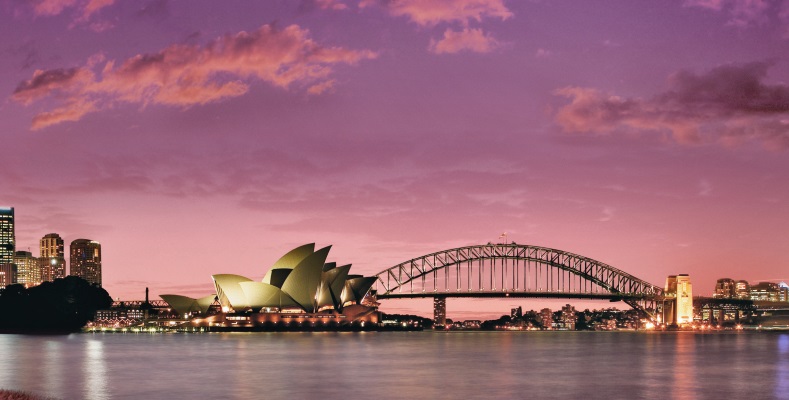 18 July 2014. The Sydney prestige market is again seeing interest as business confidence improves, according to the Real Estate Institute of New South Wales.
"Sydney is back in business again," REINSW President Malcolm Gunning said.
"After seven years of caution the Sydney prestige market is showing solid signs of growth as confidence returns to the marketplace following the GFC.
"Business conditions play a key role in this market and we are seeing prices return to where they were previously due to the outlook appearing solid in the future.
Bob Guth Director & Chief Auctioneer at BradfieldCleary in Double Bay said over the last 12 months the market is stronger than at any time since the GFC.
"From 2007 to 2013, there were significantly fewer transactions at the top of the market.
"Confidence has come back into the world economy and that is why we have seen an increase in interest in the prestige market.
"Our sale of properties over $3 million has more than doubled in the last 12 months and I would expect similar activity in other prestige markets. In fact, interest in all prestige homes has returned regardless of location and they are now performing better than before the GFC period.
Stephen Patrick, Principal at Richardson & Wrench Mosman, said the Lower North Shore prestige market is driven by banking bonuses and Chinese buyers.
"It will remain that way for a while. It is going to be a slow and steady market over the next few years," he said.
"The business community is still cautious and it is going to take time for it to grow steadily, as it should.
"Those seeking properties over $5 million are cautious, they still want more value and they aren't chasing it like they used to. The buyers will make what they think is a fair offer, and if not accepted, they will sit back and wait for another suitable property to come on the market. Sometimes of course the vendors reconsider and accept the offer," Mr Patrick said.
Mr Gunning said there were clear differences between the two prestige markets.
"The Lower North Shore is a smaller more conservative market, whereas the Eastern Suburbs offer a more vibrant and diverse range of properties. This is why there is more caution seen in the Lower North Shore area," Mr Gunning said.