Written by NewsServices.com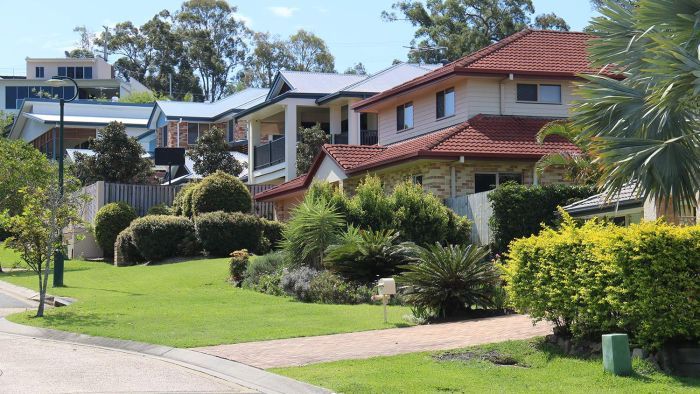 Home fire occurrences are becoming increasingly alarming. In 2020, there were over 1.3 million reported fire cases in the U.S., according to Statista. That was an upswing compared to the year before.
Of all aftermaths of domestic hazards, having your house go up in flames is an unimaginably painful one. The scary part is that it can happen in seconds with your life and properties on the line. But if we look on the other side of the divide, there are basic precautions. And that's the purpose of this article.
To avert potential damages from a house fire, it's better prevented. Or at best, quickly contained when it happens. Given this, let's consider some to-dos.
1. Always Put Out Open Fire
The home benefits of fire are undeniable. If you aren't using an electric cooker, that's possibly because you're using the gas-powered one. Also, the warmth of your apartment could be dependent on your fireplace. These are a few examples of open fire cases.
It's essential to take caution in all these scenarios. It would be best to extinguish a fire after it has served its purpose. In particular to a burning log in a fireplace, slightly smoldering embers can rekindle a fire. If you'll be away from your home, this is certainly something you should look into.
2. Ensure Electrical Safety
Electricity is a common culprit of domestic fires. Having your gadgets plugged in for long hours could cause them to consume excess current. Overheating will arise as a result, potentially causing a fire outbreak.
That applies to all home devices. After use, ensure they're removed from the electric outlets. In addition to that, check for frayed and heated wires, unusual sounds, smoke, or loose connections.
3. Check Your Smoke Detectors
An automatic fire detection system is a unique solution for first-hand alerts. With their sensors, unperceivable smokes are easily detected before they become an emergency. If you have them installed in your home, ensure they function correctly. Adopt routine maintenance to carry this out effectively.
4. Have Your Fire Extinguishers Within Reach
If you don't have a fire extinguisher, it's time to get one. However, if you do, they should be present in almost all segments of your home. Your kitchen, garage, and basement are top-priority areas.
Fire extinguishers could differ in use. It will help if you read the manufacturer's description beforehand to be prepared. Reach out to a local fire department for provisional training in this regard.
5. Get Your Insurance Right
Sometimes, the only shot you get at protecting your home is your insurance coverage. Know the extent of your property it caters for. Most homeowners' insurance policies have these breakdowns. That way, you can apply for consideration (with evidence) if you lose these belongings in a fire.
Conclusion
Protecting your house from fire requires conscious effort. You can't afford to lose all you've worked forꟷ, especially not in a preventable fire. It'll be devastating.
If a fire occurs and is beyond your control, call out for help. You can always get the attention of a neighbor or local firefighters via their hotline.