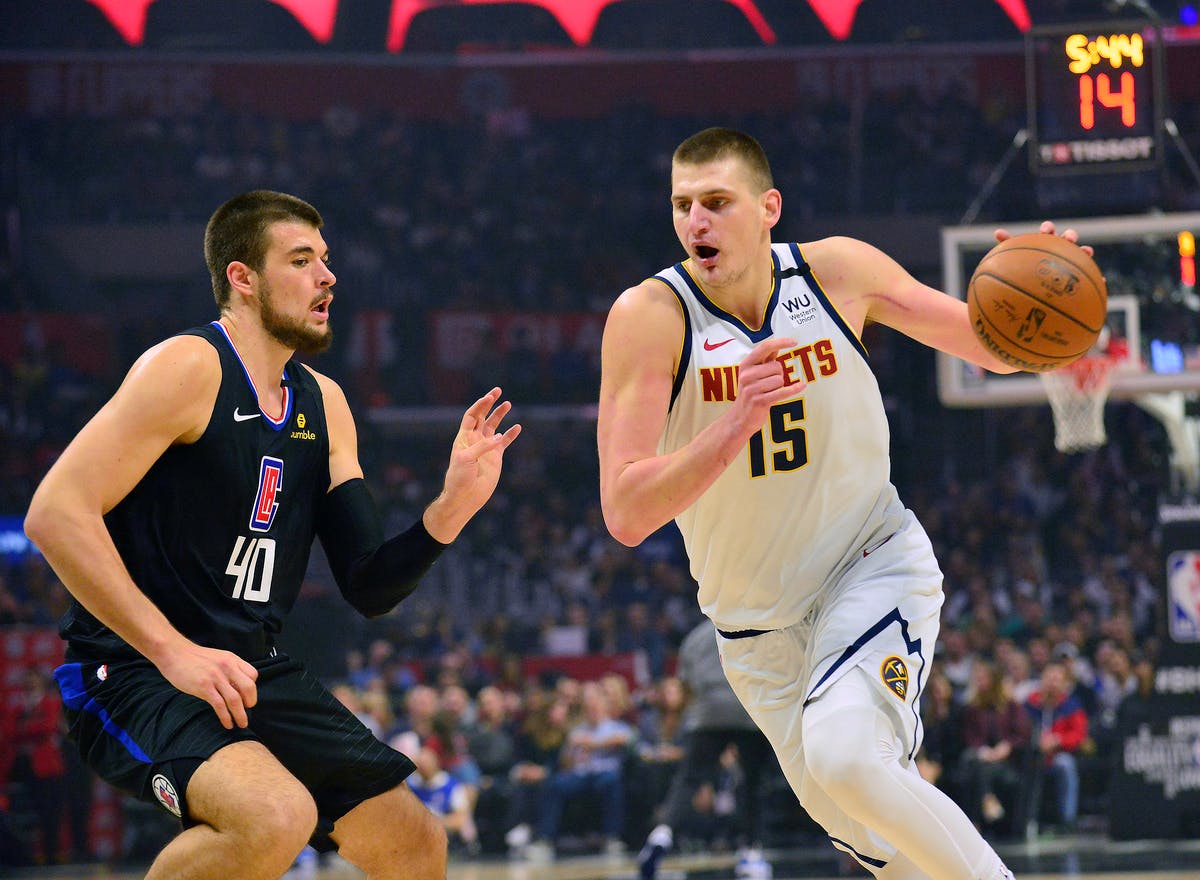 After finishing fifth in last summer's FIBA World Cup, the Serbian National Basketball Team has been making moves that could potentially tip the scale in their favour.
Serbia finished in fifth place in the FIBA World Cup in China last summer despite having the best player in the entire tournament, Nikola Jokic, and the leading scorer in the tournament, Bogdan Bogdanovic. After the tournament, coach Aleksandar Djordjevic opted to step down from his place. He was replaced by the former Phoenix Suns' head coach and now Sacramento Kings' assistant coach Igor Kokoskov. Just recently, Denver Nuggets' coach Mike Malone was also hired to aide Kokoskov.
This, although not apparent, is a very smart move. Firstly, Malone knows Jokic's playstyle very well since he coaches him in the NBA. The Nuggets used him as the centre (quite literally) through which their offence runs through. We can expect Serbia to adopt the same strategy. Second, Malone both Malone and Jokic will undoubtedly use NBA tactics and strategies which they need. During the World Cup, Djordjevic treated the Serbian team like a European-league team - teams that don't have an elite, standout player. Hence, the strategy was focused on a balance between scoring and spreading the minutes between players. As a result, Jokic wasn't the centre of the offensive plays, rather, he was interchangeable - expendable, even.
Read latest basketball news on Sportsbet.io
Looking at other international teams in the tournament (Spain, France, Australia), they've adopted more of an NBA style of approach to the game, relying on their best players. Talent will often win over team-based plays in basketball, and in China, Serbia didn't do that. Jokic also released a statement earlier, talking about Kokoskov taking the reins could help them win the tournament. It read:
'I always say it: Serbia is a country that doesn't like basketball [so much], we like to win and that's the biggest mistake among us. But it's a good thing, in some ways, because you want to win. That fifth place was certainly our maximum considering what we showed. Should we have beaten Argentina? They went to the Final, the played really phenomenal. This didn't surprise just us but also teams much bigger than us. Look at the lineups that were there: An MVP in Giannis Antetokounmpo. Literally didn't pass the Group.
The World Cup is a different system. One game decides who will advance. It's said that the first game and the quarterfinals are the most important. We lost to Argentina and here we were. I mean, we lost to the Spanish team too, so maybe that was a turning point. The Spaniards probably surprised us with their mix of man to man and zone defence, where they stopped Bogdan in some way. In fact, they didn't let us play the way we play.
I'm glad about Igor. He's certainly someone who can introduce something new to the national team, some new system, new people. We'll see'. Source link.