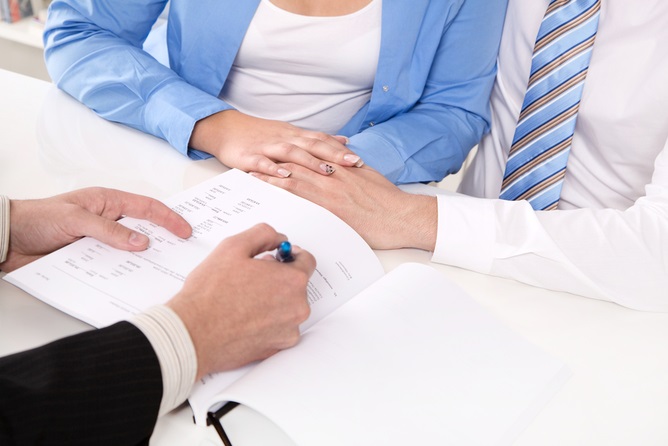 Countries throughout the world all have different age requirements for when a person is legally allowed to drive. However, what many people don't realize is that these same age requirements don't necessarily line up with age requirements imposed by car rental agencies. Naturally it will never be less than the minimum legal driving age, but in many countries the minimum age you can when renting a car is five to seven years older than the average minimum legal driving age.
And your age won't always be the only requirement imposed by Rentabomb - Cheap car hire Melbourne Airport agencies around the world.
Car Rental Age Requirements are Independently Assessed
The age requirements for car rentals will never be less than the minimum legal driving age of the country you're driving in, but each agency is free to set their own minimum requirements. Meaning that just because one agency is willing to rent vehicles to 18-year old drivers you shouldn't assume they all do. Each agency is able to impose their own rules and restrictions, and these should always be checked before you make a booking.
Car Rental Agencies are Also Bound by National Laws
While each car rental agency is able to set their own terms, conditions, and restrictions, these must still - at a minimum - comply with the national laws of each country they operate in. The minimum legal driving age of your own country might be 18-years, but if you're trying to rent a car in a foreign country, the legal driving age could be higher. If you're in Europe and plan on driving through multiple countries, you should check the legal driving age for each country first.
Driver Surcharges Could Still Apply
Car rental agencies that allow drivers younger than 25-years of age to rent a car may still impose a driver surcharge, which is calculated in addition to any quote you receive before booking a vehicle. The reason for the surcharge is the risk-category younger drivers fall into as determined by insurers.
Excess or Liability Insurance Might be Compulsory
Leading on from the previous point, in addition to paying a driver surcharge, younger drivers may also be forced to purchase excess or liability insurance. This policy doesn't apply to all car rental agencies, and might not even be mentioned in the quote you receive, so if you are younger than 25-years you should contact the agency beforehand to enquire about any such requirement.
You Could be Limited to Only Renting Certain Cars
Most car rental agencies won't impose many restrictions on the economy or basic category of vehicles, but your age will probably lock you out from renting any premium or luxury vehicles. This is, again, a condition that will differ from one agency to the next, and should be considered before making a booking.
Senior Drivers Could Face Similar Restrictions
While not common, there are car rental agencies that also impose a maximum age limit on drivers, usually around 70-75 years of age. Sometimes this is a self-imposed restriction, but it could also depend on the laws of the country. And just as younger drivers could face compulsory insurance and driver surcharges, these terms may also apply to senior drivers above a certain age.