Written by

Mette Rou Lund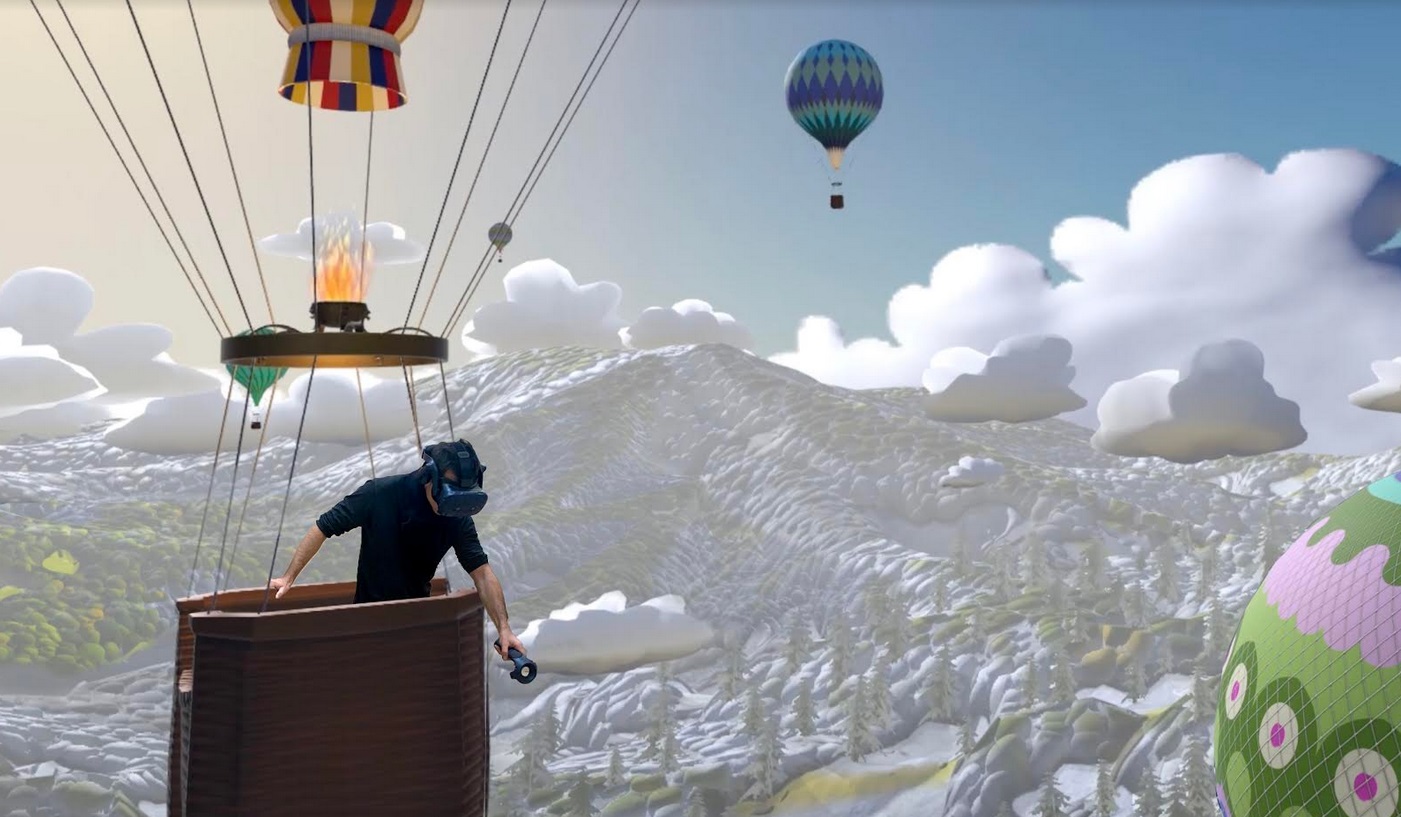 Winter in Tivoli and the Copenhagen Light Festival have helped to skyrocket Copenhagen to no. 1 in Lonely Planet's Top ten cities to visit in 2019. The February season highlighted Tivoli's 175 anniversary celebrations in 2018 but the fun is set to continue with a luminous winter wonderland for locals and visitors to enjoy during the bitterly cold and dark Danish winter. Get your skates on, play in Pingonesia, enjoy the rides, taste Nordic cuisine and relax in the dazzling winter scenery among the spectacular light installations. New experiences in 2019 are Northern Lights and the VR-experience Bring the Spring.
Copenhagen in February will no longer be cold and grey. The city will charm and warm the hearts of locals and visitors alike with a myriad of light installations for the Copenhagen Light Festival and Tivoli's newest season, Winter in Tivoli. The season, from February 1 – 24, embraces both the Chinese New Year and Valentine's Day.
Northern Lights in Tivoli Gardens (NEW)
Northern Lights rarely grace the skies above Denmark. However, a special event near the Open Air Stage will illuminate the heavens with a range of electronic sounds and smoke effects to conjure up the atmosphere of the unique natural phenomenon. The lights are made by Tivoli's Light Designer Jesper Kongshaug.

New Virtual Reality experience (NEW)
Whether you are a tech-and-games aficionado or just longing for the warm sun to appear, Tivoli's new Virtual Reality experience Bring the Spring in the Tivoli Castle will cheer you up. Explore the ice masses, free the sun and enjoy the sight of the world sprouting into bloom in this year's new VR experience in Tivoli Gardens. Get a glimpse of the Bring The Spring VR experience here: https://youtu.be/PEAuh9C9XNU 
Valentine's Day and Tivoli Dining Week
Valentine's Day is winning increasing favour in Denmark. With Tivoli's restaurants promising romantic dinners, what better way to get in the mood in the days leading up to 14 February than by strolling through the gardens, where love is in the air. As always, the range of delicious menus will help Cupids arrow to hit the mark in Tivoli Gardens, and from February 1 to February 7 you can enjoy a dining festival: Tivoli Dining Week.
Family fun
Tivoli's ice-skating rink is back with more snow-frosted lights. The equally popular activity igloo Pingonesia will also be open once again with indoor fun for the family and a new penguin mascot. Almost all the rides will be open, including Tivoli's hair-raising 103-year-old wooden rollercoaster and the new ride Tik Tak. Ice-skating is free of charge once admission to Tivoli has been paid (bring skates or hire some on site). Igloo activities and rides require tickets or an unlimited ride pass.
Let there be light
Winter in Tivoli has joined forces with Copenhagen Light Festival in February and will present several spectacular light installations unique to Winter in Tivoli, including Hans Christian Andersen's eleven Wild Swans glowing in the dark. And the iconic ice-skating rink in front of the exotic Nimb Hotel now has special effects; the ice interreacting with the people skating. 
Light events during Winter in Tivoli
Northern Lights – special light event combining light, sound and special effects
Tivoli Garden's Main Walk will be sprinkled with interactive stardust that varies in colour depending on the height of the guest. This technically complicated feature has never been seen anywhere in the world in quite this way before.

Above Olafur Eliasson's Little Sun Light Swarm, thousands of lights glowing blue and green will transform the area into a frozen, glittering forest.
In the Chinese area, the night will shine bright with 230 blue-moon lanterns.
Light designer Ane Nejsum's and Morten Just's unique projections will decorate the Nimb Hotel's Tivoli facade.

Light artist Martin Ersted's laser will shoot into space once again, linking Tivoli Gardens with Nikolaj Church to mark the axis of the Copenhagen Light festival (https://copenhagenlightfestival.org/)

The Tivoli Illuminations on Tivoli Lake consist of two shows:

The Völuspá, prophecy of a prophetess (vølve) in Nordic mythology, designed by Jesper Kongshaug and Tivoli with original music.
Jalousie, Tango Tzigane, designed by Jesper Kongshaug and Tivoli to accompany Jacob Gade's famous tango "Tango Jalousie".
About Tivoli Gardens
Tivoli Gardens, originally named Copenhagen Summer Tivoli, has successfully introduced Christmas and Halloween seasons over the past 25 years. However, for almost two centuries, the first quarter of the year was reserved for maintenance, new-builds and staff vacations until Tivoli's 175th anniversary year in 2018, when Winter in Tivoli first saw the light of day.
Tivoli's founder Georg Carstensen was inspired by European pleasure gardens and, with the Danish king's permission, opened Tivoli Gardens on 15 August 1843 and today, Tivoli is Denmark's most popular attraction. In 2017, it attracted 4.4 million visitors, about one third of them tourists. The Tivoli experience includes rides and games, live music and ballet every day throughout the summer on the open-air stages, performances at a range of indoor venues, and spectacular scenery with flower gardens and unique architecture. Its cherished traditions include The Tivoli Youth Guard marching band, the illuminations and weekly fireworks displays.
Tivoli has 23 restaurants, 14 fast food outlets, 5 bars and 2 cafés, making it the biggest dining destination in Copenhagen. Many of the outlets are open all year, among them the Nimb Hotel, which was named "Hotel of The Year 2015" by Small Luxury Hotels of the World. In November 2017, Tivoli Corner opened featuring the Tivoli Food Hall, restaurants and 21 rooms at the Nimb Hotel, with its exclusive new roof-top pool with lounge area (the first installed at a Danish hotel) and Nimb Roof, a new wellness area offering hammam steam baths and massage.