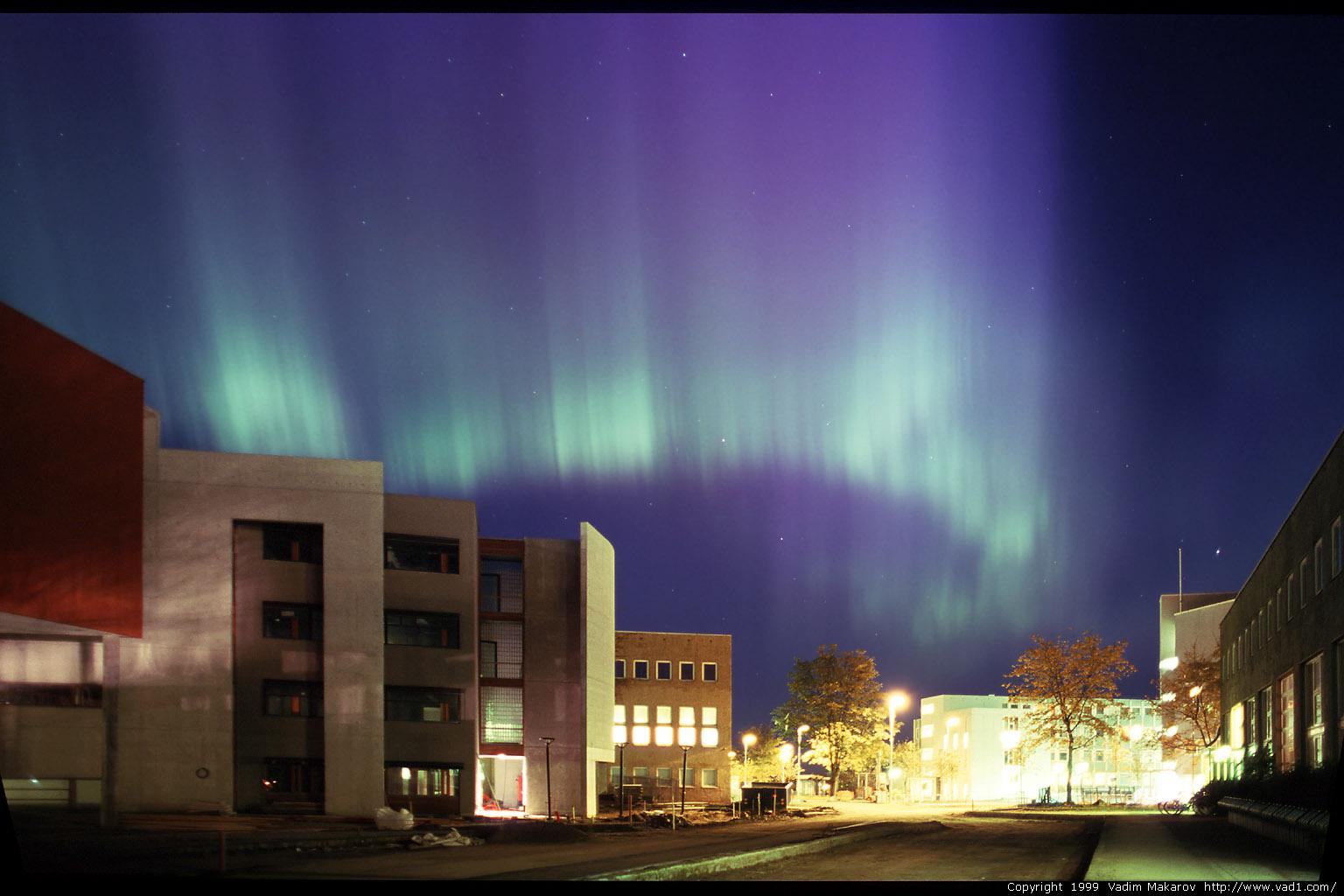 Welcome to all aurora-chaser into this guide! If you are looking for reasons why to visit Trondheim, you can find a couple of them here. Although you don't need many reasons to visit this heaven on Earth, you will be able to read a couple of benefits here in this guide.
This place has a deep historical connection, considering that the famous Vikings founded it. This happened back in 997 AD when the Vikings decided to make a trading post right on the lands of today's Trondheim.
This information solely tells you how old this town is and how much history it holds. Furthermore, it is one of the largest towns in the whole of Norway! For more interesting facts like this, you can click on this link: https://blog.travefy.com/2014/06/trondheim-norway-5-great-reasons-visit/.


History
The story of how this city has been founded is quite interesting from beginning to the very end. The name of this remarkable place has a deep meaning for every person who lives there. It represents the home or the shelter for the fertile and strong ones who would come here.
This is a special place for every Norwegian, and back in the day, it was the capital of Norway. This magnificent town is the center of many industries, and it is the home of dozens of research centers. Unfortunately, a fire caught up the city back in 1681, and it almost ruined every building.
After that, the city was redesigned and restored in a Baroque style. The designers, scared from the accident that happened, decided to make the streets quite wide so the fire couldn't spread as much. Although this city survived this catastrophic event, it is still the heart of the country.


Enjoy the colors 
Many famous pictures that overwhelm our feeds come from this town. Trondheim has a particular part of the city that represents the spirit of the locals and the essence of the city. You can find this colorful part where storehouses are colored in various shades to liven up this part of the town right under the Old Town Bridge.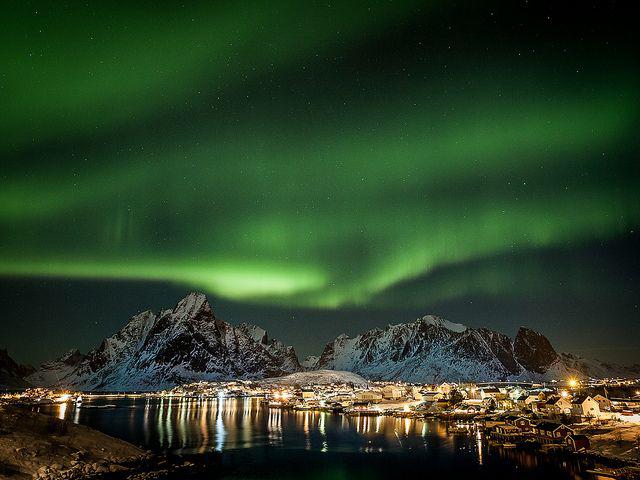 What is even more breathtaking is when the river is calm, you can spot the reflection of these storehouses in the water and see the most amazing view ever. You can visit the "Gate of Happiness," which was built right after the fire. People decided to make a symbolic gesture to bring the spirit back into town. This part of Trondheim might be one of the most picturesque areas in the whole world.


Dine like a Viking 
You have probably watched some of the famous Viking movies. Everyone who had wants to dine like a Viking at least once in their lifetime. Well, now you have the opportunity to make your dream a reality. Every restaurant in the city can offer you this experience.
There is a charm that runs through the streets of Trondheim that will definitely make you feel like a Viking even for a day. If you are looking for a local feel, you should haunt the bars that have craft beers, or as they call them, ales.


Adventure around the corner 
If you are not done feeling like a Viking, you should try one of the adventurous outdoor activities. Norway is full of beautiful nature and picturesque landscape. You can go fishing, swimming, skiing, boarding, etc. Name anything you want to do; you can do it here.
One of the biggest attractions in Norway is making a fjord trip. These trips are pretty recognizable for this place. You can even catch the northern lights if you are lucky enough. Imagine skiing on the slopes, and a stunning light show is filling the sky in front of you.
There are not enough words to describe the view. You just need to pack your bags and catch a plane. The rest is left to nature. What are some of the travel advice you should keep in mind?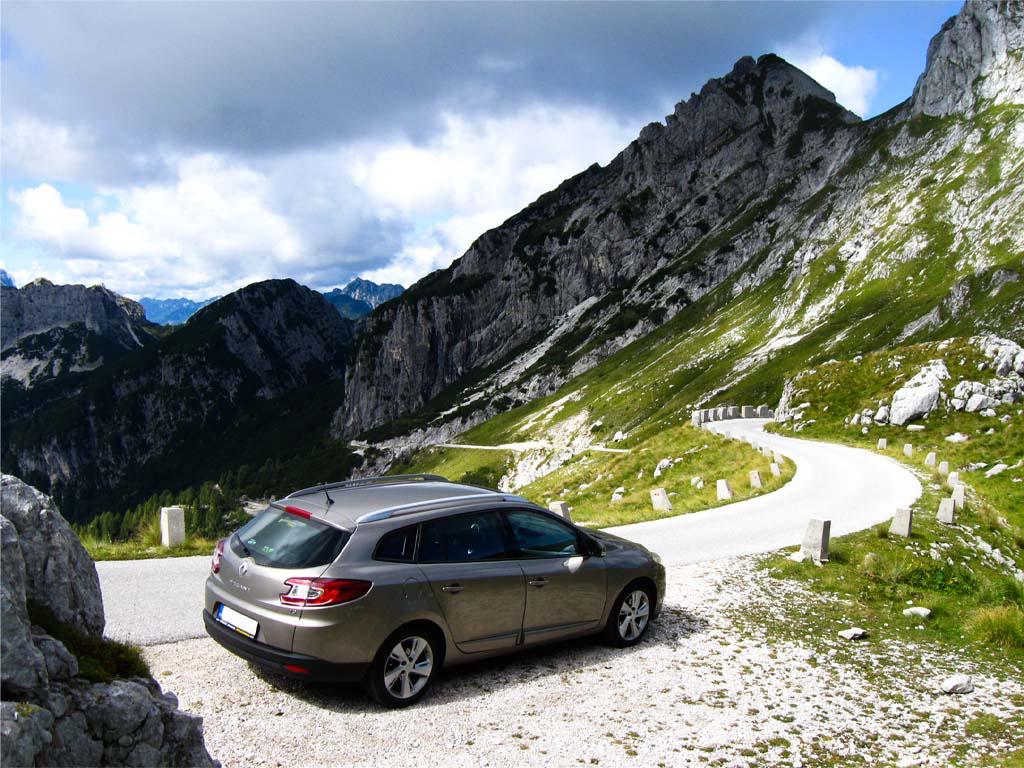 Plan a road trip 
The first thing you should keep in mind is that to capture the whole essence of this beauty, you will need a car. If you can't drive in your car there, you should rent one. Even if you can drive, you should calculate the fuel consumption because it might not be as efficient as you would think.
Renting a car these days has become very affordable. This is because many people are relying on leiebil Trondheim and enjoy riding around the city. Having a car will help you visit even the most exotic places in this peninsula.
With an automobile, you can go to the most northern part of the country and come down to the south. Experiment with the climate and the different sports that are offered by the amazing topography of this land. A vehicle will give you the freedom to do everything you have planned, so don't think it over; just do it.


Plan your clothes 
The one thing that you should definitely plan for is your clothes. Although there is a big temperature difference from north to south, if you are coming from a warmer place, you might feel chilly all the time. Bring warm clothes just in case.
You should also choose something comfortable because you will have many territories to cover if you want to see it all. Sneakers are a great choice for all those who wish to explore a little bit more. For hikers, don't forget to bring your gear and camera.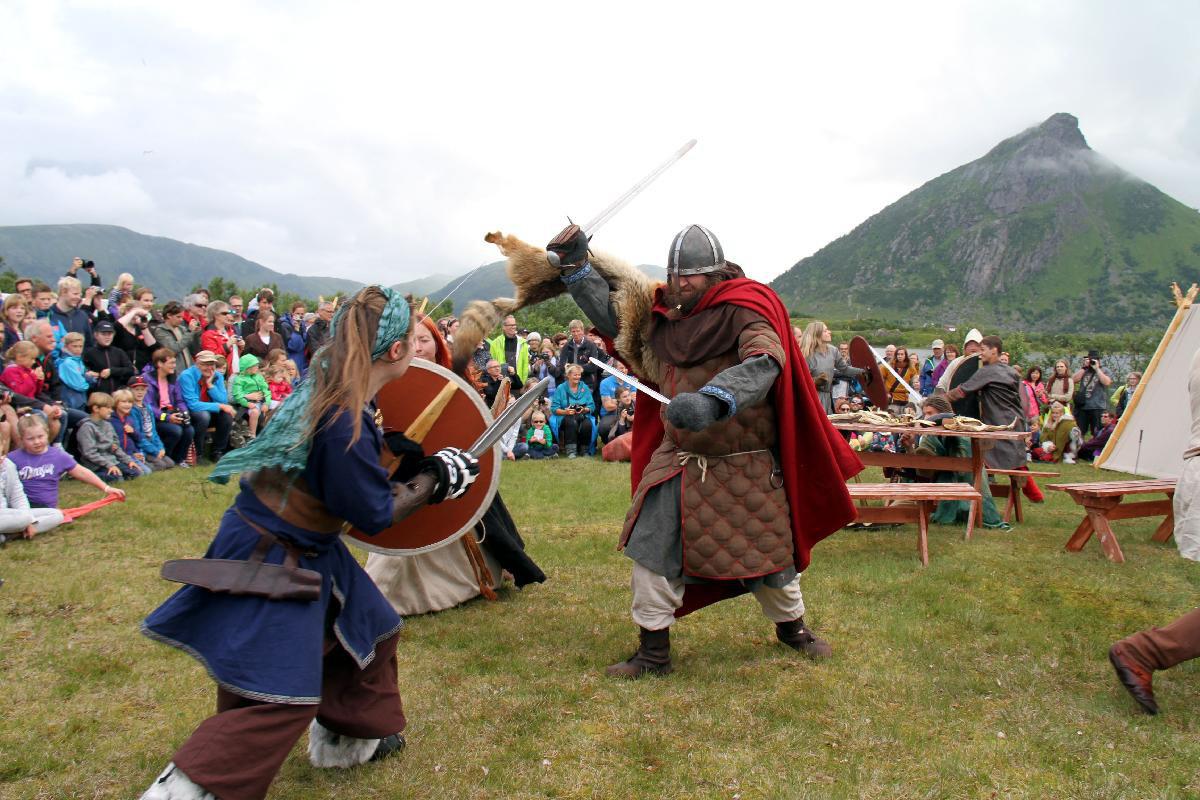 Festivals 
Check all the planned yearly festivals before you book a date. This is a city of many festivals, and they all have different advantages. You should google a little bit, or ask someone close to you to recommend to you the best time to visit this city.
It would be a shame to miss this amazing gathering. They are filled with traditional clothing and meals. You could feel the history running down the streets telling its tales. You just need to relax, grab an ale and feel like a real Viking because that is the dream, right?