Written by

NewsServices.com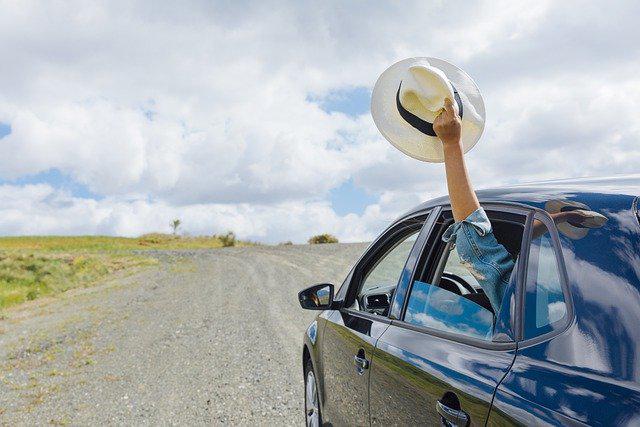 Road trips are popular with family and friends for many reasons. They let you create beautiful memories together and enjoy the different sights while driving. If you are planning to go on a road trip with your friends, here are some simple tips to make the experience safe and wonderful.
Have your car serviced
Take note that you'll be spending several hours driving on the road. Therefore, it's essential to have your car serviced to prevent unwanted car breakdowns. On the other hand, if you need to replace your car but you don't have enough budget for a new one, consider youngautomotive.com. You also get various options for different lifestyles and needs like sports cars, family cars, vintage cars, and service vehicles.


Remember to wear your seat belt
Some people involved in car accidents die because they forgot to wear their seat belts. But did you know that wearing your seat belt increases your chances of survival by up to 50% during car accidents?


Take enough rest if you're taking the wheel
Some accidents on the road happen because of sleepy drivers. Make sure that you take enough rest or sleep before hitting the road. Never drink alcohol nor take illegal drugs to prevent drowsiness. Similarly, do not drive if you take medications that make you dizzy.


Bring your map and GPS
Other people may not always be there to give directions. Bring your GPS so that you won't get lost. If you are passing through places that do not have mobile signals, make sure to also bring a map with you.


Don't forget your spare tire and tools
Having your car serviced is not a foolproof way to protect yourself against breakdowns. For example, it's possible to get a flat tire for unexpected reasons like running on a nail on the road. Therefore, it is wise to bring a spare tire if this happens. You also need to get your tools so that you can do the task yourself, just in case a car servicing business is miles away from your location.


See to it that you have enough supplies
Stock up on supplies like food, water, and toilet paper. Make sure that it is more than enough for all. Of course, bringing extra supplies won't hurt either. You never know if you need the extra supplies during emergencies.


Be mindful of the weather
Watch the weather update before you travel. The weather forecast is now available online, and you can quickly check if it's going to be smooth sailing on the road. Check the skies now and then during your road travel to prevent yourself from being caught in sudden weather changes.


Keep your distance from other vehicles
Make it a habit to observe a safe distance from other cars. You might not be drunk, but other drivers on the road are not as honest in following driving rules. In doing so, this will keep you away from having a collision with drunk and intoxicated drivers.


Conclusion
Going on a road trip can create lasting memories for you and your friends. Traveling is a great way to bond and experience different cultures as well. Make sure that you keep everyone safe by following the tips above.