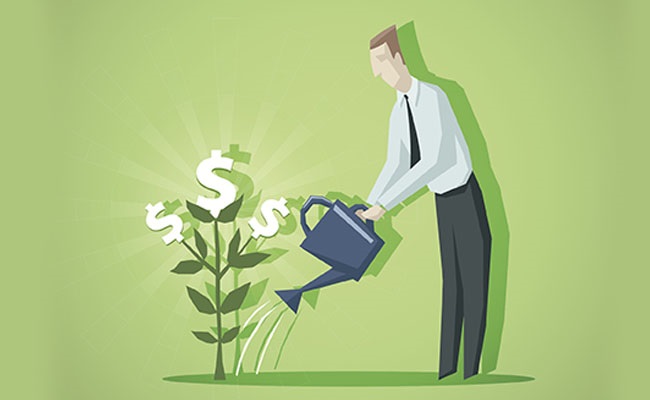 Lincoln, 26th November 2014, Software Europe, provider of business process improvement and spend reduction cloud services, has appointed Deborah Saunby as Sales and Marketing Director. Deborah, who was previously Sales Director, is extending her existing role to help integrate and enhance customers' experience of Software Europe right through the buying journey, from initial interaction by marketing to completion of sales and after care.
Deborah will take charge of the combined sales and marketing team with support from James Thompson, Head of Public Sector Sales and Adele Briggs, Director of Corporate Communications.
"Greater alignment between sales and marketing will help to improve our customer experience and ultimately business performance," says Neil Everatt, Chief Executive Officer, Software Europe. "Deborah was the perfect choice to lead our team, she is passionate about our people and technology; she has the proven ability to lead our people, recognises the opportunity of a combined team and is committed to making it happen."
Deborah joined Software Europe in 1999, having started as a sales executive before progressing to business development and then sales management over the past 15 years. Deborah has a wealth of knowledge in sales, marketing and advertising. Deborah, together with three other directors, bought Software Europe from its founders during an MBO in 2012. She helped to grow the company's NHS customer base from two trusts in 2009 to its present quota of over 150.
Deborah says: "We want to build a finely-tuned, integrated, unified department working towards the single goal of driving revenue through a better customer experience. By combining teams we can share goals, technologies, monitoring processes and optimise every stage of every sale from first touch to closed deal."
Software Europe
(
www.software-europe.com
)
Established in 1989, Software Europe is a leading provider of online expenses; contract, due diligence, workforce, employee case and workflow management cloud services. The company is based in Lincoln. The company has recently become one of only nine software companies recommended under the Cabinet Office's Innovation Launch Pad for small and medium sized enterprises (SMEs) to demonstrate public sector efficiency savings. Software Europe was the first software supplier to use a bi-directional interface to send and receive expenses data with the national NHS' Electronic Staff Record (ESR), a single Human Resources and Payroll database for all NHS employees; it continues to send the largest amount of data to ESR. This integration gives Software Europe's Expenses Health seamless expenses data exchange and automated payment of employees' expenses. The company is audited to ISO/IEC 27001 security standard and adheres to strict Data Protection protocol.

PRFilter
PRFilter is a relevance engine that filters press releases for users based on a personal profile of their interests created from their own, or their publication's, published articles. The public website also provides anyone with the ability to search thousands of releases from multiple sources or view the most relevant releases in particular areas of interest.
Releases marked with [PRFilter] in the subject line of RealWire release emails indicate PRFilter determined the release passed an individuals relevance threshold. Users can login and increase or decrease this threshold. Users can also train PRFilter to determine release relevance more accurately by providing feedback – "More", this release is relevant or "Less", this release is not relevant.
Please visit PRFilter to log in or contact RealWire for more information.