Written by

News Feature Team
Learning to buy and sell shares can be a valuable tool that will benefit you throughout your life, regardless of the career path you choose. Even if you don't work in stocks full-time, learning the strategies behind the art of trading could help you to maximise your savings and lead to a lucrative early retirement. Foster these important skills if you want to excel in the world of stock trading, and even make a living behind the scenes in the trading world.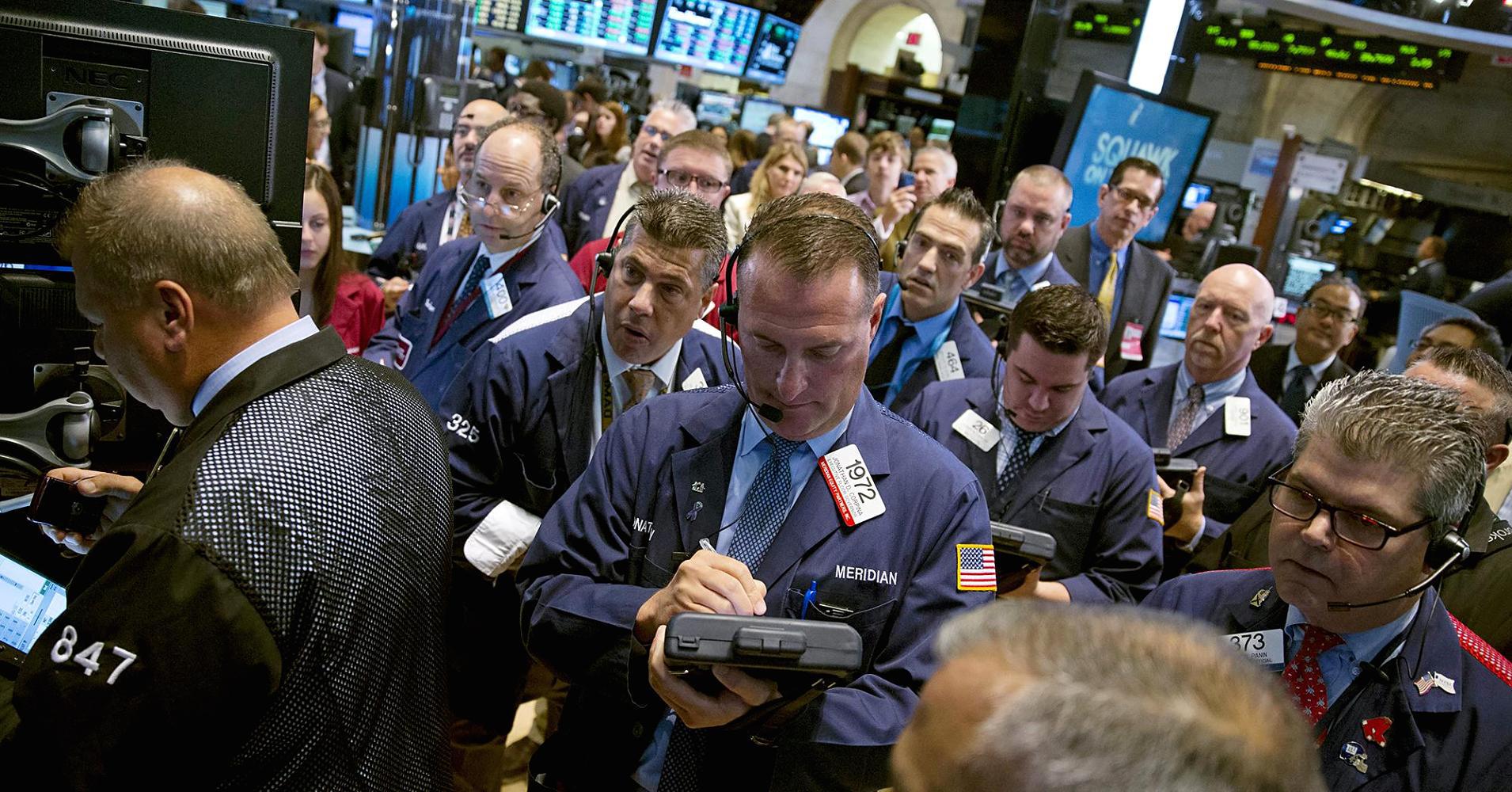 A solid education: While certain innate skills will definitely help you to get started in the share market, a proper education will give you the foundation you need to succeed. Participating in share market training will ensure that you have all of the information you need to make informed decisions, and help you develop the skills necessary to invest wisely and profitably. Choose a reputable institution with experienced teachers to make the most of the educational opportunity.

A good understanding of probability: Whenever you make a decision in stock trading, you'll need to consider the statistical likelihood of various outcomes to settle on the right choice. Without a strong understanding of probability, your decisions will all be blind guesses, which could quickly lead to major mistakes and a depletion of your savings. You'll use charts and data to guide your understanding of the statistical likelihood of a given outcome before you make a trading choice, and then consider the probability of success in order to get it right.

Strong organisational skills: Organisation is generally a great skill to have in any field, but it's particularly important when you're dealing with something as intricate and data-driven as share market trading. Aim to conduct careful record keeping from the very start of your career in trading, even if you're only doing it as a hobby to begin with. Use your records to chart your successes and mistakes, and to learn lessons and adjust your strategy moving forward.

Plenty of research savvy: If you're not a keen researcher and don't tend to follow the global financial news, now is the time to make a change if you're hoping to succeed in stock trading. Research is absolutely essential to the trader, as it helps you to stay up to date on the latest market trends and to understand how seemingly minor shifts in the market could effect your investments over time.

Emotional control: Traders who make decisions based on their emotions frequently fall short of their goals. This is because stock sharing is not a feelings-driven skill. It's very important to maintain control, keep your overall aims in mind, and minimise risk wherever possible. Maintaining an ambitious but emotionally controlled demeanour works best.

A keen analytical mind: Along with the ability to keep up to date on research and news, traders should be able to analyse the business information quickly and accurately. This skill can take time and practice to develop, but it will help you to mature as a trader and make informed choices decisively and with positive outcomes. This technical analysis generally involves some skill in mathematics, as well as an understanding of how graphs, charts, and data work. A great education from experienced teachers can help if this skill doesn't come naturally.