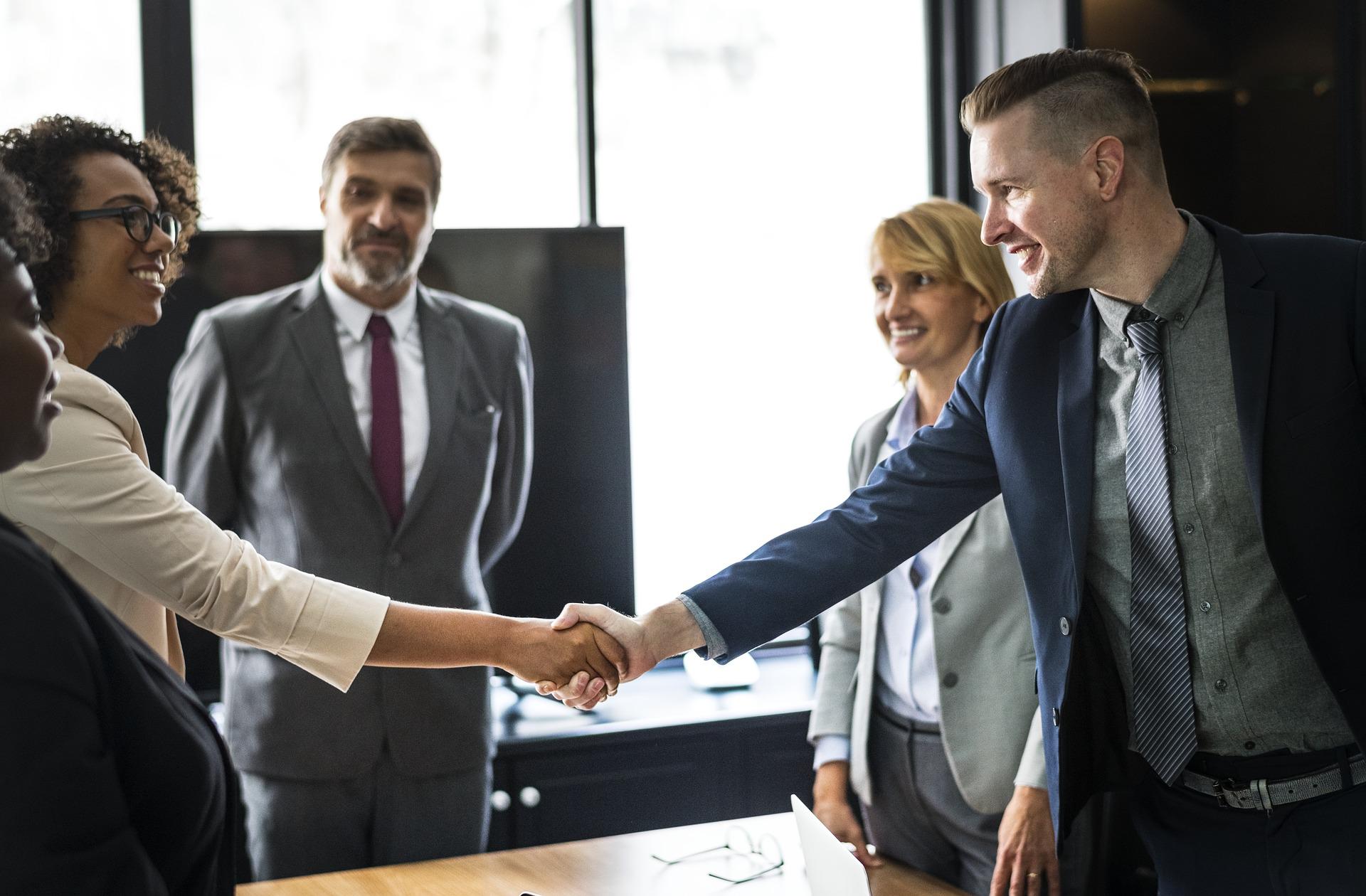 Arlington, Virginia is the perfect hub for work and play. Its booming economy and lovely scenery can help provide inspiration while you take care of business. Whether you're spending the day in business meetings or frequenting the Smithsonian museum, you'll come across plenty of those business opportunities and moments for inspiration.
To be a successful business owner, you need to innovate and look for new opportunities to grow your business. This is especially the case when you're traveling to Arlington. But how do you find new opportunities that allow your business to grow and expand? Here are some ways to identify potential business opportunities on your business trip.
Starting Out Right
When you're trying to get new business in a new place, having a good home base can start you out right. One of the most popular business hotels in Arlington is the Hyatt Place Arlington/Courthouse Plaza. It is centrally located and features spacious rooms with a sofa sleeper and a work desk – perfect for staying productive.
Available business services, meeting facilities, and fitness centers are nice add-ons that help keep you operating at your best. You can brainstorm some opportunities and even network a bit while enjoying a coffee or hanging out at the bar in the evening hours.
Listen Closely to Potential Clients & Former Leads
When you're traveling to Arlington on business, you're probably there to attract potential clients and customers. It's important to listen closely to their challenges, desires, needs, wants, and frustrations with your business. It's also helpful to have a set group of questions you use, so you can get consistent and thorough information from every meeting.
Have they used similar products and services? What did they like or didn't like about your business? What attracted them to your business in the first place? What are their problems with your products and services?
This can help you create even better products and services. It also allows you to focus on your target market and identify and overcome your problems and goals.
During your business trip, you should do some competitive analysis to see what your competitors are doing and not doing. Where are they thriving? Where are they failing? What are they doing wrong? What are they doing right?
Sometimes you can get a better sense of these things "on the ground" rather than online or through commissioning research. Competitive analysis can help you identify business opportunities that help you expand your target audience and develop new products and services. Just don't let your competitive analysis lead to competitive paralysis and prevent you from expanding.
Identify & Execute Problems
Most opportunities start out as problems. If a business problem comes your way, look into its essence and find out where the opportunity originates from. Determine the problems that have led you to those opportunities, so you can figure out if you have the right solutions to those problems. If so, act quickly to see where you can add value to where you can provide value so you can get involved with the project.
So many people want to be business owners, but they don't know how to get started. Problems exist everywhere in this world. As a business owner, it should be your priority to solve some of these problems. Every business knows how to do that, and the better they are at providing solutions to those problems, the more they'll succeed. See each problem as an opportunity, and your mind will open up to new ideas on your business trip.