Your business is your investment and for this reason, it's important that you make every effort to ensure its success. One way for you to do this would be to understand the reasons why so many businesses fail every single year.
Leadership Failure
Your business can fail if you don't have any quality management skills. You may feel as though you are not able to make good decisions and that you also don't have the vision required to lead your team. If you have appointed a leader for your team then they may not be in agreement as to how your business is going to be run and this can lead to publicly arguing. One way for you to avoid leadership failure would be for you to analyse every aspect of your operation so that you can learn and study from it. You also need to conduct personal research and enroll on training courses so you can enhance your own skills while also expanding your knowledge of the industry.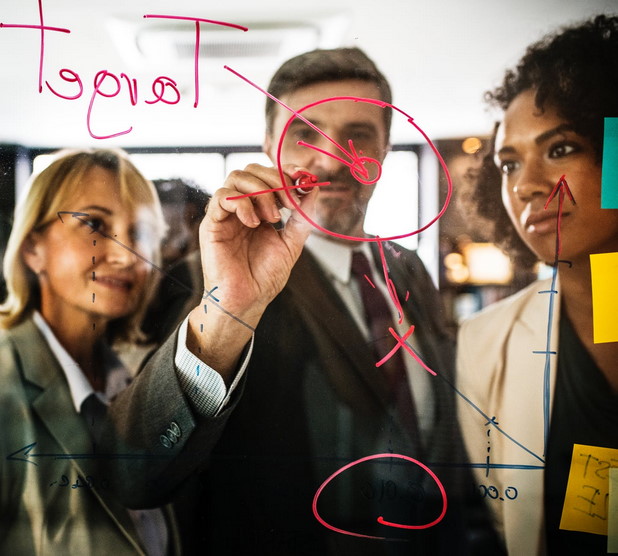 Uniqueness and Value
Having a great product or service won't guarantee success. If you have a mediocre approach or if you lack a strong value proposition then you may find that you are unable to stand out from the crowd. If you want to get around this, you need to look at your business model and think, what makes you unique? What are your competitors doing better than you? Is there anything that you can do to get the edge? By asking yourself questions like this, you can then be sure to make the most out of your company and everything that you have to offer.
Not Being Efficient Enough
If your business is not efficient then this will have a huge impact on your overall level of success. Go through your core processes and find out which ones could be optimised, or even automated. If you have a fleet for example, it may be worth looking into a fleet management company or even fuel-efficient models. Little changes like this are sometimes all you need to really turn things around.
Being in Touch with your Customer Needs
Your business will fail if you don't stay in touch with your customers. It may be that your customers are trying to tell you something but you aren't listening, or even that they're just not interested in what you have to sell. One way for you to try and deal with this would be for you to send out surveys or even ask for customer feedback. When you have all of the information you need, you then need to process the data properly and you also need to try and make the right changes too. If you don't then the work you're putting in won't be making a difference and you may even find that your business continues to fail. Another thing that you can do is create a social media profile so that you can read through customer comments and respond as required.


Source: Pexels (CC0 License)