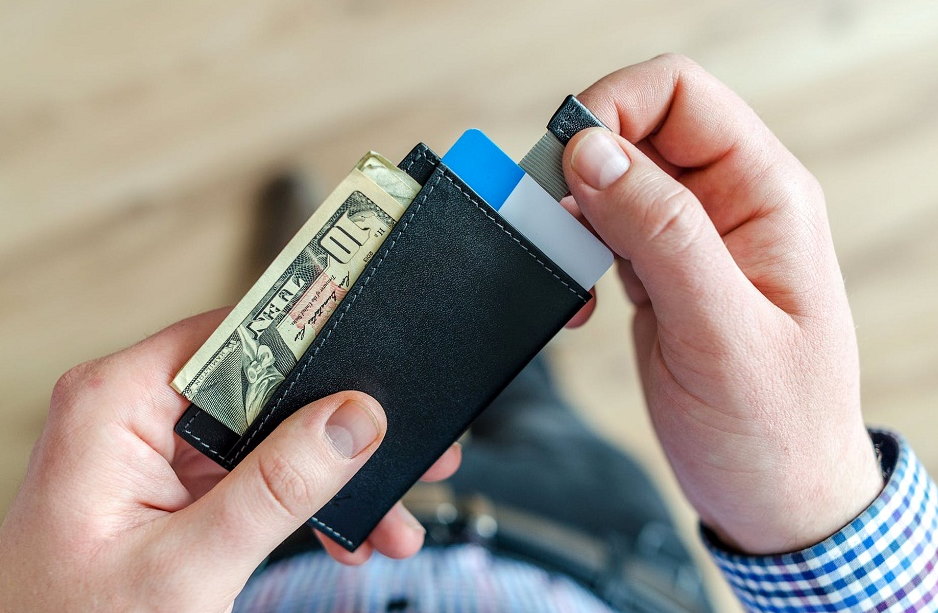 Cash flow is one of the most important aspects of running any business, but when you run a small business, it is even more critical. Even a small interruption in your cash flow can lead to serious consequences for your business's ability to operate.
When you are faced with a temporary cash flow problem, then there are options available for you that can help you tide over these tight spots. These options are called cash flow finance.
There are many lenders that can offer you various cash flow finance solutions for the short as well as medium term. Which option you qualify for will depend on your business's current financial situation and whether you meet the eligibility criteria.
Here are the most common cash flow financing solutions that you can use for your small business.
Unsecured Business Loans
This cash flow finance option is the most popular of all. In this arrangement, you and your lender chalk out the terms of the loan, which is given to with you having to put up any security. The lender will look at your company's sales performance over the last few years as well as your current sales data as a basis for making a decision on your loan.
Business Credit Card
Finance companies can also give you a business credit card. This gives you a line of credit that you can use to tide over the current interruption on cash flow. You also get the benefit of being able to accrue business loyalty points, easy account management, and can have multiple cardholders linked to that one credit card account. The downside to using a business credit card is that you will pay significantly higher interest rates.
Line of Credit
A line of credit is similar to a business credit card. However, in this form of cash flow financing, you will need to put up an asset such as a commercial or residential property as collateral to avail of the credit.
Overdraft
Like a line of credit, an overdraft is also a kind of revolving loan. The interest you pay on this loan is based on your outstanding balance in your business account. Typically, businesses use overdrafts to tide over fluctuating cash flows.
Invoice Financing
Also called invoice factoring or invoice discounting, this is one of the toughest cash flow financing solutions to get approved because of the high risk involved for the lender.
So, in invoice financing, lenders will buy off the debts that are owed to you by your customers or contractors. Basically, they will take over collecting money from them.
However, the lender will not give you the full amount that is owed to you. You will end up getting 80% - 85% of the total debt owed to you. The lender ends up keep the 15% to 20% as their payment. You will get all the money upfront, and the debt will be transferred to the lender, who will then try to get back the total amount from the debtor.