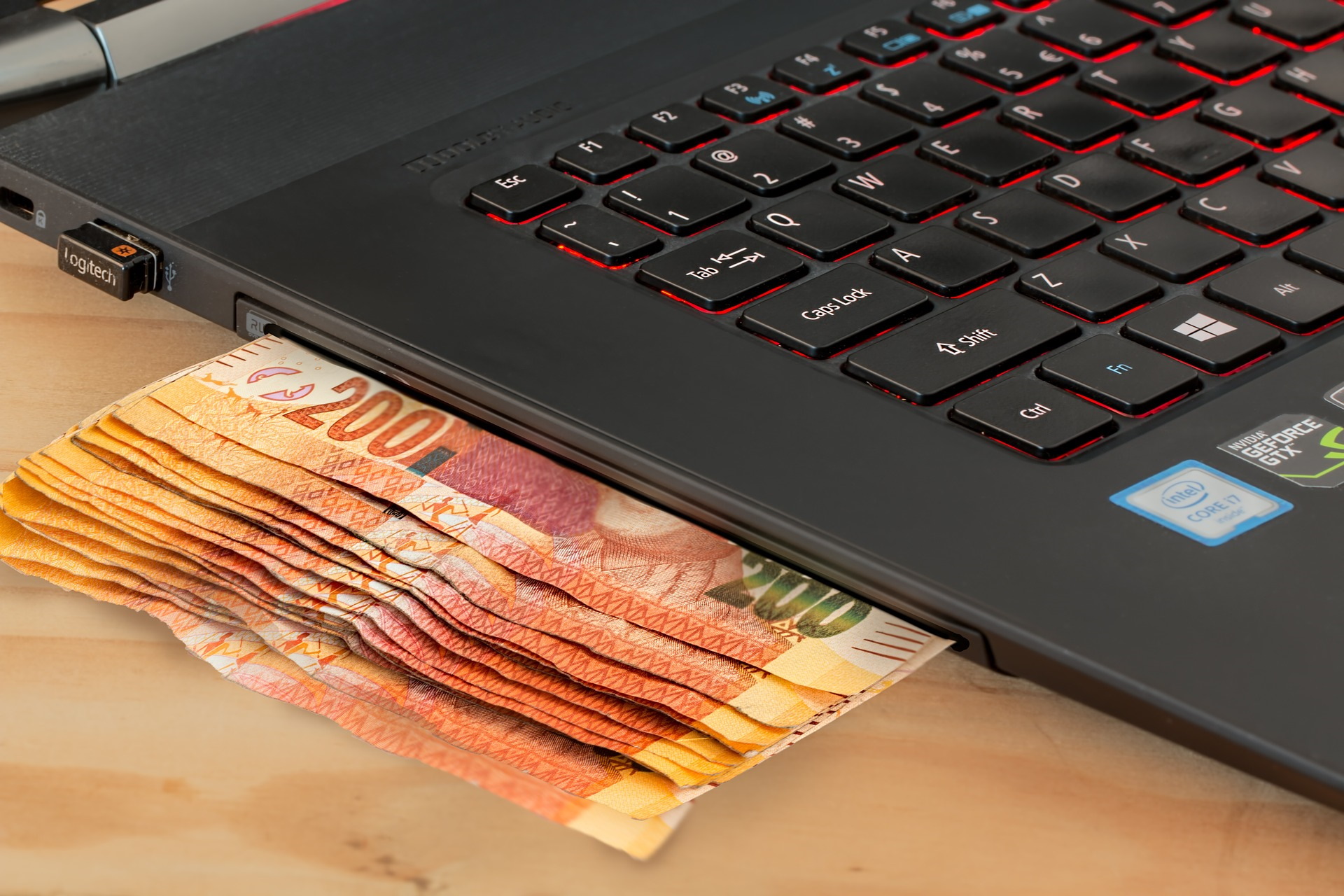 Within the past two decades, the Internet has grown in popularity all around the world. Countries around the globe have become more involved with the Internet, and their populaces have begun to adopt web-based technologies in unprecedented numbers. As the Internet has become more prevalent throughout our society, technologies like smartphones, tablets, laptops, and more have become ubiquitous in our civilization. The Internet has affected many facets of our world, and one of the most influential changes has been seen in the economy. The economy has been impacted by the Internet in a multitude of ways, and the creation of ecommerce has been one of the biggest effects that the economy has experienced.
Ecommerce's Effects
As ecommerce has grown in popularity in the past few years, the trend has continued all over the planet. As the 21st century has progressed, millions of people have shifted their shopping habits online and now a large portion of retail is done on the Internet. As online shopping has become more prevalent throughout our society, people who run their own ecommerce stores have increased their sales and have made lucrative enterprises. Running your own ecommerce store comes with a multitude of benefits, which is why this has become such a popular career choice for millions of people around the globe. Although there are a myriad of people selling products on their own ecommerce stores, operating your own business in this field is extremely difficult. The best way to understand how to run your own ecommerce store is to learn about the many strategies available that are tested and can provide results. If you are truly interested in joining this field, then learning the many tips available at your disposal is how you will become successful. Taking advantage of the numerous ecommerce tips is almost like shooting fish in a barrel right now. We have to remember that while ecommerce is becoming more popular as a result, so this requires more research but also being savvy in terms of your competitors. One of the best approaches is to offer your customers free shipping after they have purchased a certain amount. This keeps you competitive but also helps you to stick in the mind of customers that are looking for a bargain.
Building a Website and Registering a Domain Name
Before actually starting your ecommerce store, the first step you need to take is domain name registration. By registering a domain name for your ecommerce store, you will open up your business to making sales. Registering a solid domain name that is appropriate for your website is essential, as it will aid with marketing your business' brand, will improve credibility for your business, and will ensure that your SEO results will be positive on your search traffic. When choosing a domain name, you need to select a name that will reflect your business and will help to boost organic traffic to your site. Once you register your domain name, you need to build your ecommerce website. You have to ensure that the ecommerce platform you choose can help to build up your enterprise and can ensure that your business will be successful. Learning about how your domain name and website will affect your business is critical knowledge that will aid in growing and sustaining your ecommerce business.
Final Thoughts
The idea of running your own ecommerce enterprise is oftentimes more appealing than actually taking the actions to do so, but if you truly want to run a business in this industry, you have to start somewhere. Beginning with an excellent domain name and investing in an ecommerce platform for your website is the best way to begin your ecommerce endeavor online.