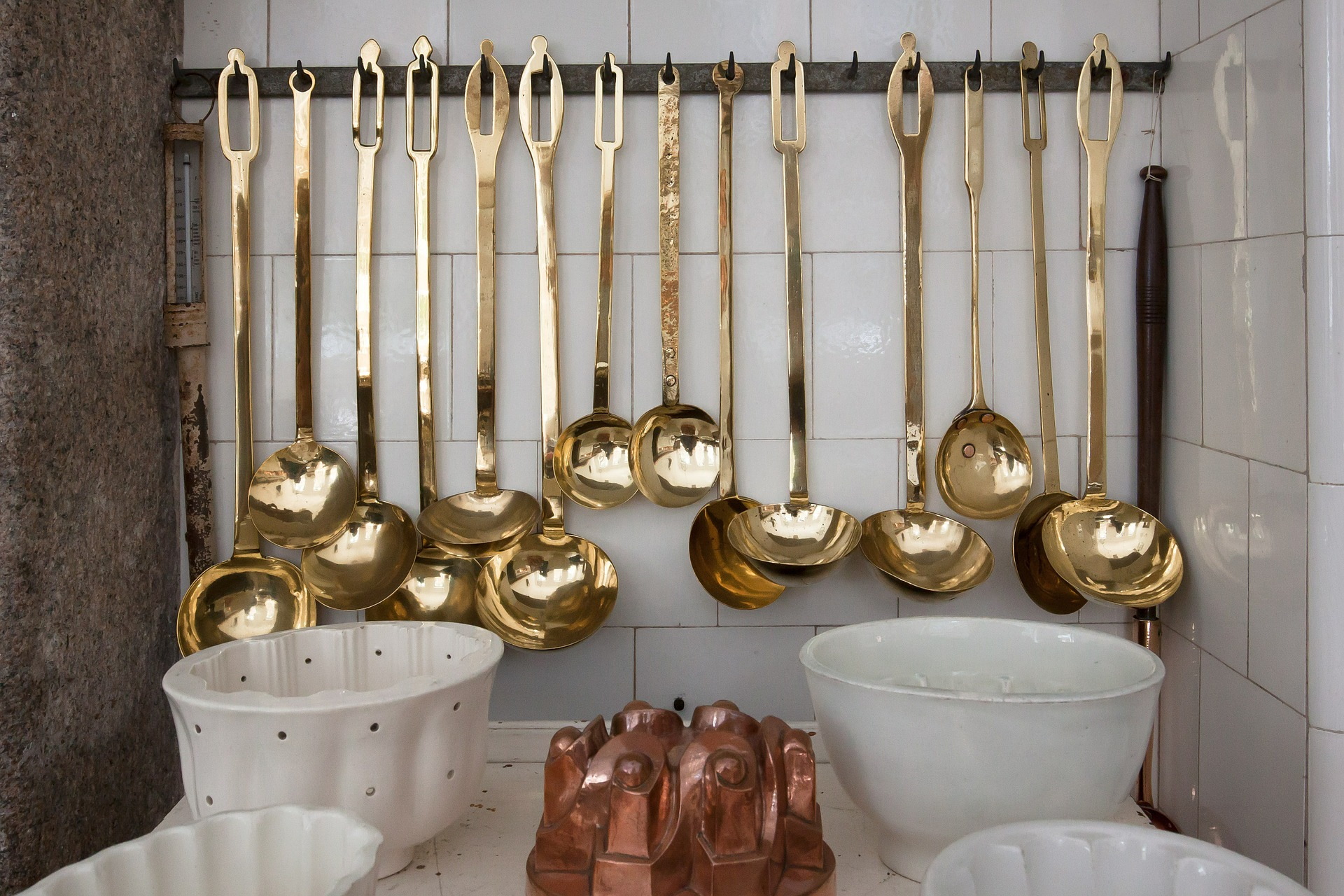 In the modern era, our world has experienced a massive number of changes that have significantly affected the ways in which our world works. Our civilization is constantly connected to the Internet across the numerous web-based devices that we own, and this has led to a technological revolution throughout our society. There are over 4 billion people connected to the web all across the globe, and the easy access to the Internet throughout the majority of the developed world has led to an increase in the amount of business that is done online. One of the main businesses that is operated on the Internet is ecommerce – a field that has experienced immense growth throughout the past decade. The rise in ecommerce has led to a myriad of average people running their own ecommerce stores. If you are interested in making this your career path, there are many critical elements that you need to understand before getting started.
Ecommerce in the 21st Century Marketplace
While there have been many changes within the economy since the dawn of the Internet era, one of the most prevalent changes has been in the retail industry, where ecommerce has become increasingly popular. Many people have begun running their own small businesses in the ecommerce market, and this has enabled them to work from home and still earn a solid living. One of the most difficult facets of operating an ecommerce store is deciding on your product niche, as the product you choose is one of the determiners of your success. Portable kitchen appliances have become an extremely popular product niche, as people all over the world have a desire for these types of items. Unlike traditional kitchen appliances, portable items are usually cheaper and more versatile, so the market for them is expanding.
How to Effectively Operate Your Ecommerce Site and Improve Sales
There are various strategies that you can utilize in order to ensure that your portable kitchen appliance ecommerce store attains success. In order to make sales in this product niche, you need to set yourself apart from your competitors in a multitude of ways. First, you should invest in a top-tier ecommerce platform. This will allow your website to look more professional, have a better user experience, and numerous other benefits as well. Some of the benefits include having an optimized mobile experience, utilizing marketing tactics, and garnering customer interest. As well as having a top-tier ecommerce platform, you also need to ensure that your company runs its own marketing strategy to get more sales. You need to create a brand image for your company, so people recognize and trust the products you are selling. Building a social media campaign is an excellent way to do this, as it will allow you to engage with potential customers and build relationships to promote further sales. It is very important that you reach a very wide market audience. Keep that in mind when you select a domain name before setting up an ecommerce store website.
Final Thoughts
The Internet is only going to become more ubiquitous in the coming years, which will lead to more ecommerce sales worldwide. When running your own portable kitchen appliance ecommerce store, investing in a quality ecommerce platform as well as promoting your brand are essential for attaining success.