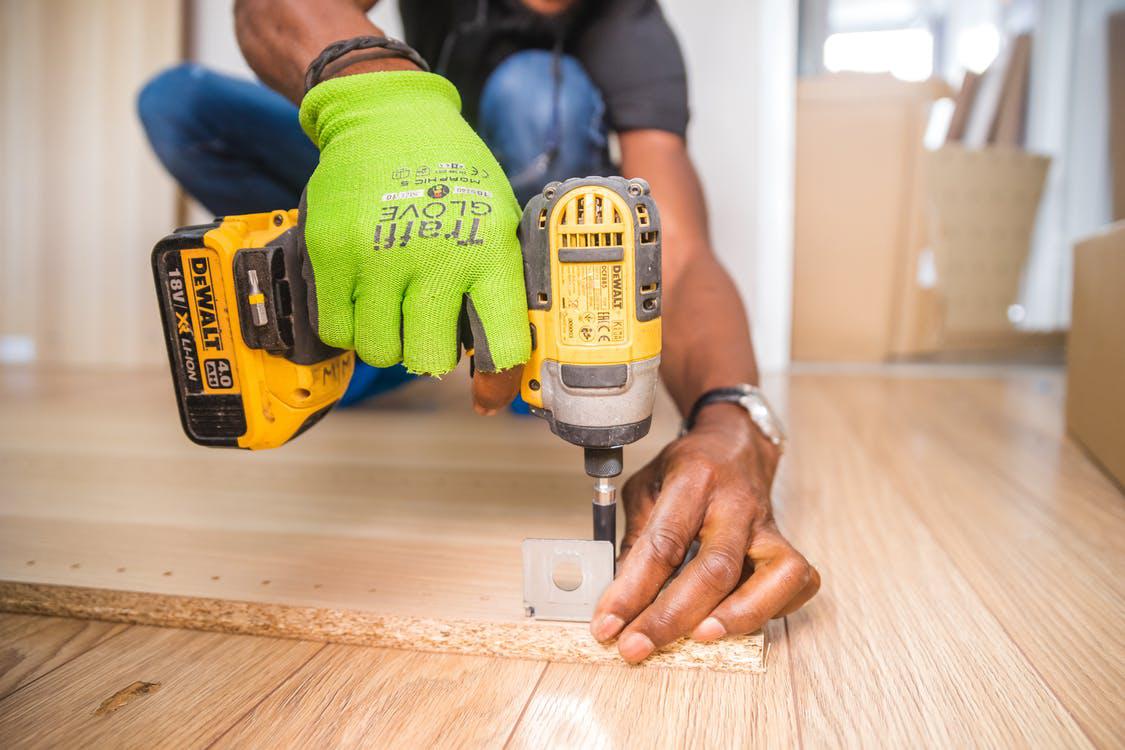 Have you ever thought of renting construction equipment? After all, it's better than digging your heads into loans because the cost of purchasing equipment is increasing every passing day. Thus, making it very difficult for businesses to invest in construction equipment.
All those companies looking for a viable option can look for rental equipment. This won't put the burden of loan on your shoulder nor make you run out of budget. Instead, it can save a lot of money, helping your business grow quickly.
Depending on the nature of your business and your equipment needs, you can search up for the options available. If you're skeptical about renting construction equipment, have a look at these benefits of renting construction equipment.


Saves a lot of Money
Equipment is more like one of the demands of the construction industry because it's incomplete without it. Investing in equipment like excavator or telehandler is not a child's play; it requires hefty amounts of money and a huge budget. All such equipment is very expensive, draining your whole budget, especially if it requires constant technological changes
So, how about you rent this equipment instead? It can save you a lot of money, allowing you to spend it on other productive things for the business. Moreover, the rental costs of the equipment don't cost you an arm since they are very affordable.


Eliminates Depreciation Costs
Purchasing a non-current asset is like tying up money for a long period of time. This is the reason why there is a need to charge depreciation costs. However, if you opt to rent equipment, it would eliminate the need for depreciation. You get to treat this as a rental expense, rather than a non-current asset. Simple, no?
After all, charging depreciation is not a child's play; the value of equipment starts to decline with time which can result in some serious losses. Rental equipment eliminates the risk of any losses, which can incur as a result of depreciation.
Furthermore, calculating depreciation is not easy either. You have to consider the various methods for depreciation while keeping in mind the nature of your business. There's no point in banging your head into these complexities when you can simply look for scaffolding rental equipment.


Updated Machinery
Technology is growing and changing day by day. Some businesses have to update their machinery and equipment with the changing demands of technology. The rising levels of inflation have made it impossible to change equipment from time to time. As a result, you are unable to move ahead with the changing trends.
Well, if you have acquired rental equipment, then you can simply replace it with the new one. This helps you gain a competitive edge too. Indeed, the rent may be slightly higher, but it's still a better option than purchasing new equipment.
Moreover, the construction industry is vast, and it exposes you to different challenges and projects every single day. Similarly, you need different equipment for every project, and rental equipment can come out as your savior.


No Storage Costs
If you choose to purchase equipment, then be ready to look for storage space too. This is quite obvious because you can't leave your expensive equipment lying outside at the risk of getting damaged or theft. Thus, you need to find a suitable place, large enough where you can store your machinery when not in use. Remember, this would cost you another few bucks since no one's offering space for free.
However, this is not the case if you opt for renting equipment because once you're done using it, you can return it, eliminating the need to store the equipment. Moreover, it also reduces transportation costs since you can get the rental equipment delivered directly to the construction location. Sounds great, no?


Evades Big Expenses
Machinery breakdown, start-up costs, insurance, repair and maintenance can be overwhelming at the time because they are quite expensive. Renting equipment evades all such expenses because it's not your equipment and any repairs are not your headache either.
Most of the rental companies are responsible for all the repairs and insurance expenses. Make sure to see this clause while signing the contract to make sure all expenses are not your responsibility.


Benefit from Tax Reductions
To understand this, let's give you some basic knowledge regarding taxation. So, the rule is that non-current assets of the company are taxed at the prescribed rate. This means you have to pay taxes too after making a huge investment in equipment.
However, rental equipment comes under the category of deductible allowances, and there's no tax charged on it. After all, it's rental equipment but an expense which you have incurred. Thus, it allows you to save some bucks that would have been spent on paying taxes.


Reduces Coordination Issues
There are no responsibilities associated with rental equipment. It's someone else's property, and you're just using it for your benefit. Therefore, you no longer have to keep track of insurance payments, maintenance records, constant checking for warranties, and whatnot.
All of this becomes quite chaotic for employees too. You have to assign people to look after different things which can also create problems with coordination. Thus, if anything goes wrong with rental equipment, all you have to is make a call and let the expert owners handle the problem. This also enables employees to spend time productively.


Neat Financial Statements
Investors and clients are looking forward to companies that have neat and tidy financial statements, helping them make decisions easily. This means, your balance sheet shouldn't be overflowing due to liabilities or depreciation shouldn't be covering half of the page. Thus, ensuring strong borrowing capabilities and also indicating that the company doesn't have any capital tied up in its non-current assets.
This becomes possible when you choose to get rental equipment for construction. There's no treatment of liabilities or assets. Your balance sheet remains untouched. The only impact it has is on the income statement, expenses section. Simple, no?
Many of you might think that it's reducing profits, but if you had bought any equipment on loan, then interest payments would also have decreased your profit. Not just this, but it would also impact the liquidity of your business.


Wrapping Up
Before renting any equipment, consider the purpose and need for equipment. Some construction businesses are in a regular need for machinery and renting could be expensive. However, the benefits of renting equipment are insane, and it has made it easy for businesses to perform operations and save money at the same time. Have a look at the above-mentioned benefits of renting construction equipment.