Running a business is all about managing risk. It's only worth putting your capital on the line if you believe it'll generate a higher return in your business than elsewhere. And that's not always the case. 
Firms are facing unprecedented levels of risk in the modern world. After the "
great moderation
" of the 1990s, we've seen a reduction in business ventures' security and increased dangers of many kinds. The most recent and prominent is the pandemic crisis, but it is by no means the only example. Political issues in western countries are also leading some to wonder whether businesses are safe. Widespread violence of dramatic political change could lead to severe consequences for the business environment. Trade barriers are another concern that companies must address if they want to move forward successfully. 

Let's look at some of these risks in detail and map out some of the strategies that companies can use to avoid them. 
Import Risk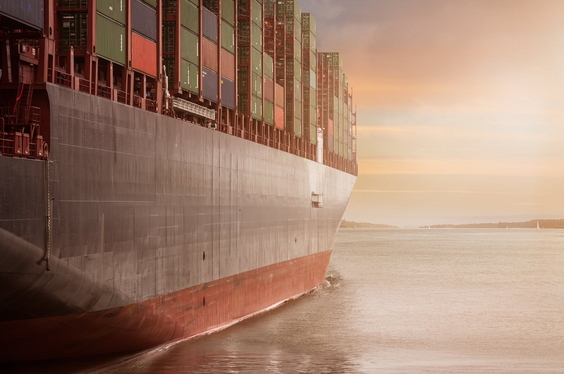 It sounds small-minded, but buying domestic goods as inputs is a heck of a lot safer than trying to get imports through customs. You don't have to worry about paperwork or changes in the tariff rate. And you have complete control over proceedings and can negotiate freely with suppliers, without shipping friction getting the way. 
Now compare this to the dangers enterprises face when they source goods abroad, outside of established trade zones. It's a nightmare - and actually quite expensive. Sourcing locally is, at the same time, getting cheaper relatively speaking, thanks to higher wages in Asia and better automation. It's all making a big difference. 


Contract Risks 
If you plan to do something that falls outside of your existing operations, you should immediately seek legal counsel. Small-time companies should always invite attorneys to have a seat at the table of all their business dealings. Firms like Progressive Legal suggest combing over every contract and looking for omissions in SLAs. You don't want to get caught flat-footed by some technical legalese you don't understand. It should all be in plain English and understood by multiple stakeholders in your company. Execs need to know precisely where they stand. 
Regulatory Risks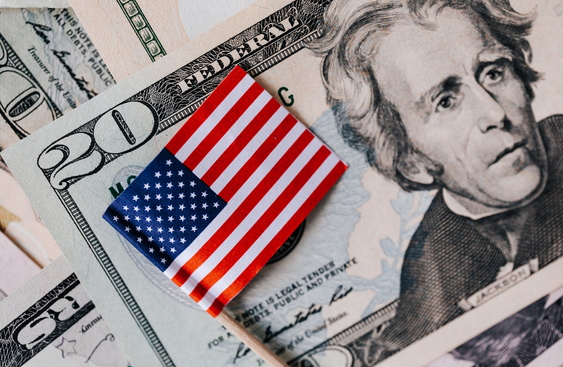 While there has been some progress to deregulate in the US, the rest of the world is proceeding with new regulations apace. Companies, therefore, need to approach regulatory compliance operationally. Obeying the rules should be automated at every level to stop it from impinging on efficiency and profitability.
There may be a case for pulling out of countries that have the most onerous regulations altogether. Often, the risks aren't worth the rewards. And governments that unethically target private enterprise should be punished. 


Cybersecurity Risks
Finally, you'll need to invest in a cybersecurity strategy to keep data safe, primarily if you operate a BYOD policy. Try to avoid getting caught up in the minutiae yourself. Where possible, outsource and get others to take care of the problem for you. Managed service providers are one option that could save you money and reduce your risks at the same time.