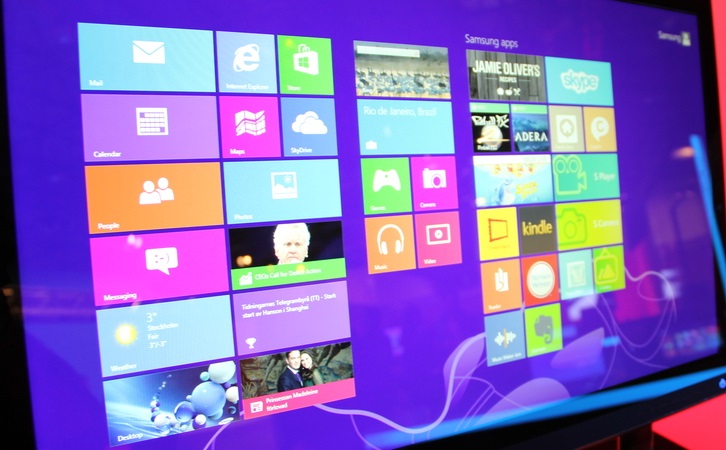 MELBOURNE, AUSTRALIA (July 15, 2014) — Restaurants and bars all over the world can now register new domain names ending with .REST (dot-rest) and .BAR (dot-bar) in a new global online neighborhood designed specifically for restaurants and bars. The simple and defined domain names categorise restaurants and bars so that diners, food-lovers and nightclub-goers can easily find them online.
.BAR, a domain designed for bars and nightclubs, and .REST, the abbreviation for "restaurant" in almost 30 languages and in more than 50 countries, are launching simultaneously in order to create a space on the Internet specifically for the food and beverage industry.
The domains, created by Mexico-based Punto 2012, were engineered by restaurant technology professionals working to make restaurants and bars more relevant, visible and easier to find online. The domains are part of a larger Internet trend, wherein domain endings categorise industries, making Internet addresses simpler and more accessible for customers. The .REST and .BAR domains are more precise, making Internet addresses more memorable offline, so that restaurants are easier to identify and recognise online.
".REST and .BAR will connect the food and beverage industry with customers online," said Aaron Grego, CEO of Punto 2012. "This is a perfect opportunity for businesses to grab a simple and easy-to-use domain name that describes their bar or restaurant with a descriptive name. Our industry needs to stand out online and be found — with .REST and .BAR they can be."
.REST and .BAR domain names have already been reserved during trademark and early registrations by restaurants and bars from all over the world, including: United States, United Kingdom, Mexico, Spain, Denmark, France, Germany, and Russia, and also by major international food and beverage brands.
.REST and .BAR domain names can now be registered with registrars such as Godaddy, Name.com and 101domain. For more information visit, www.register.rest and www.register.bar.
About Punto 2012
Mexico City-based Punto 2012 is a domain company that services Generic Top Level Domains (gTLDs) .rest and .bar, geared for the restaurant and bar industry. The entrepreneurial team consists of experts in the domain industry as well as the food and beverage industry dedicated to revolutionising the Internet so that businesses can own their identity and be found by their customers. For a showcase of sites already using the .Rest and .Bar domains, please visit: www.register.rest
For further information, please contact:
Vanessa Hollidge
Account Manager, Wrights PR
vhollidge@wrights.com.au