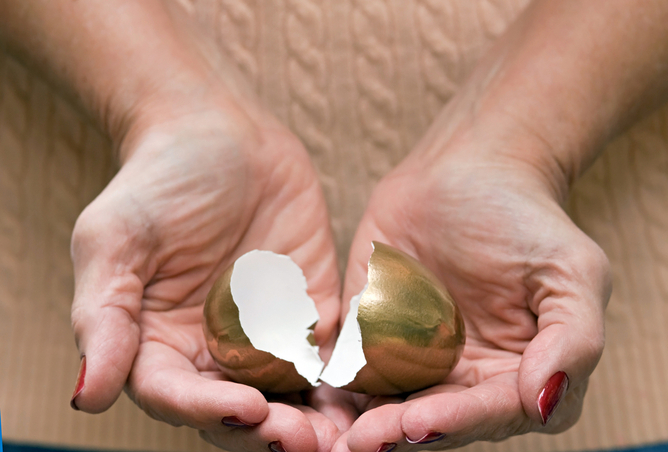 The loss of a loved one is an incredibly stressful event and can cause major emotional crisis. It is not easy to cope after you lose someone you love. Grief manifests itself in different stages, from anger to shock and disbelief. Mourning is the natural process that you will go through as you start to accept loss. Grief, and how you cope with it, is a very personal process – and may even last months or years. It is important to remember that grief is an outward expression of your loss – and if not acknowledged, it can even have serious affects on your mental health.
Expect your grief to be expressed in a variety of ways, such as physical outbursts, heightened emotions and periods of depression. It is very important to allow yourself to express these feelings. Death is often a subject that is ignored or avoided in conversation. Remember that it is okay to grieve; it's our body's natural coping mechanism.
Your relationship with the deceased
The loss of a loved one is incredibly difficult to process, in particular, if the death was due to an accident or a sudden event. If the death was unexpected or unattended then this can cause even more stress and emotions for the rest of the family. Services such as unattended death cleanup can help alleviate this trauma, enabling you to mourn and process your feelings. Remember that circumstance aside; grief is fully influenced by your relationship with the deceased. Parents who have lost a child will feel a sense of great injustice and responsibility – as dreams or goals were not completed. The death of a spouse can be traumatic, provoking emotional shock and even financial crisis in some circumstances. Among more elderly or infirm individuals, feelings of loneliness and loss are prevalent – in particular if this is the loss of a spouse. If you are finding it difficult to cope, consider seeking counseling.
Living with grief
Coping with death is essential for your mental health. It is only natural to experience prolonged periods of depression and grief when a loved one dies. Allow yourself time to grieve. Remember, there are many ways that you can cope with pain and loss. Seek out caring people, such as family and friends, and tell them how you are feeling. Be sure to keep yourself in optimal health by scheduling regular appointments with your family health practitioner. Don't skip meals and take time to rest and slow down. It can take time to process grief, so consider postponing any major life-changing events if you feel that this will enable you to adjust to your loss.
Death and the loss of a loved one or family friend is a stressful and upsetting time. Make sure that you seek health and express your feelings to enable you to grieve and move on with the rest of your life. Don't be afraid to seek professional help if you feel that this is the best option for you. Remember that we all cope in different ways; so don't be too hard on yourself.