If you're interested in cosmetic dentistry in San Diego, you may be intimidated by how much common procedures can cost. Improving your smile is definitely a worthwhile investment, but if you're on a tight budget, you may be wondering what the best options are for you.
In this article, we'll discuss a few of the ways you can restore your smile with products like all on four dental implants, without spending too much money on cosmetic dentistry in San Diego. Let's get started now!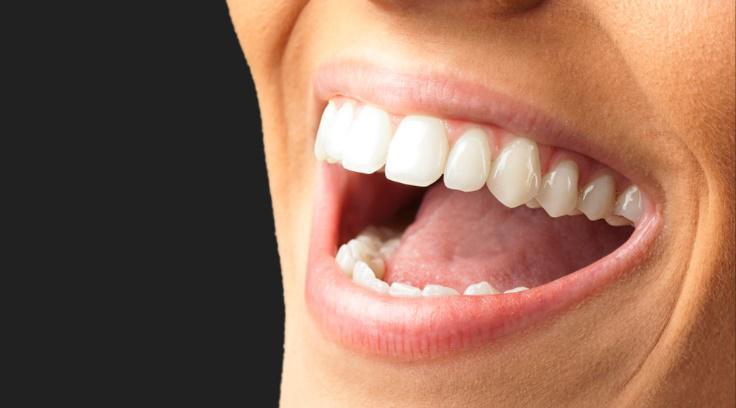 1. Start With Teeth Whitening
First things first, you should think about whitening your teeth. Teeth whitening is typically the best "bang for your buck", as far as cosmetic dentistry is concerned. In just 1-2 in-office treatments, you can get a smile that's 5-10 shades brighter.
If you want a more subtle and affordable treatment, you could also opt for at-home whitening trays that are custom-built by your dentist. These are typically cheaper, and they are more gentle, whitening your teeth over a few weeks. Some people prefer this, as they do not want it to be obvious that they have had their teeth whitened.

Teeth whitening can reverse the effects of yellowing due to age or tobacco use, as well as surface stains caused by coffee, wine, and the consumption of other darkly-colored foods and beverages.
Your treatment can easily last for 5 years or longer, as long as you clean your teeth properly, see your dentist for oral exams and teeth cleanings, and get periodic touch-ups, when necessary.

Prices will vary, but teeth whitening usually costs about an average of $650 for in-office treatments, and $300-$400 for at-home trays.
2. Replace Your Metal Fillings And Crowns With Tooth-Colored Prosthetics
If you have multiple mercury-amalgam fillings, or metal crowns made of gold or steel, they may be affecting your self-confidence. While metal crowns and fillings are effective, they don't look natural, and can make your smile look gray or otherwise unsightly.
But if you choose to do so, you can replace your fillings with resin-based fillings, and use porcelain crowns to replace old metal crowns.
Resin-based, composite fillings are quite affordable, ranging from $90-$250 depending on where they are in your mouth. Porcelain crowns are more expensive, usually costing $500-$800, and sometimes more in some cases.
In addition, if your old dental work is failing, you may even be able to get your dental insurance company to pay for up to 50% of the cost, though this may vary, depending on your insurance plan.

However, both of these procedures will restore your mouth and your natural smile, and keep it protected for years to come, making them a good investment, even if you're on a budget.
3. Consider Dental Bonding For Minor Chips Or Misshapen Teeth
Porcelain veneers are the most popular way to restore misshapen, gapped, or slightly damaged teeth. But they may be out of your price range if you're on a tight budget. They can cost anywhere from $1,000-$2,500 per tooth.
If you only have minor cosmetic issues and you're looking to save some money, dental bonding is a good alternative. Dental bonding uses a specialized resin, which is applied to your tooth and sculpted by your dentist to fill in cosmetic imperfections.
It usually costs somewhere between $300-$600 per tooth, and some insurance plans may cover bonding, if it's used to help fill in a cavity, or repair structural tooth damage.
Consider These 3 Procedures – And Think About Asking For A Payment Plan!
These 3 cosmetic dentistry procedures are the most affordable choices for restoring your smile on a budget. So think about your smile goals now, and if one of these treatments is right for you.
Still not sure you can afford it? Ask a cosmetic dentist in San Diego if they have options for longer-term payment plans! Many dentists allow you to pay for your procedures over a period of 6, 12, or 24 months, making them much more affordable.