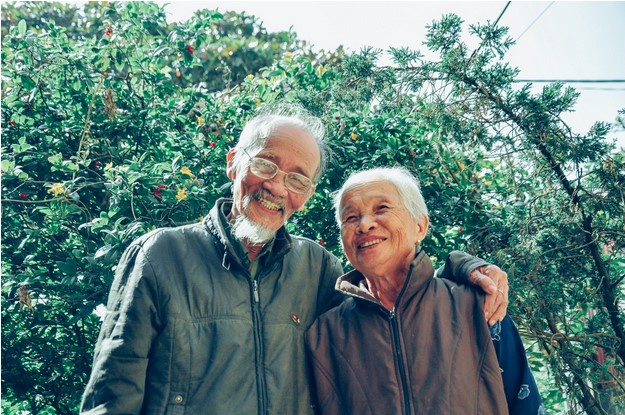 More of us are living longer lives. According to the World Health Organization, global life expectancy at birth is now 72 years, rising by 5.5 years between 2000 and 2016. This figure increases to 78 years in the USA, 82 years in Canada, and 84 in Japan. In Monaco, a tiny principality on France's Mediterranean coast, the average life expectancy is a stunning 89 years! 
With more people living longer, we see dramatic changes in demographics. According to the UN, the global population of people aged over 60 will more than double by 2050, reaching 2.1 billion people aged over 60 worldwide. 

Naturally, we all love the idea of living longer. But we also want to be able to live better, even in our later years. We all want to be healthy enough to have an excellent quality of life, no matter our age. This is particularly the case when we're over 60, as we might be more prone to illness, loneliness, and other factors that reduce our enjoyment of life. 
So what are some of the secrets to staying happy and healthy in old age? 


Quit smoking


We all know that smoking is terrible for our health. But it's as we age that we really notice the long term damage. Smoking is linked to cancer, lung disease, heart disease, and stroke. But did you know that after five years of quitting, the heart disease risk of an ex-smoker is the same as someone who's never touched a cigarette? Quitting also decreases the risk of smoking-related cancers over time, but the benefits are most significant for those who quit before age 50.  So the sooner you crush the habit, the better.

Rethink alcohol 


Drinking too much alcohol over a long period increases the risk of cancer and liver disease. But it can also exacerbate health conditions like diabetes, stroke, and high blood pressure. What's more, drinking a lot can mess with memory and can increase the risk of mood disorder. According to the National Institute of Aging, drinking in old age could lead to a higher risk of falls and fractures, so it's worth being aware of how much you drink.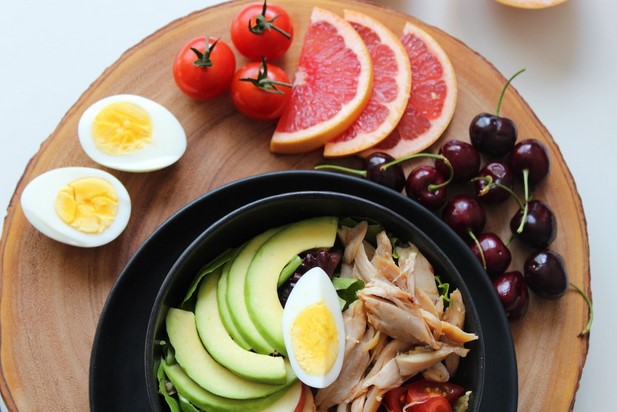 Photo by Trang Doan from Pexels
Diet 


A lot has been said about the longevity benefits of specific diets. For example, a plant-based diet and Mediterranean diets have all been in the spotlight as possible ways to prevent disease and increase longevity. Some researchers say that many Japanese people live to 100 at least partially due to the way they eat. This has some people following what is known as the Okinawa diet, which is rich in whole grains, vegetables, tofu, seafood, and seaweed. 
The truth is that there are many different ways to eat. The key is to eat plenty of fiber, fruits and vegetables, whole grains and plant-based proteins like beans and pulses – and to stay away from too much salt, sugar, and processed foods. Taking multivitamins and supplements can help you to stay healthy in later life, also. Experts recommend Vitamin D, in particular.It's easy to equate exercise with young people working out in the gym. But physical activity is vital for older people too, and the perfect leisure activity! Walking, swimming, dancing, gardening, and playing games are all incredible ways to keep fit and have fun.
Physical activity
Exercise is vital to boost bone density, cardiovascular health, and muscular strength. But how much should you do in older age? The World Health Organization suggests that older adults do at least 150 minutes of moderate-intensity aerobic physical activity spread across the week, with muscle-strengthening activity on at least two days.  If your health conditions prevent this, it's advised to do as much exercise as your health allows.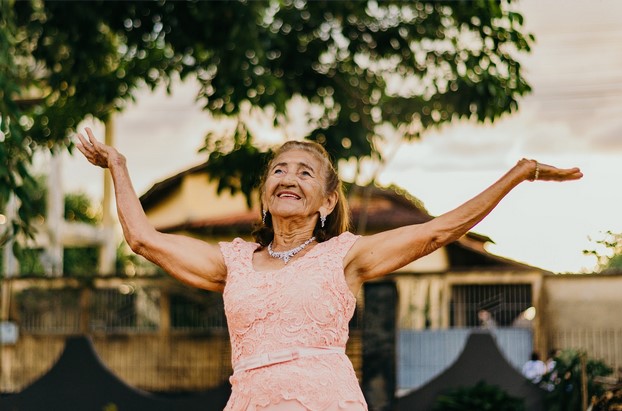 Photo by Italo Melo from Pexels
Preventative care 


As we get older, we may be prone to certain diseases. It's vital to stay on top of check-ups with your doctor and to know the symptoms of common diseases so you can be aware. It's worth asking your doctor about medications, dietary changes, or exercises that can reduce the impact of any pre-existing conditions, too. They may even be able to point you towards support groups or literature to help you stay in the best possible health. 


Make plans for later-life care 


Making plans for later life can help to give you peace of mind. This can help ensure you get the best care, no matter your health situation. It's important to consider all options and talk them through with your loved ones. You might also want to look into specialized care for common conditions, for example, dementia. Dementia affects 50 million people worldwide and is one of the leading causes of disability and dependence in old age. With specialized
dementia support
, older adults with dementia or other illnesses can live happier and healthier lives. 

Happiness


Having plenty of friendships can actually aid longevity. Research shows that isolation increases the risk of dementia, heart disease, stroke, depression, and a 29% greater risk of dying. A network of caring, supportive, and positive people in your life can lead to a happier and healthier later life. 
Research also shows that having a strong sense of purpose can lead to greater independence and fitness in older adults. This is excellent news, since living a life of purpose is possible for anyone. Volunteering, becoming involved in religious activity, being active in the local community, or enjoying a hobby are all great options. It gives you something to structure your day around and more opportunities for positive social interaction. Some people might find it also impacts on their confidence and self-esteem, which is important for the overall enjoyment of life. 
Perhaps the most surprising secret to a long and happy life is the link between reading and longevity. A Yale study of over-50s found that reading (books, not papers or magazines) increased longevity by almost two years. The researchers hope that older adults will turn to books more than TV, which the over 65s watch on average four and a half hours per day, for greater longevity.