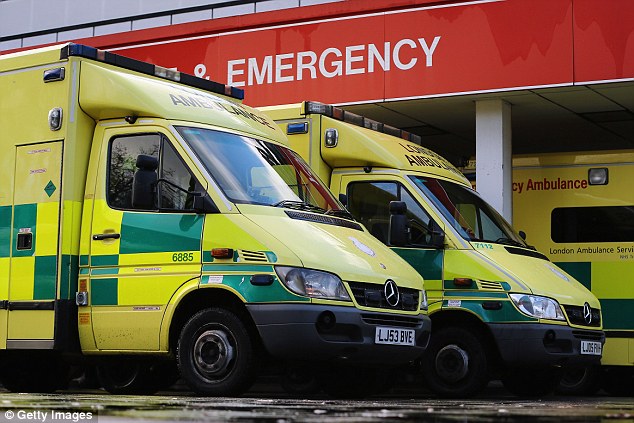 Many medical practices are acutely aware of the single-use plastics and other non-recyclable materials used on a daily basis for medical reasons. News reports showing discarded single-use face masks littering walking paths and trails have many patients asking what their local practices are doing in order to combat the impact that non-sustainable items have on our environment. If you're looking to make changes in your medical practice, our guide has plenty of tips and tricks to help you get started.
Sustainable Packaging
As the world returns to a semblance of normality following the height of the pandemic, people have begun to demand a change in how we package medical supplies and treatments in order to have less of an impact on the environment. Sustainable medical packaging is one of the many changes that manufacturers are implementing to get in line with consumer demands. For more information on how your medical practice can get involved in making a sustainable change, check out Klöckner Pentaplast Pharmaceutical Packaging.
Green Impact Audit for Health
Developed by GPs, the 'Green Impact Audit for Health Toolkit' advises medical practices on how they can take action towards building an environmentally sustainable practice. The actions in this toolkit range from increasing social prescribing to reducing waste, and it's simple for practices to begin working towards the accreditation certificate as even taking one action can lead to achieving a bronze award. Once you start, you will be able to work towards each of the awards available that you can display in your practice to show patients that you take sustainability seriously. 
Climate Champion
A fantastic method many medical practices are implementing is to appoint a 'climate champion'. The climate champion is responsible for monitoring the sustainability of the practice and reporting on the progress they have made during each team meeting. If there are challenges in the way of achieving the goal of the practice, these can be discussed, and a plan of action can be developed. 
Active Travel
It is well known that walking or cycling to work reduces air pollution as well as having significant benefits for a person's mental and physical health. Medical practices can encourage active travel for both staff and patients by making a few changes to the practice. Installing bicycle racks is one of the most popular changes practices make to promote active travel. Another way practices that administer home visits implement active travel into their everyday processes is by investing in an electric bike that allows staff to travel to and from patient's homes without the need for a car or public transport. Many councils offer free cycling proficiency training; if you are in an area with this fantastic initiative, consider places informative posters in your waiting room to encourage patient's to take up cycling.
Green Inhalers
During your next annual meeting, consider proposing a change from the current inhalers to their green alternatives in order to reduce your practices carbon footprint. Inhalers that use dry powder have a significantly lower carbon footprint than the MDI inhalers, and research has shown that the green alternative is just as effective for patients. For more information on green inhalers, check out this helpful guide.