The world of business is changing at lightning speed. With customer demands and consumer habits evolving continually,
modernization is key
. If your business is lagging behind, and you're keen to ensure you cater for the 21st-century customer, here's a handy guide to get you back on track.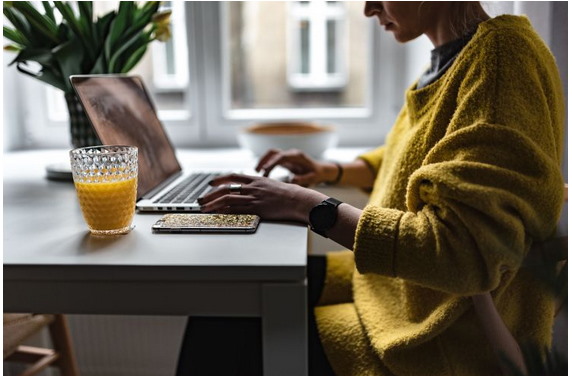 Customer engagement and feedback
Customers today don't just want to walk into a store and buy a product or place an order online. People want more, and they're looking to engage with businesses and brands to get more out of the experience. Make an effort to interact with your customers and listen to feedback. Nowadays, more than 90% of people read reviews before making decisions, so it's essential to impress every single client. Take comments, both positive and negative, on board, and prioritize customer service. Follow up on purchases or visits, keep channels of communication open, and don't underestimate the value of loyalty. Providing incentives for repeat customers and rewarding loyalty can help you enhance your brand reputation, as well as keeping customers on side. If you don't already ask customers to leave reviews or provide feedback, there are several ways you can do this. Send out email surveys, use a live pop-up to ask web users to rate your service or invite people to review your business on your social media pages. 
Technology
Technology plays an increasingly integral role in the way businesses operate, and it also impacts consumer habits and preferences. Many buyers expect to be able to take advantage of modern technology to simplify and speed up the buying process. From mobile-friendly websites, apps and self-service checkouts to a credit card reader app and one-click buying, consumers have become accustomed to swift, convenient ways of shopping and paying for products and services. If you don't offer these features on your website, or your store is still dealing only in cash payments, it's time to consider upgrading your technology and moving with the times. 
User experience
The days of shopping being boring are well and truly over. While businesses used to compete to sell products or serve the best breakfast in town, companies are now on a mission to provide the best experience. Shopping online, dining out, having your hair or nails done, and staying in a hotel, for example, are all experiences that can be enhanced and enriched. If you run a clothing store online, you can elevate the user experience by providing multiple images, video clips of catwalks, sizing recommendations, and outfit generators, for example. Use client feedback to address issues that could be hampering your success, look at what your competitors are doing, and try and be original. 

In business, it pays to try and stay ahead of the curve, but it can be incredibly tough when the landscape changes as quickly as it does today. If you're worried about being left behind, now is the time to get to know customers, learn what makes them tick and make changes that will make your business more appealing to the modern consumer.