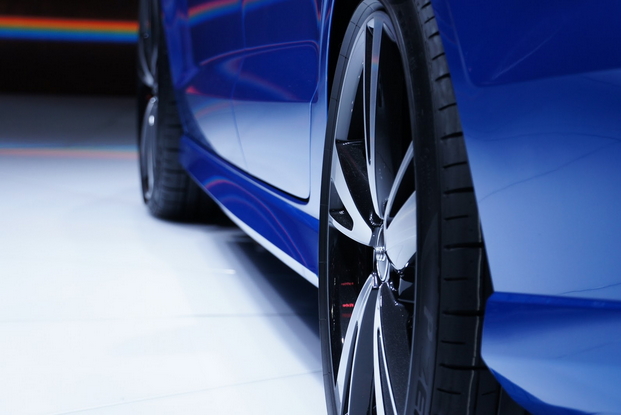 Among the most common ways to use a self storage unit are for holding valuables or for keeping items that you're not ready to part with quite yet. But there are many other great uses that you might not know about yet. Making the most of the unit in the ways listed below can improve your life in many ways.
Keeping Gifts There
Are you tired of the kids finding their gifts before you've put them under the Christmas tree or wrapped them for their birthdays? If so, then consider putting their gifts into the storage locker until the special day.
The locked unit won't be one that the kids have access to, so there's no worry that they'll see the surprise ahead of time and accidentally ruin it. Keeping the gifts in the rental unit also comes in handy over the holiday season when you have guests staying in the house and don't have the extra space for inside the home for big boxes.
Office Area
Renting office space can be expensive. So, why not use your unit as a space for your small business? It is a great alternative to a home garage, especially if you find that you constantly get interrupted at home or don't have the room for a desk there.
If you are an entrepreneur or lead a small team, now you have the room to set up your desk and laptop to work in peace whenever you want to be more efficient. There are different sizes of storage units available, so choose one that provides you with enough room for your equipment and supplies.
Emergency Preparedness Supplies
Another great use for the self storage unit is to hold your supplies for any future emergencies. While you cannot control everything in life, including hurricanes and earthquakes, you can ensure that you have extra canned goods, toilet paper, and other supplies in a secure location, should you need them.
If you enjoy hiking trips and camping, the related gear for those adventures can also go into the unit. Rather than having these items take up valuable space at home, especially if you have a small place, now you have somewhere else to put them.
Vehicle Storage
While you might think that a storage facility cannot house something of this size, you would be mistaken. Redland City Self Storage has storage centres with a range of long-term options for cars, trucks, and other vehicles.
Rather than having a car you don't drive right now taking up room in the driveway, why not keep it in a storage facility? There is peace of mind in knowing it is secure and not susceptible to damage from rain, snow, vandalism, or anything else. You can even store caravans and boast in many modern storage facilities.
Uses for Self Storage Units
Did any of the listed options surprise you? With a range of personal and business uses for self storage units, it's time to rethink the rental space. Be sure to select the best-sized unit for your needs and enjoy the benefits that come with using it.