We sit at a crossing road that will forever change our society. Modern society has developed over the years into a highly materialistic world that is profoundly anchored into instant gratification and needs. To quote a famous Queen's song, Freddy Mercury summarized the situation perfectly when he proclaimed: 
I want it all, and I want it now
The spirit of consumerism has been feeding on the desire to accumulate products and services in no distinctive order or priority for the sake of having everything we might need. However, the era of a materialistic society is coming to an end as habits are morphing into something new. The coronavirus pandemic is helping people realize that consumerism isn't suitable for today's needs anymore. Mindsets have changed, and the audience now demands a clean experience focused on what tomorrow can bring. How are we changing from an I need everything today's attitude to a future-facing priority that puts others first?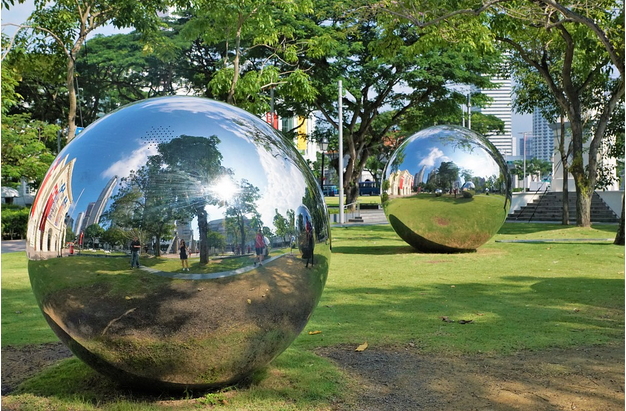 Consumer spending at the cost our the planet NO more
The change might have been subtle, but it isn't wholly new. We've been rethinking consumption for a long time already, focusing on its ecological impact. The audience has been considering the cost of consumerism on the planet. Buying more for the household may support a consumer-focused economy, but it increases greenhouse gas emissions. While some households had already started to make changes to their consumption habits, it is the pandemic that we should thank for putting the environment first. With cars off the road and shops empty for several months, the lockdown has discontinued extreme consumerism. At the same time, it's made more and more citizens aware of the positive impact a disruption of consumerism can have on the environment. The optimistic observer hopes that as lockdown restrictions are easing, people will maintain their clean consumerism habits. 
The germ-free purchase is taking over
Thinking about creating a safe environment for everyone goes beyond reducing polluting habits. As shops reopen, commercial cleaners are expected to make consumerism safe. The pandemic has helped to make the public aware of existing health measures. Yet, stockpilers and panic-shoppers have revealed that hygiene was never a top priority for shoppers until COVID-19. Hand-washing guidance and mask regulations offer advice to millions of individuals on how to avoid germ spreading. It is fair to say that the brutal wake-up call encourages consumers to make "clean purchases" that protect everyone's health. Can we hope for a future where public consumption will not be a burden to the healthcare system anymore? 
Consumers want businesses that plan tomorrow's world
A clean world ahead is the promise that more and more consumers want to make to the future generations. That's precisely why clean habits encourage ethical strategies. Unlike environmentally-friendly processes, ethical strategies support people rather than their environment. They make current and future generations safe and healthier, such as Patagonia, for instance, that emphasizes ethical sourcing and working conditions for all. The Dr. Pepper Snapple Group is another example of ethical processes that create fairness for all workers. 

Is the consumerism of tomorrow a future-facing, clean strategy? Consumers are becoming more and more aware of how their choices affect the planet and others, in terms of environmental impacts, health risks, and personal growth potential. We can only hope that we will soon be ready to forget the I want it all from the past and embrace a mindful clean and approach to consumption.