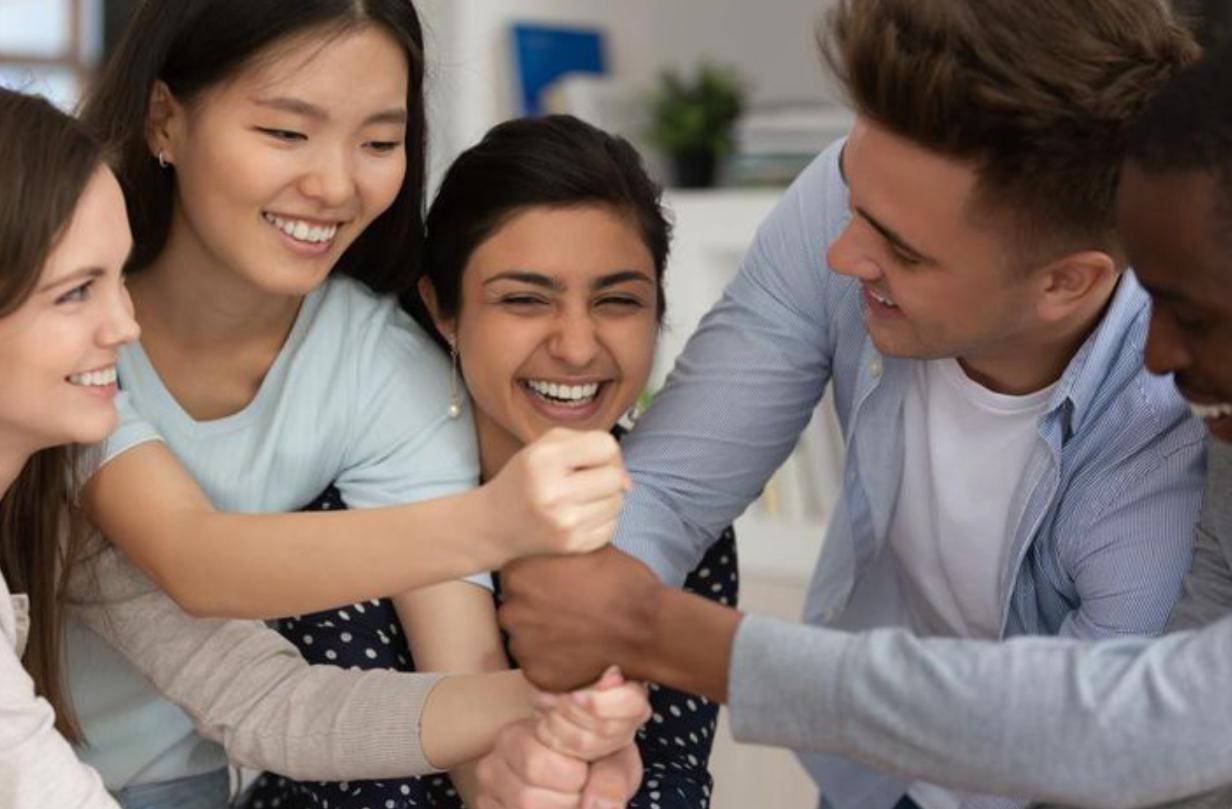 Studying overseas can be a lot of fun and very rewarding, but it isn't without it's issues. Being so far away from home can mean that homesickness can creep up on you at unexpected times, so finding distraction and making yourself feel more at home in your new country is often the best solution. Part of this means socialising more, whether it be with people you study with or people you meet, but socialising for many people is not as easy as it is for others. To remedy this, in this article, we provide some simple and intuitive tips to help you get started socialising as an international student so you feel more at home abroad!
Engage in interesting activities
Even if you're living in bustling student apartments in Sydney, it can be very easy to feel lonely when you're an international student far away from home. There are a lot of ways students can very easily socialise, however, with a few ways being easier than expected. One such example is attending events – joining in on events, particularly as a new starter at things like orientation week can help you meet new people early on. This is because there are always a lot of people in the same boat, even if it doesn't feel like it, so going to things that interest you is also a good idea. This also extends to university activities, as joining a club that hosts activities that you're interested in is a good way to meet people with common interests. If you do meet someone at an event, or wherever else around campus, your duties don't just stop there – you have to ensure some contact is maintained so that they don't just disappear. Stay in touch via social media or phone until a connection is formed – friendships can require a little bit of time and effort, so don't forget it!
Look towards other international students
Also being from overseas will invariably mean that there are other international students out there looking to make new and interesting friends. Make sure to look at this as a time where you can get better acquainted with new cultures, whether they be related to the country you're studying in or from other countries, as you can gain some very valuable insights about all sorts of people in this way. Studying is about broadening your mind in a number of different ways, and this is often one of the most undervalued ways to do it. If you don't know where to start, you might want to consider taking a look at the student newsletters or local news to get some information to share with people at university – icebreakers can often go a long way!
Make sure to get out there
Although it is sometimes difficult, the only way you can meet more people is if you take the initiative and spend less time by yourself. The more you're out and about, the far greater the likelihood of you meeting someone who you get along with. If you're struggling with the desire to leave your room, it's never a bad idea to allocate a little bit of time to going out every day so that you get into a rhythm of leaving your safe space – it can often be the greatest investment you'll ever make!