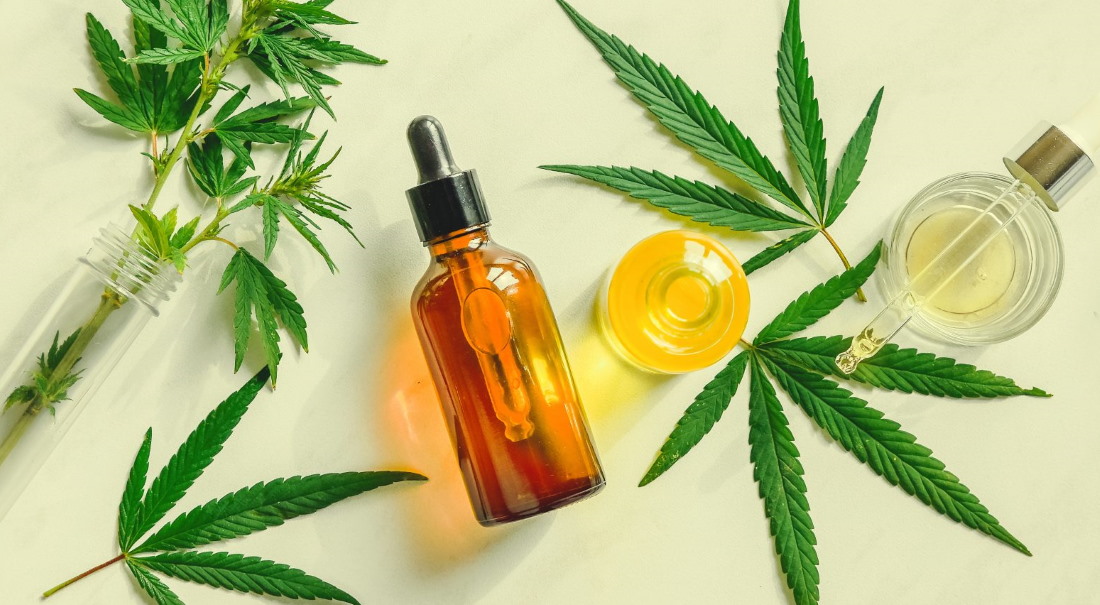 From gummies and brownies to lotions and creams, there are countless different CBD products to choose from. Not only that, but there are also several types of CBD. This includes isolate, broad-spectrum and full-spectrum variants.
While they each have their own qualities, the third option is considered to provide the most benefits. This is because full-spectrum CBD contains all cannabis plant compounds. A popular way to take this type of CBD is with tinctures. Of course, not all of them are made equal.
The following list identifies the best full-spectrum CBD tinctures you can buy today. Each product is:
Tested by third parties that comply with ISO 17025

Made with locally-grown hemp

Certified to contain less than 0.3% THC

Free from pesticides and contaminants
Factors such as brand reputation, product potency and overall ingredients were also assessed.


Lazarus Naturals High Potency CBD Tincture
This tincture is rendered using an ethanol extraction process, which is said to preserve more of the natural terpenes. Each bottle contains 50 mg of CBD per ml. Aside from organic hempseed oil, Lazarus Naturals also throws in organic coconut MCT oil and hemp extract for additional health benefits.


You can pick it up in a number of tasty flavors including vanilla mocha and chocolate mint. An unflavored version is also available. Lazarus Naturals grows their CBD on their own farms before sending them through various tests.


Bluebird Botanicals Hemp Classic CBD Oil
The full spectrum CBD tincture offered by Bluebird Botanicals is made entirely from organic virgin hemp seed oil. Their extract is grown in Canada from an industrial variety of cannabis sativa and processed in the USA. While there's only one flavor, you can be rest-assured that their CBD is free from mycotoxins, herbicides, solvents and heavy metals.


Veritas Farms Full Spectrum CBD Tincture
Another great full spectrum CBD tincture, this non-GMO CBD comes from a small farm in Colorado. You can take it under your tongue or mix the oil into any beverage. Some of the fruity flavors on offer include citrus, strawberry and watermelon. All of them are mixed with coconut oil as well as essential oils and stevia.


4 Corners Cannabis Oral Tincture
The company behind this tincture sources their alcohol, which is key to the CBD extraction process, from organic sugar cane. Potency ranges from 250 to 500 mg per 15 ml bottle. Limonene adds hints of orange to the taste, while coconut MCT oil offers health benefits such as weight loss and reduced risk of heart disease.
4 Corners Cannabis is well-reviewed by customers and stocks a myriad of other CBD products that you can try out. They recommend holding doses under your tongue for 30-60 seconds to boost the bioavailability of the tincture.


Honorable Mentions
While these are all highly-regarded tinctures on the CBD market, they aren't the only oils worth looking into. CBDistillery, Kanibi, RE Botanicals and Absolute Nature are among the other leading suppliers in the country. Consider your individual needs when choosing where to shop.
Whether it's your first time or you're a regular user of CBD, these tinctures are sure to provide the benefits you're seeking. All you need to do is decide.