Written by

Joseph Woodcock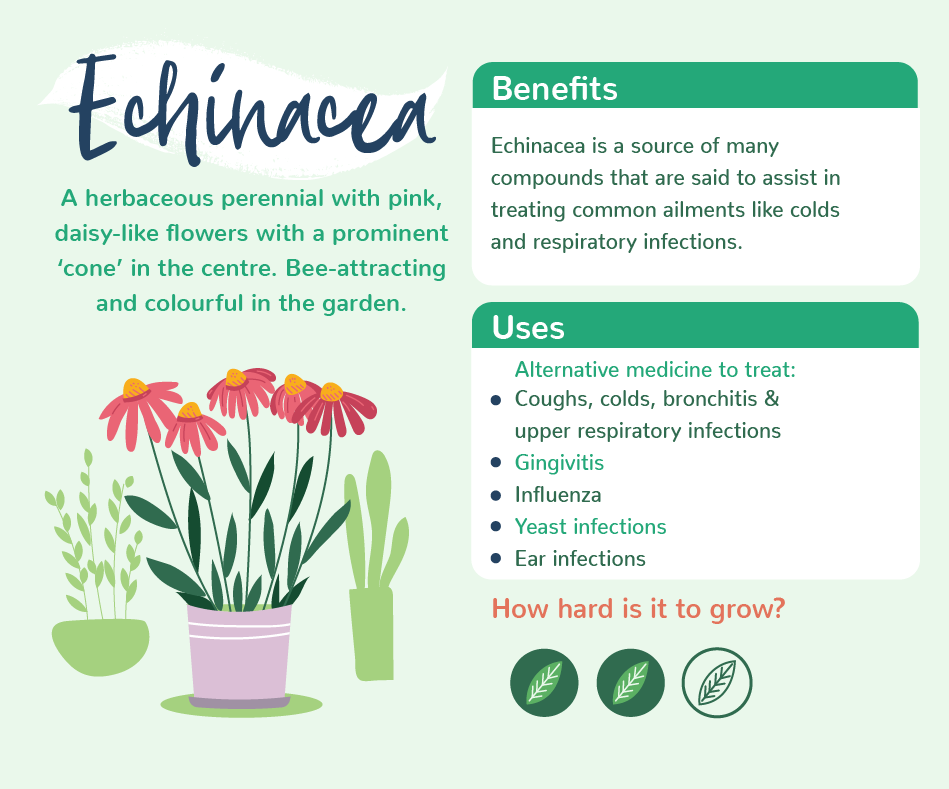 Plants can be used for variety of purposes, from planting them in your gardening to make it look pretty, as home décor to liven up a room or as a herb to add extra flavour to a meal. But did you know that some of the plants you might have growing in your garden or in a plant pot in your living room might benefit both your physical and mental health as well?
From the humble Marigold to the popular Aloe Vera, Love The Garden have delved into what these benefits are and their top tips for making the most of them. You might just have a plant capable of healing burns, improving air quality or soothing joint pain sat on your shelf and you didn't know it! Here's a quick look at some of our favourites and their benefits:
Marigold – A bright orange and yellow flower with strong antiseptic and antibacterial properties which could speed the healing of wounds and reduce inflammation.
Snake Plant – A leafy green plant that removes formaldehyde, trichlorethylene and benzene from the air which could improve breathing for a better night's sleep and improve air quality.
Rosemary – A fragrant woody herb. It is a rich source of antioxidants and anti-inflammatory compounds which could help concentration, enhance memory and improve blood circulation.
Peace Lily – This tropical plant removes harmful toxins such as ammonia from the air which could help with better breathing and increase humidity which in turn can relieve irritated throats.
Aloe Vera – A vibrant fleshy succulent that contains antibacterial, anti-inflammatory and antioxidant properties. Could help heal burns, treat eczema and psoriasis, reduce dental plaque, ease mouth ulcers and treat acne.
Echinacea – A pretty plant with pink daisy-like flowers often dried and used as a tea. It is a source of many compounds that are said to assist in treating common ailments like colds, coughs and ear infections.
Still wanting more information on these helpful houseplants? Why not take a look at Love The Garden's illustrated infographic below to learn more on how the fragrant Rosemary, beautiful Peace Lily or vibrant Passion Flower might improve your lifestyle and overall health, including how hard they are to grow. Just remember to check with your doctor beforehand when using any of these plants to make sure that you're not allergic to them.