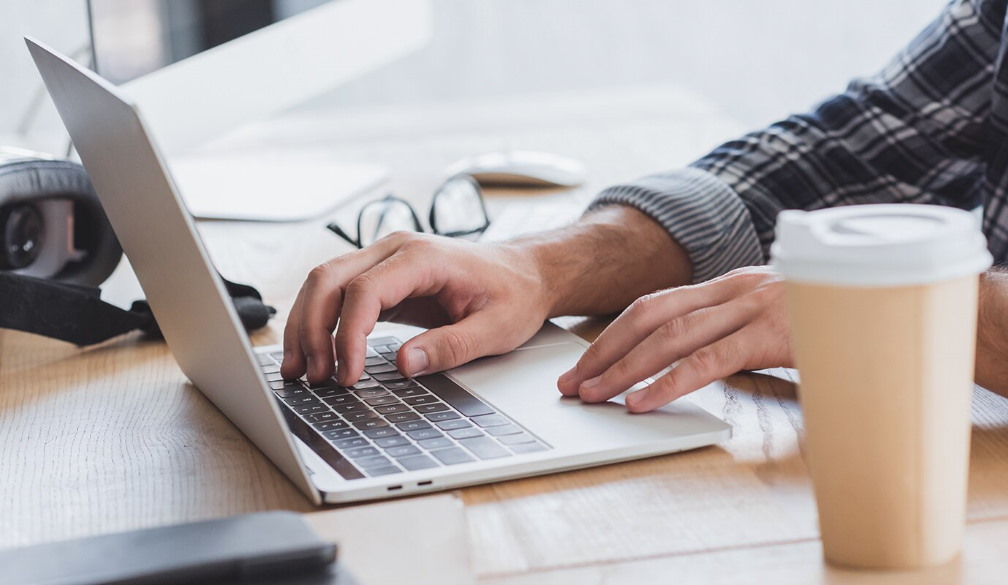 A new chatbot is answering the most common questions from Moscow residents, telling them how to use the municipal services portal, pay utility bills and make an appointment with a doctor.
The online chat on the mos.ru portal has received more than 1.5 million requests from Muscovites over the past year. And almost half of them - about 750,000 - were answered by the virtual assistant with no human intervention.
The robot consultant selects the necessary information from its knowledge base, containing more than 7,700 entries that it can use in its answers. Thus, it only takes a few seconds for the chatbot to provide information in response to simple queries, such as how to make an appointment with a doctor or get outpatient care, how to pay for utilities, find a specific service or register on the mos.ru portal.
If the virtual assistant receives a difficult question for which it has no ready-made answer, it turns one of the portal's support service operators for help. As it does so, the bot selects possible answers and offers them to the operator. If one of them fits, the operator sends the answer to the user with a single click and the bot enters the solution in its database. In this way, it is constantly learning from the actions of the portal's support staff.
Muscovites have been able to use the virtual assistant in the portal's online chat since it was launched in February 2020. Most of their questions are about how to find and receive a particular public service, update or add data in their personal mos.ru accounts or make an appointment to receive documents.
"The chatbot is popular with Muscovites. The service simplifies the portal's work, providing answers to urgent questions within seconds. This is a convenient digital tool for communicating with city residents, which among other things helps to ease the operators' work load," said Maxim Aleksashkin, Deputy Head of Moscow's Department of Information Technology.
To put a question to mos.ru's virtual assistant, the user clicks on the round blue icon in the bottom right corner of the screen. They will then see a window with a line to enter their request and buttons with the most frequently asked questions. For example, "COVID-19 test results in my medical record" or "Entering access data in medical record". By clicking on a button, user can receive an immediate answer from the virtual assistant. They can also search for additional information by clicking on "Find the answer in our knowledge base". This takes the user to a page where they can find any information they require by filtering questions. If any additional information is needed, a follow-up question can be entered in the input line. Users can also contact one of the portal's operators by clicking on the "Connect with operator" button in the chat. The bot can answer an unlimited number of questions.
For reference:
The Department of Information Technologies of Moscow (DIT) has been rapidly developing and actively growing for the past 5 years. During these years we have created over a thousand systems and services and we are pursuing the target of launching around 300 new projects annually. Today, we are proud of having digitalized over 166 state services, this is obviously more than any other region of Russia. Moreover, within the last years we have created an outstanding number of 178 portals, including the official Mayor and Government of Moscow web-site "mos.ru". Our systems cover over 60 industries and penetrate into each aspect of Moscow citizens' everyday lives, our products and services include:
Electronic queue for Civil registry office;

Arrangement of remote medical appointments;

Personal electronic medical records;

Children assignment to kindergardens/schools/extracurricular activities;

Providing schools with cutting edge technological equipment;

Obtaining references, enquiries and services remotely;

Numerous projects in housing and public amenities, starting from telemetrics and energetics to the possibility of submitting water usage information.
Current structure of the Department distinguishes up to 30 unique products and programs, including medical and education systems informatization, creation of crowdsourcing platforms, development of various resources and portals for Moscow and its citizens. We are aimed at continuing the process of effective informatization of the city with an emphasis on innovation development and advanced technologies application.